José Mourinho Makes Decision Over Wayne Rooney's Manchester United Future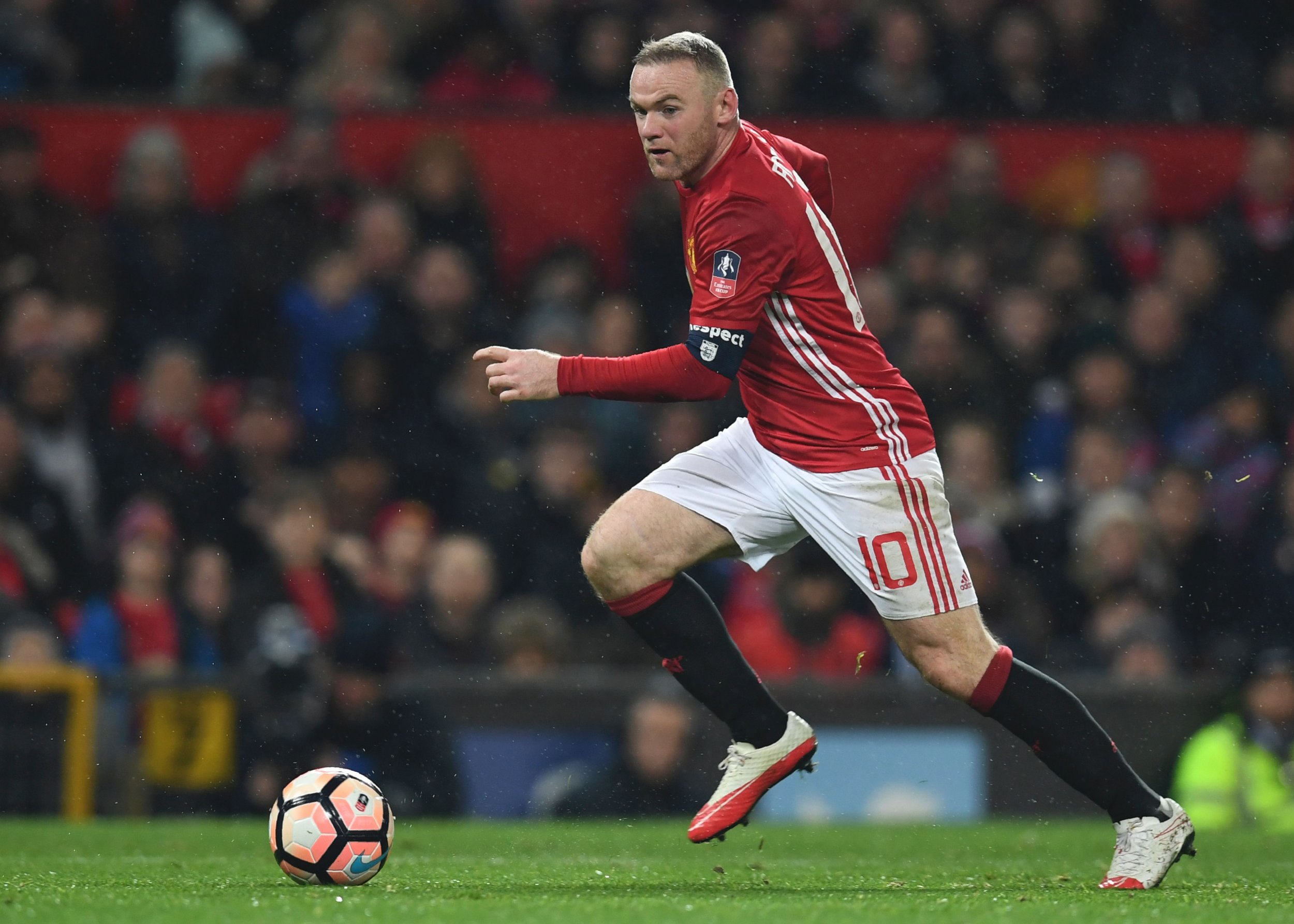 Manchester United manager José Mourinho says Wayne Rooney will not be leaving Old Trafford this season.
Reports in the British media have linked Rooney, United's record goalscorer, with a move to the Chinese Super League as he is no longer a first-choice selection for United.
But speaking ahead of United's English Premier League fixture against Hull City on Wednesday night, Mourinho revealed his unwillingness to let captain Rooney leave.
"He [Rooney] stays as well. We don't have players in, we don't have players out," Mourinho told reporters including Sky Sports.
The Chinese transfer window is open until February 28, giving Premier League stars extra time in which to consider moves to the Far East.