Manchester United Prepares to Reward José Mourinho for First Old Trafford Season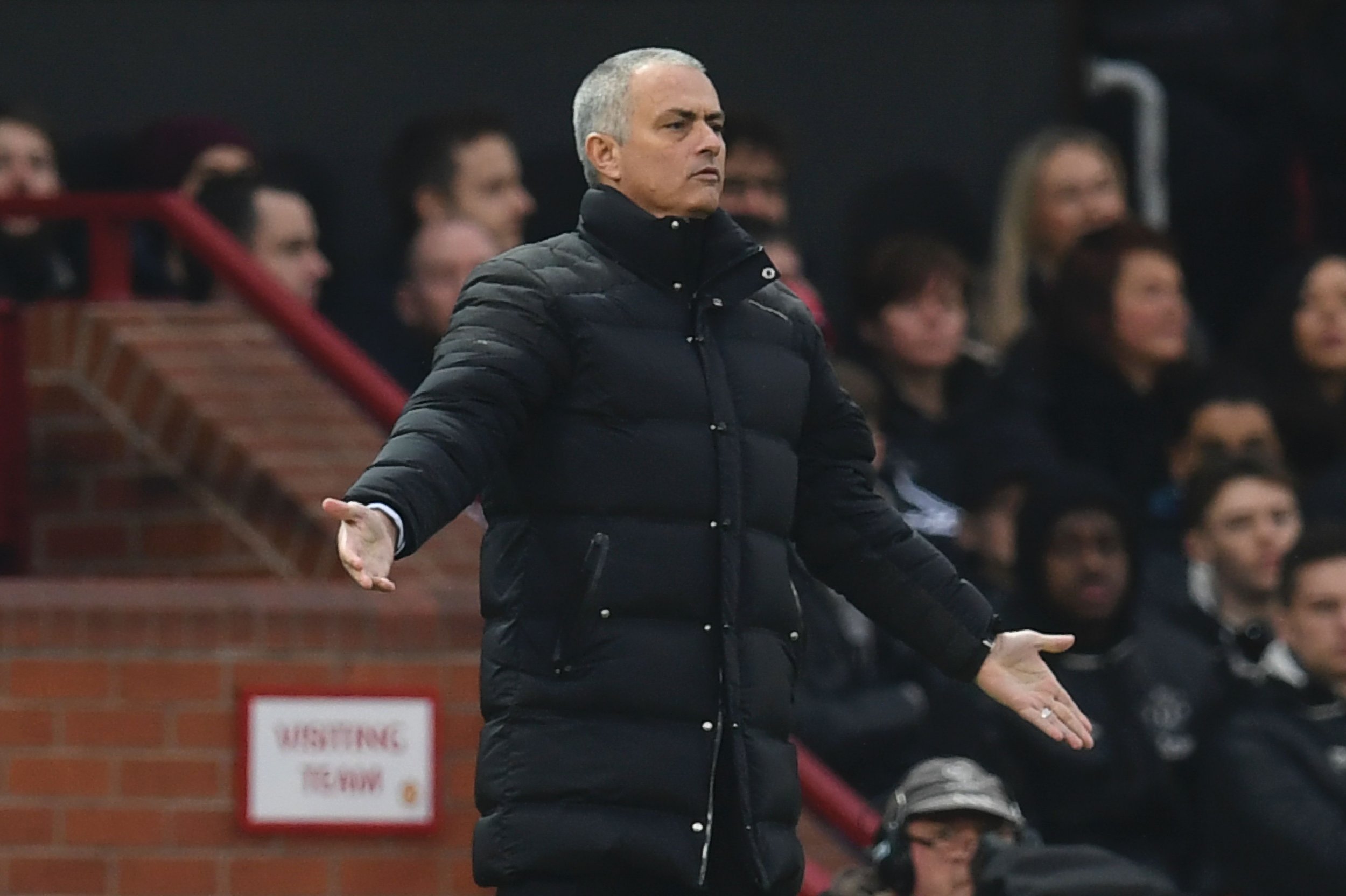 José Mourinho will be rewarded for his first season at Manchester United with a contract extension, according to reports.
Mourinho, 53, is on a three-year deal but according to The Sun, United's board sees him as the individual to bring long-term success back to Old Trafford.
They will offer him a year's extension on his current deal when the season finishes in May.
The Portuguese boss has endured a sometimes frustrating first campaign at United but the club remains in contention for three trophies. It plays the EFL Cup final against Southampton on February 26, and it is still participant in the FA Cup and UEFA Europa League.
In the English Premier League, United lies a distant 14 points behind runaway leader Chelsea, but just two off Arsenal which occupies the crucial final UEFA Champions League place.