Jose Mourinho: Manchester United Manager 'Battling Pep Guardiola' For Major Signing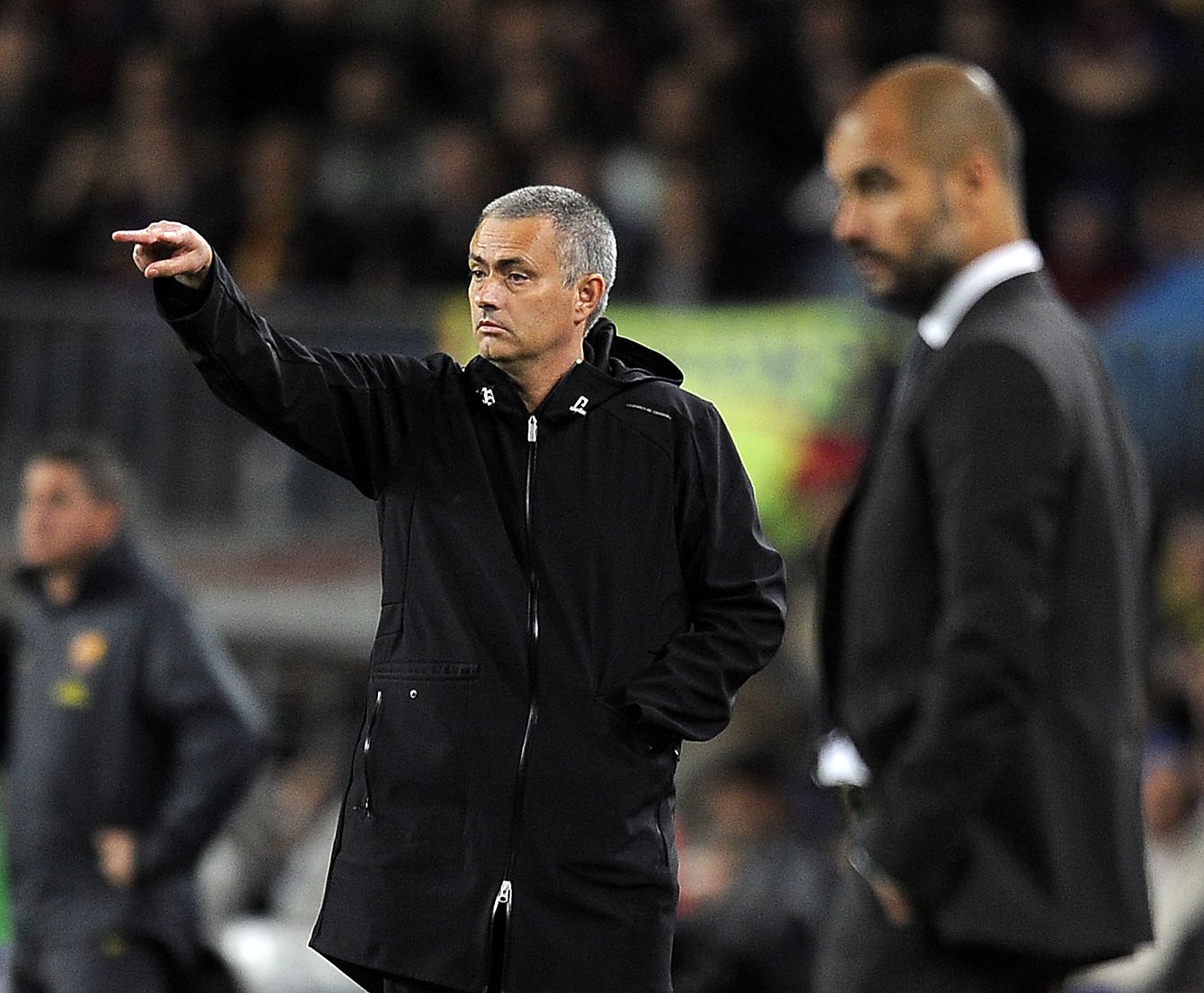 The first big battle of the season between Jose Mourinho and Pep Guardiola may come in the transfer market rather than on the pitch.
The erstwhile rivals both need defensive reinforcements as they look to shape their squads towards a title challenge in the coming year.
They are both chasing John Stones, the highly-prized England and Everton defender, the Daily Star reported.
In itself, this isn't much of a surprise. Guardiola has been known as a Stones admirer for several seasons now, while Mourinho attempted to sign him for Chelsea last summer.
Both would like a ball-playing central defender, and Stones certainly fits into that mould.
It is perhaps more interesting to see the Mourinho-Guardiola rivalry hotting up before either has managed a competitive fixture in charge of their new sides.
Expect a lot more of this as the summer transfer window rolls on.