Manchester United: Has Jose Mourinho Begun Squad Cull?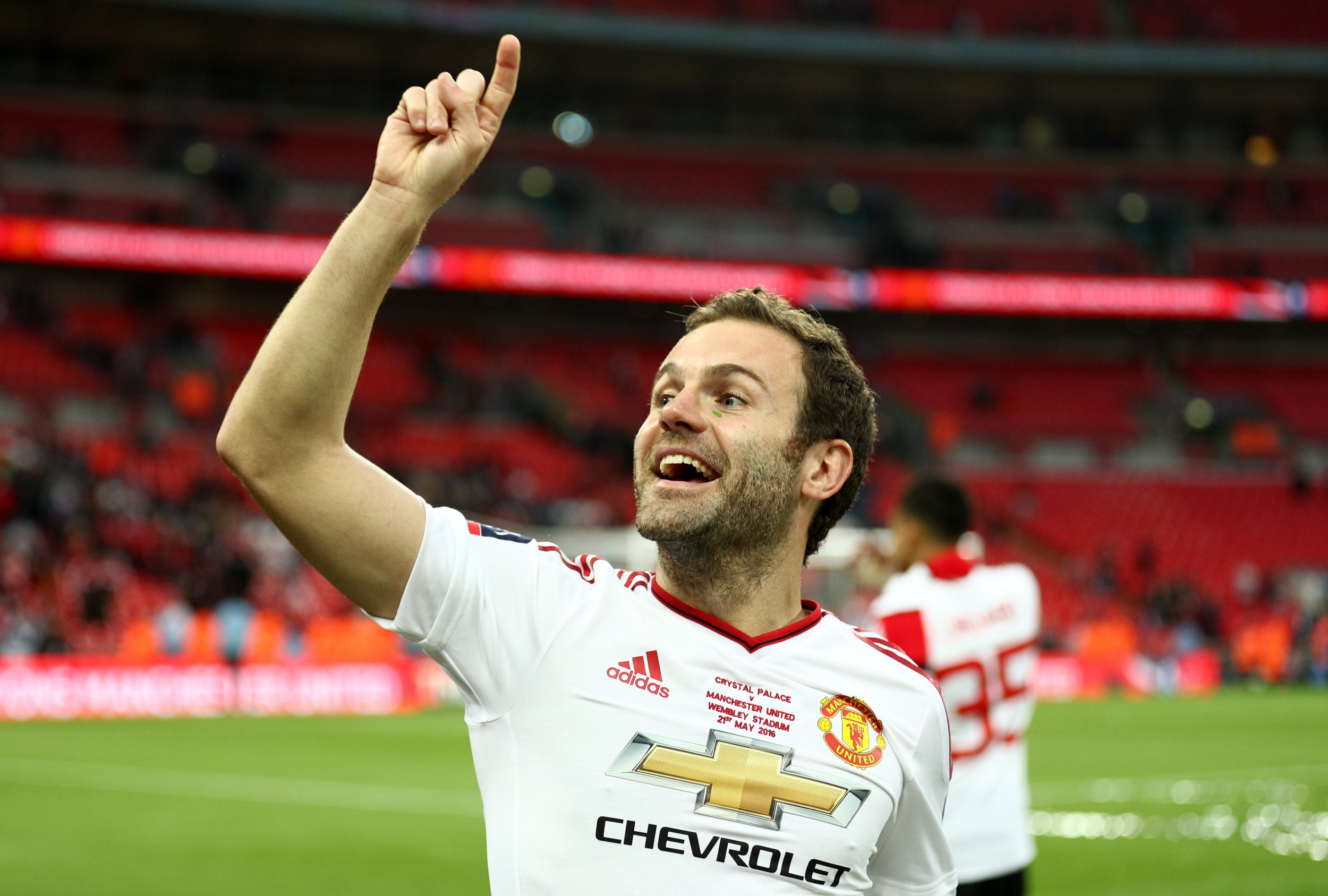 "Underneath the bearded barley / The reaper, reaping late and early…" —Alfred, Lord Tennyson, The Lady of Shalott
Permit a flight of fancy and there is something of Tennyson's beautifully fragile eponymous heroine to two stars who are expected to be culled from the Manchester United squad.
Jose Mourinho, that brutalist footballing reaper, has arrived at Old Trafford and, according to reports, is set to unload two members of United's team known for their aesthetically pleasing style of play, Juan Mata and Daley Blind.
Sky Sports claims Mata, the Spaniard, and Dutchman Blind are surplus to requirements under the new Mourinho regime, in what would be a significant statement of intent for the team the manager wants to build.
Mourinho has had his problems with Mata before, of course, so in a way it is little surprise that as soon as the Portuguese touched terra firma in the northwest of England, the skillful midfielder would be on his way.
Blind, meanwhile, is a gossamer ball player who helped United's defense become the best part of an average team last season.
Mourinho will seek direct replacements for both as he aims to make an immediate mark on United by fashioning a team full of his own players: fast, powerful and direct.
The tragic Lady of Shalott, of course, catches "Bold Sir Lancelot's" eye but too late, a curse rendering her a "pale, pale corpse."
Mata and Blind's careers are unlikely to waste away in similar fashion. With their skills and their youth—they're 28 and 26 respectively—other major European clubs are sure to pick them up this summer.
If the reports are true, Mourinho has already started scything through what he considers the dead corn ears of his side, a process that surely won't stop with the first two.