Manchester United: Jose Mourinho Singles Out This Star For Watford Defeat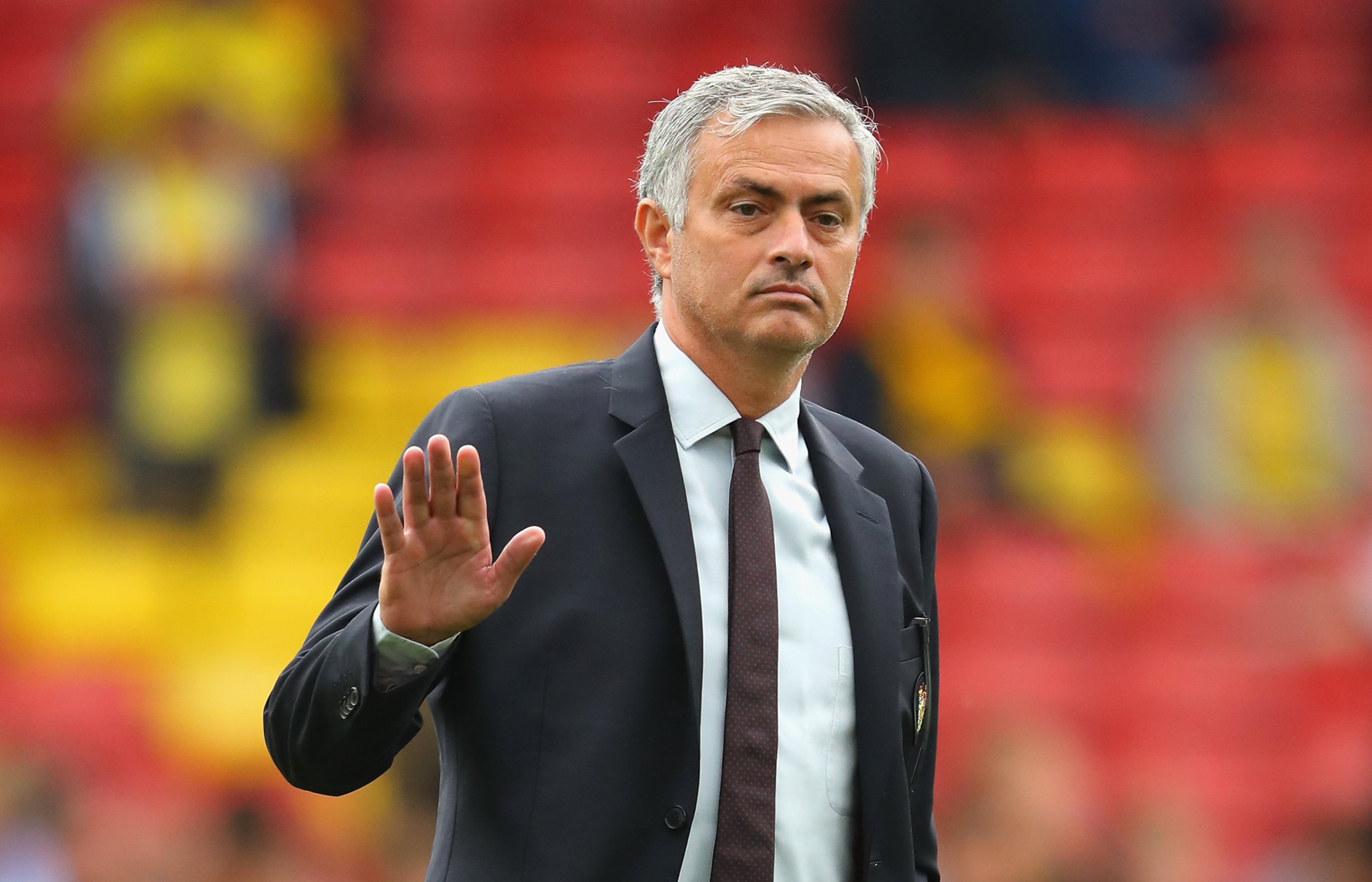 Manchester United manager Jose Mourinho singled out defender Luke Shaw for criticism after the Red Devils slipped to a 3-1 defeat against Watford at Vicarage Road.
Marcus Rashford had brought a below-par United level in the second half after Etienne Capoue had opened the scoring for Watford.
But United sat back, allowing substitute Camilo Zuniga to steal in for the winning goal, 53 seconds after the Colombian came on as a substitute.
"For the second goal, their player receives the ball and our left-back [Luke Shaw] is 25 metres from him instead of five. But even at 25 metres you have to jump and press, but no, we wait.
"This is not a tactical but a mental attitude. An individual mistake. A mistake that went against our plan and our training. The guy gets the ball and we give him the space to progress."
Mourinho has now suffered three defeats in the space of a week, to Manchester City in the derby on Saturday 10, to Feyenoord in midweek in the UEFA Europa League, followed by the worst of them all, to Walter Mazzarri's side.
United faces English Premier League champion Leicester City on Saturday at Old Trafford as it seeks to get its title challenge back on track.