Jose Mourinho Identifies Major Obstacle to Manchester United Champions League Hopes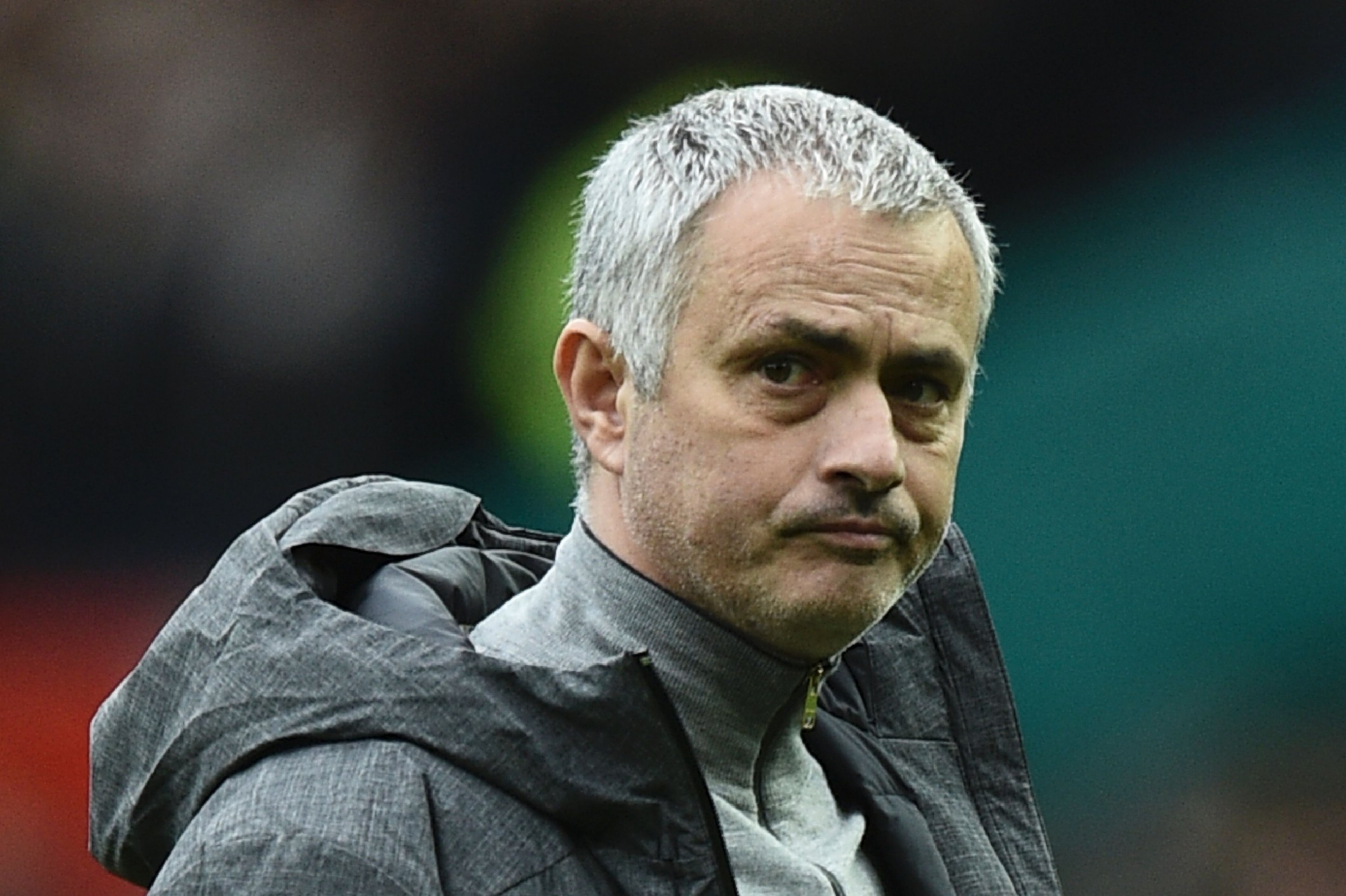 Jose Mourinho believes Manchester United's profligacy in front of goal could cost it a place in next season's UEFA Champions League.
United squandered an opportunity to climb into the top four of the English Premier League on Saturday, drawing 1-1 against Bournemouth at Old Trafford.
Mourinho's side has now drawn seven of its past eleven league games, those 14 dropped points dealing a severe collective blow to its hopes of qualifying for the Champions League.
"If you look at the points we lost at home, I don't speak about the Man City match [on September 10] because everybody knows what happens, everybody knows the penalty and the red card to Bravo," Mourinho told reporters on Monday including the Manchester Evening News.
"But in all the other matches we drew, if you accumulate all those points, you are talking 10 or 12 points and then you are not just talking about the top four but speaking about the top two or top one. So we lost too many points at home and it's just us our position.
"Are we bad in relation to the top four? No we are not bad. There are matches to play, points to win, points to lose, points to fight for, we are not bad, but the reality is that we are losing too many points at home."
United could also qualify for the Champions League by winning the UEFA Europa League. It faces FC Rostov of Russia in the round of 16 on Thursday.