Manchester United: Inquiry Ordered For Dummy Bomb Scare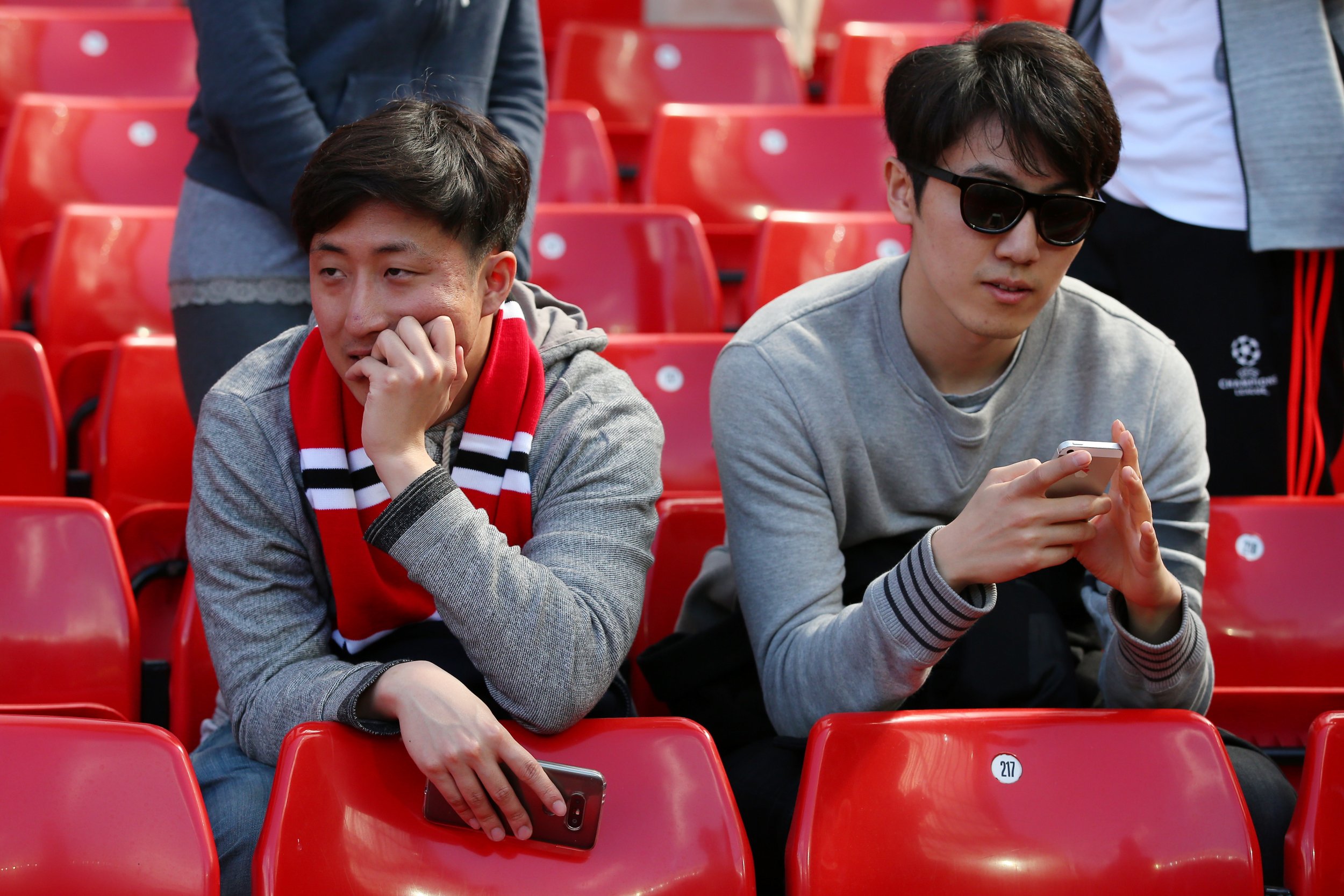 An inquiry has been ordered into the bomb scare at Old Trafford that caused Sunday's game between Manchester United and Bournemouth to be abandoned.
The discovery of a suspicious device in the north-west quadrant of the ground in a toilet caused the Stretford End and Sir Alex Ferguson Stand to be evacuated, while other supporters remained in their seats.
A controlled explosion was then carried out, but the bomb was found to be a training device left by a private security company.
Greater Manchester Mayor and Police and Crime Commissioner Tony Lloyd called the situation a "fiasco" and called for a full inquiry.
"Following today's [Sunday's] controlled explosion, we have since found out that the item was a training device which had accidentally been left by a private company following a training exercise involving explosive search dogs," Assistant Chief Constable John O'Hare of the Greater Manchester Police said in a statement.
The BBC reports that an inquiry will now be held into how the security breach occurred, with a game that could have been crucial for United's UEFA Champions League hopes now set to be replayed on Tuesday evening.
All tickets for the game for home and away ticket-holders will be refunded, while United season ticket holders will be given a credit for the game.
United's executive vice-chairman Ed Woodward liaised with English Premier League chief executive Richard Scudamore on Sunday, with the latter signing off on the game being held over until Tuesday.