Manchester United News: Alex Ferguson Has a Warning For Pep Guardiola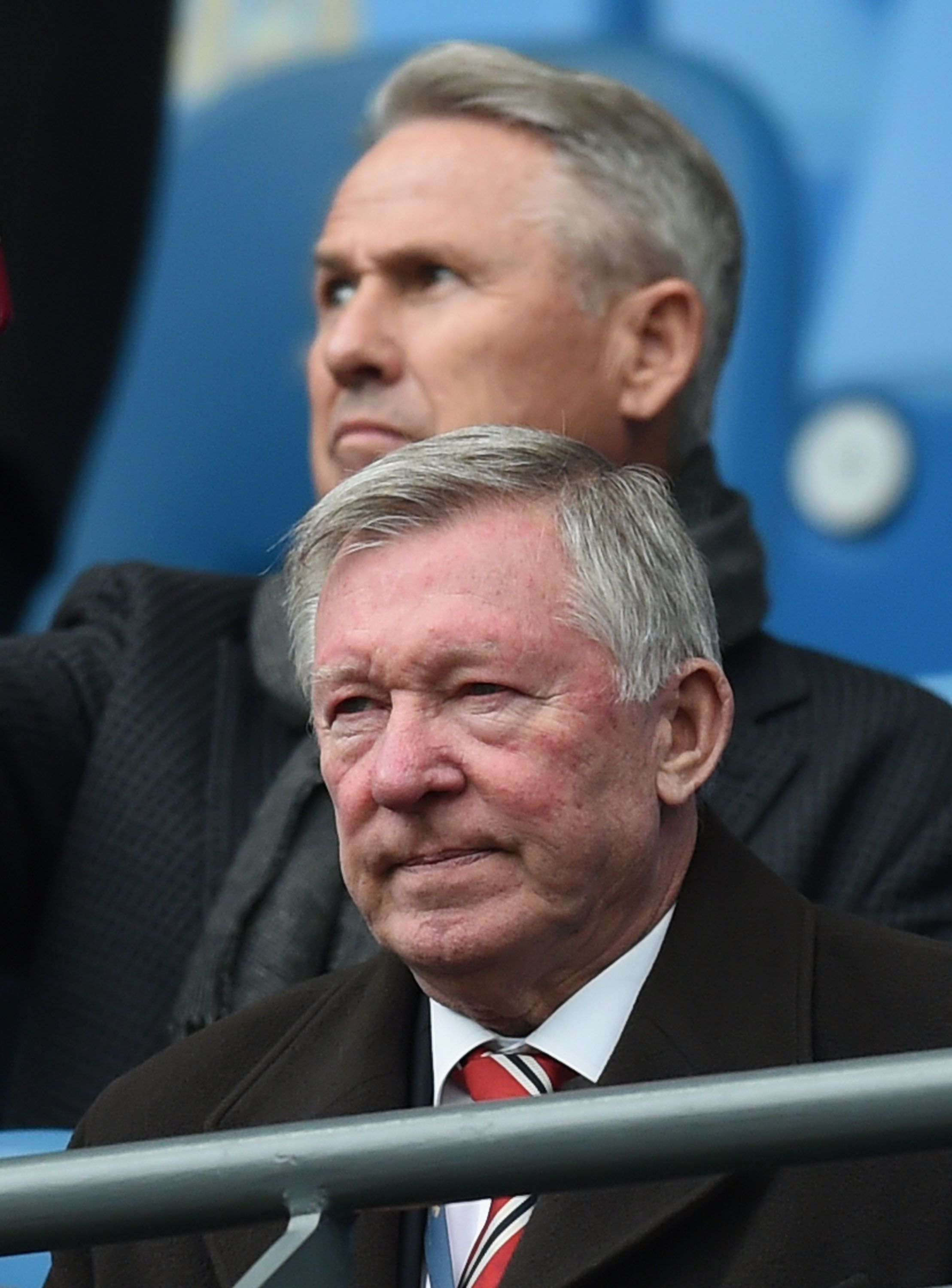 Alex Ferguson's words still carry monumental weight at Manchester United, three years after his departure into retirement.
And they may still send shivers down a few spines across the city, too.
In a wide-ranging interview with Sky Sports, that was also published in The Times, Ferguson, who won 13 English Premier League titles with United as well as two UEFA Champions Leagues, delivered a stark warning to Pep Guardiola, the incoming Manchester City manager, suggesting that the Spaniard will not find Premier League life easy.
"He [Guardiola] has got great coaching ability, there is no doubt about that," Ferguson said.
"Man City have made a real coup in getting him because he is a fantastic coach, but Pep won't find it easy. English football is not easy. Every foreign coach that has come to England will tell you that."
Guardiola will replace Manuel Pellegrini, the Chilean, at the end of the season, with City at risk of missing out on Champions League football, lying just a point ahead of United in fourth in the Premier League.
Ferguson left United in early summer 2013. Since then the club has failed to win the Premier League and has been through two managers in David Moyes, for a season, and then Louis Van Gaal, who has proved to be a mixed success.
Ferguson, though, believes the Dutchman should receive credit for his time at United.
"You have got to give him credit," Ferguson said. "He has given nine players their debut, that is fantastic. That is what United fans want to see and these young players will remember Van Gaal for the rest of their lives."
Those players include the startling teenager Marcus Rashford, who has five goals in eight games since his debut against FC Midtjylland of Denmark in February.