Manchester United News: Jose Mourinho Outlines End of Season Priorities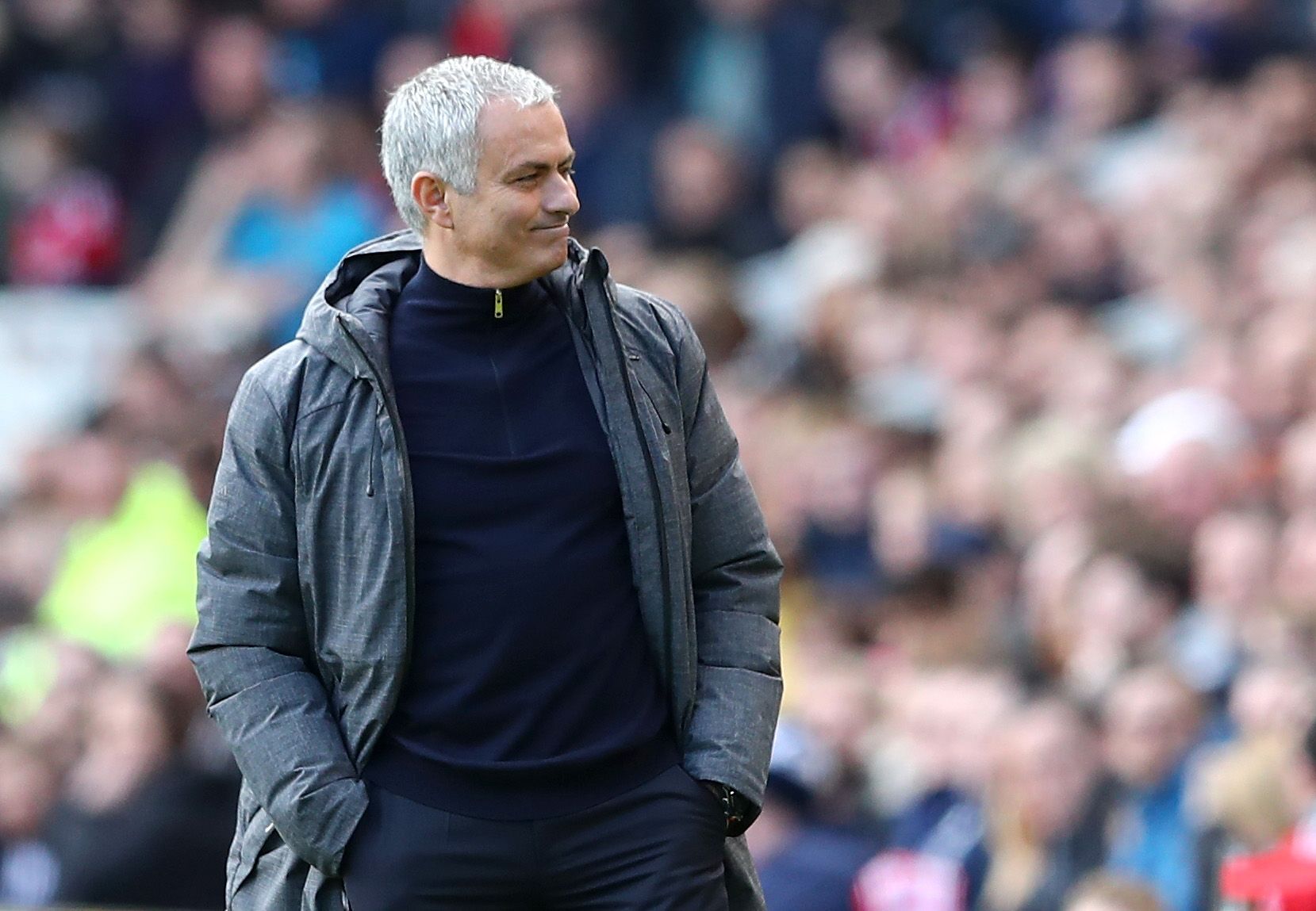 Manchester United manager Jose Mourinho wants to win the UEFA Europa League ahead of finishing in the top four of the English Premier League.
Both achievements carry the prize of Champions League football for next season, but Mourinho said he would prefer to qualify through the Europa League for the "prestige" of winning a trophy.
"If we don't win this [against Middlesbrough] today we lose the chance in relation to the Arsenal defeat, and Man City and Liverpool, where somebody is going to miss points," Mourinho told reporters including Sky Sports after United's 3-1 victory at Riverside Stadium on Sunday.
"But I prefer to win the Europa League because it gives us the same—Champions League football—but also a trophy, prestige, and a European Super Cup."
With mounting injury problems, including Paul Pogba's hamstring strain, Mourinho now has the international break to recover before the next Premier League fixture against West Bromwich Albion on April 1.