Manchester United: José Mourinho Explains His Role in Premier League History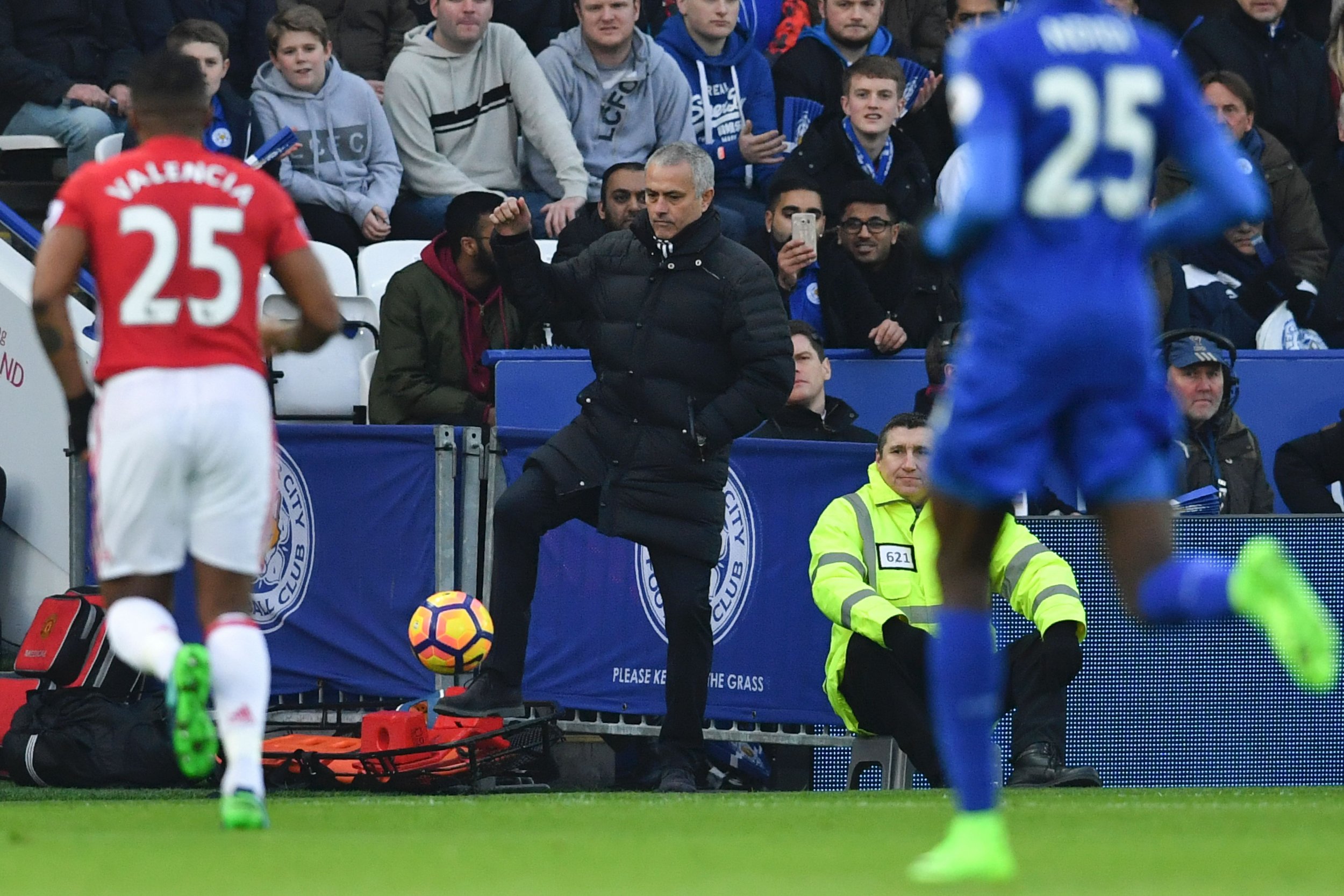 Manchester United manager José Mourinho believes the style of counterattacking football he has employed through his career is now being adopted by the rest of the English Premier League.
Mourinho's team produced an excellent away performance against Leicester City on Sunday, comfortably winning 3-0 at King Power Stadium to move within two points of the UEFA Champions League places.
Afterwards, Mourinho suggested that playing defensive football had now been accepted as "art" in England.
"My team is playing very well but for many, many years in my career, especially in this country, when my teams were ruthless and when they were phenomenal defensively and very good in the counter-attack, I listened week after week. It was not enough, in spite of winning the title three times," Mourinho told reporters including Sky Sports.
"It looks like this season, to be phenomenal defensively and be good at counter attack is art, so it's a big change in England.
"I don't want to change the profile of our play. This is the way we want to play. I don't want to be the manager of a team that plays very well, creates chances and doesn't win matches. We need to score goals and today we did."
Stutters from Liverpool and Arsenal mean a win for United against Watford at Old Trafford on Saturday could leave it in the Champions League places by the conclusion of the weekend. Arsenal plays Hull City on Saturday, while Liverpool faces a season-defining game at home to Tottenham Hotspur the same day.