Manchester United: Jose Mourinho Suffers Setback In Pursuit Of Real Madrid Star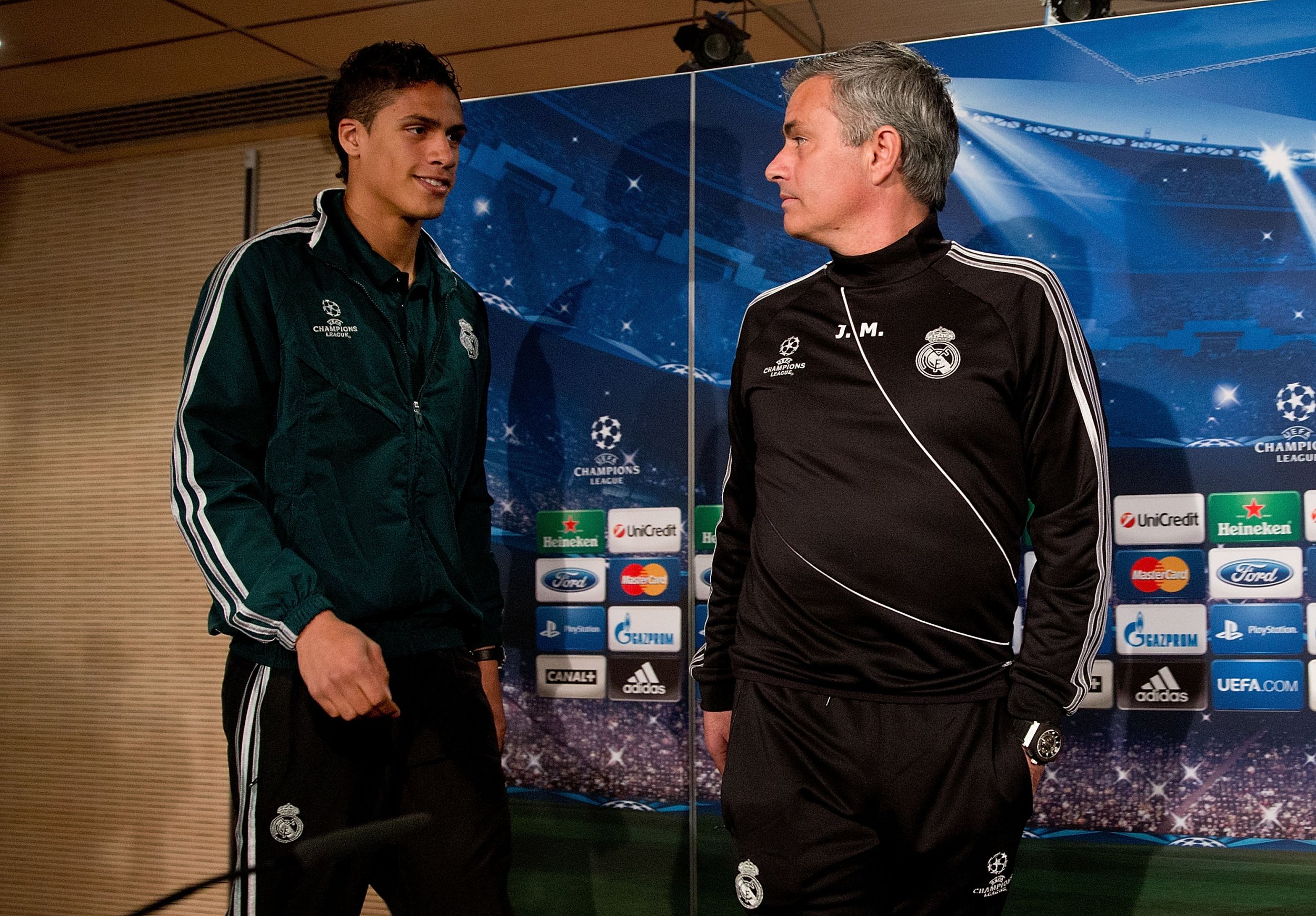 Manchester United manager Jose Mourinho must be happy indeed with the business he has done so far in the summer transfer market.
The Portuguese has brought in four new players in what United's executives are understood to be calling one of the club's best ever transfer windows.
One player Mourinho will not be signing, however, is Raphael Varane, the Real Madrid and France defender who is one of world football's finest prospects.
Varane, 23, said he is staying at Madrid, following a summer of speculation linking him with a move away from the club, most often to rejoin Mourinho at Old Trafford.
"I trust the club and I trust the coach," Varane said. "I talked with him a lot and he trusts me so it's one of the reasons I stayed. I made the decision to stay, the right decision.
"I'll continue to improve and I want this to be a good season for me and to be at my best."
Varane had been thought to be unsettled at Madrid, and missed the end of the season, including the UEFA Champions League final and UEFA Euro 2016, with a hamstring injury.
Of course, it was Mourinho who signed Varane for Madrid from Lens in 2011. And the 53-year-old ideally needs one more established central defender to play alongside the impressive new recruit Eric Bailly.
A reunion may happen some time down the line. For now, Mourinho will have to wait for Varane.