Jose Mourinho: Manchester United Manager Identifies Shock Defensive Transfer Target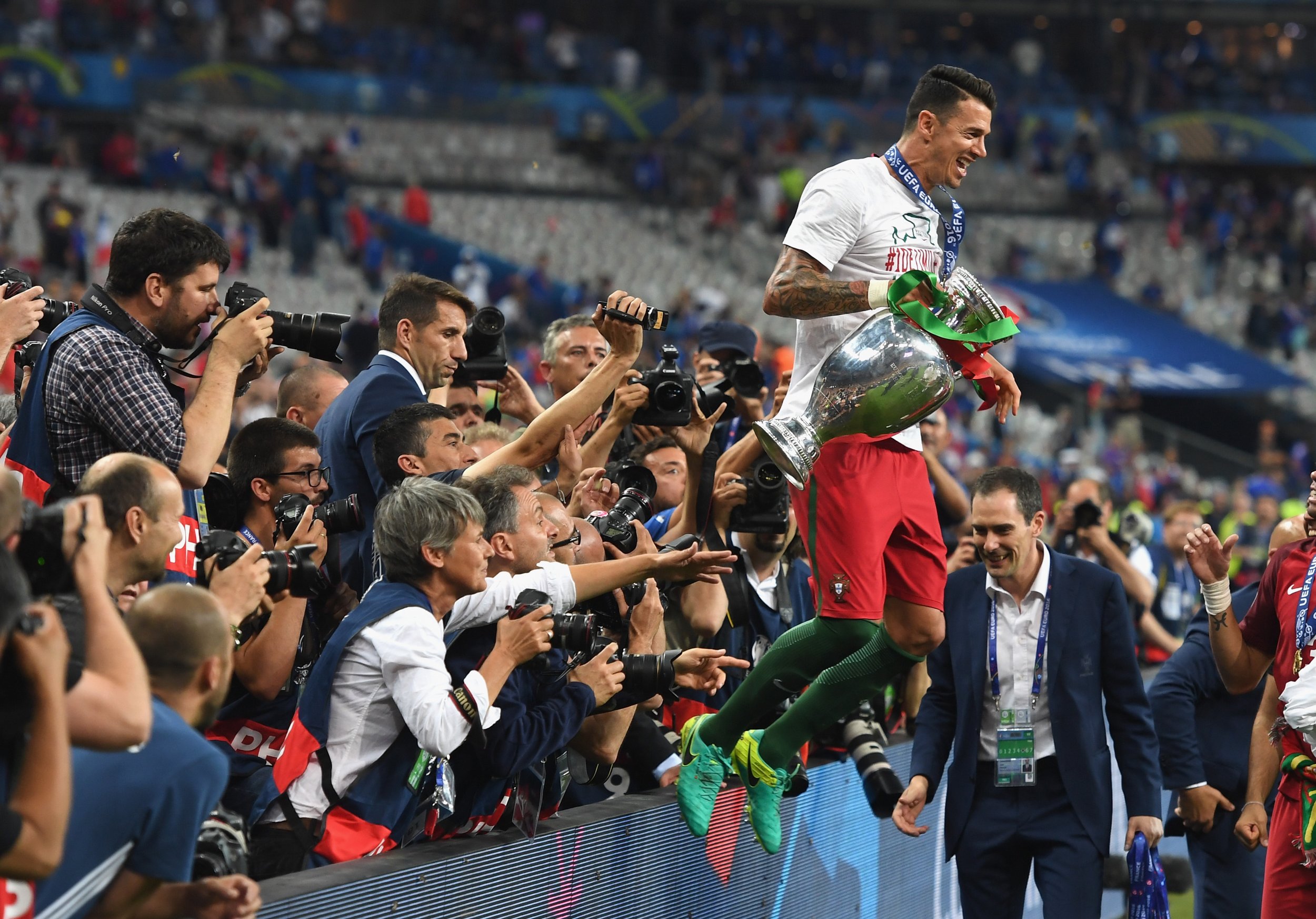 Jose Mourinho may soon add a £100 million ($132 million) player to his Manchester United ranks, but it doesn't appear that the club's new manager will stop there with his signings.
Once Paul Pogba arrives, Mourinho is determined to pursue another central defender, according to the Scottish Daily Record.
His target of choice? Jose Fonte, the Southampton defender who has been with the club through its rise back up the English Football League.
Fonte, the 32-year-old Portuguese, was superb during his country's unexpected run to the UEFA Euro 2016 title in July.
Mourinho has bought one center-back in Eric Bailly from Villarreal, but the Ivorian is inexperienced in top-level football and would benefit from an experienced defender alongside him.
One potentially major problem for Mourinho is that Fonte has a number of suitors. The Sun claimed Ronald Koeman, who was Fonte's manager at Southampton, would fancy a reunion at Everton.
But the imminent transfer of Pogba has shown that even without UEFA Champions League football, United can still lure top players to Old Trafford, especially now it has the extra shiny bait of Mourinho.
Fonte might not be the signing United fans are expecting. He might also, for one or two seasons at least, be the one they end up valuing the most.