Paul Pogba: Manchester United Target Mocks Own Transfer In Instagram Post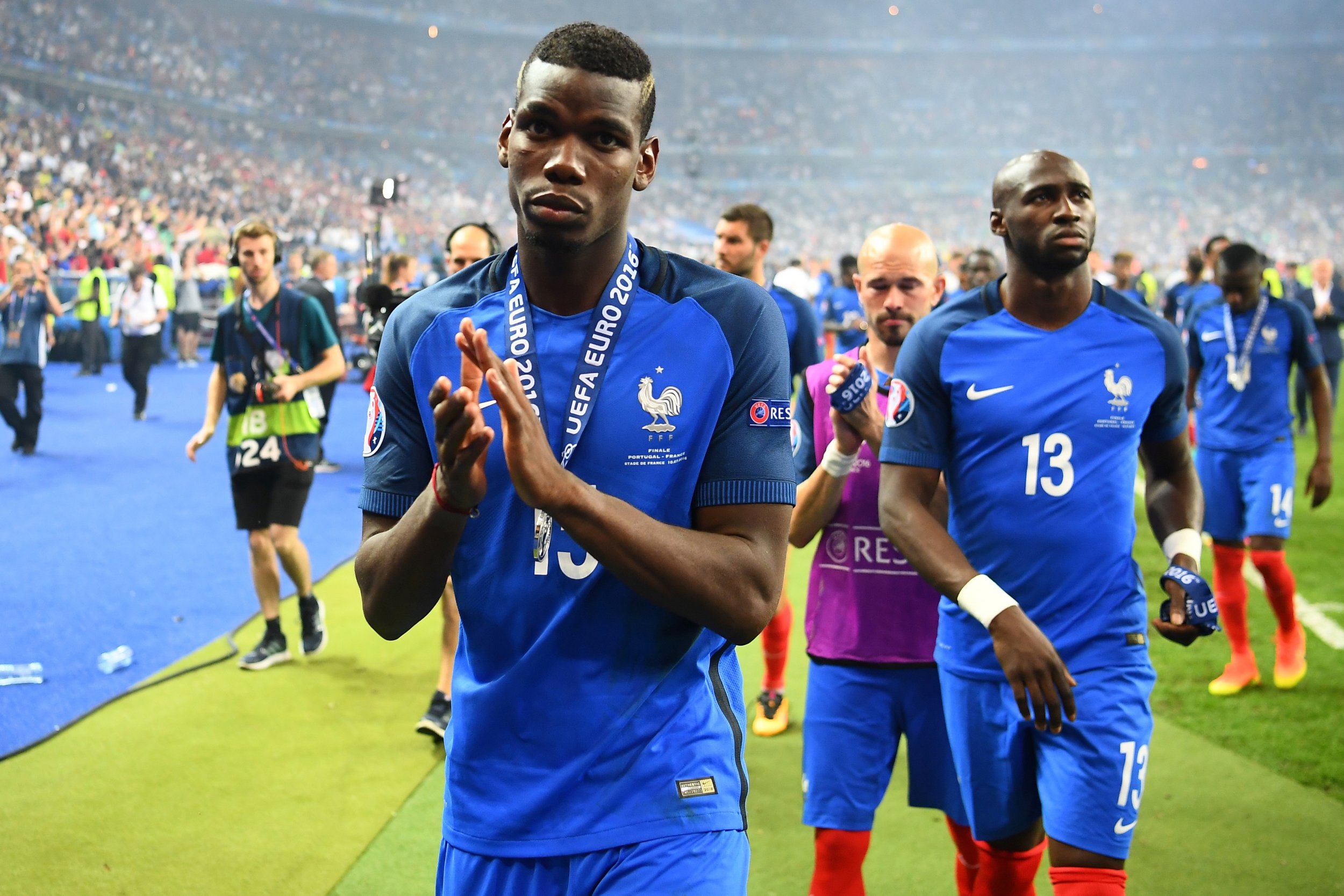 It appears Paul Pogba has started to grow a little tired and maybe even amused at the constant transfer speculation swirling around him.
Pogba, on holiday in Los Angeles, continued to mock reports linking him with an imminent move to Manchester United at the weekend, posting a picture of himself holding a "contract."
Another post claimed Pogba was undergoing a "medical check" at Universal Studios in California, an apparent send-up of reports last week claiming the midfielder would take his medical in the United States before moving to Old Trafford to complete his move.
It appears overwhelmingly likely at this stage that Pogba will indeed move to Old Trafford. But he may have time to perform a little more Instagram trolling before then.