Manchester United: Who Are Jose Mourinho's Two Alternatives To Paul Pogba?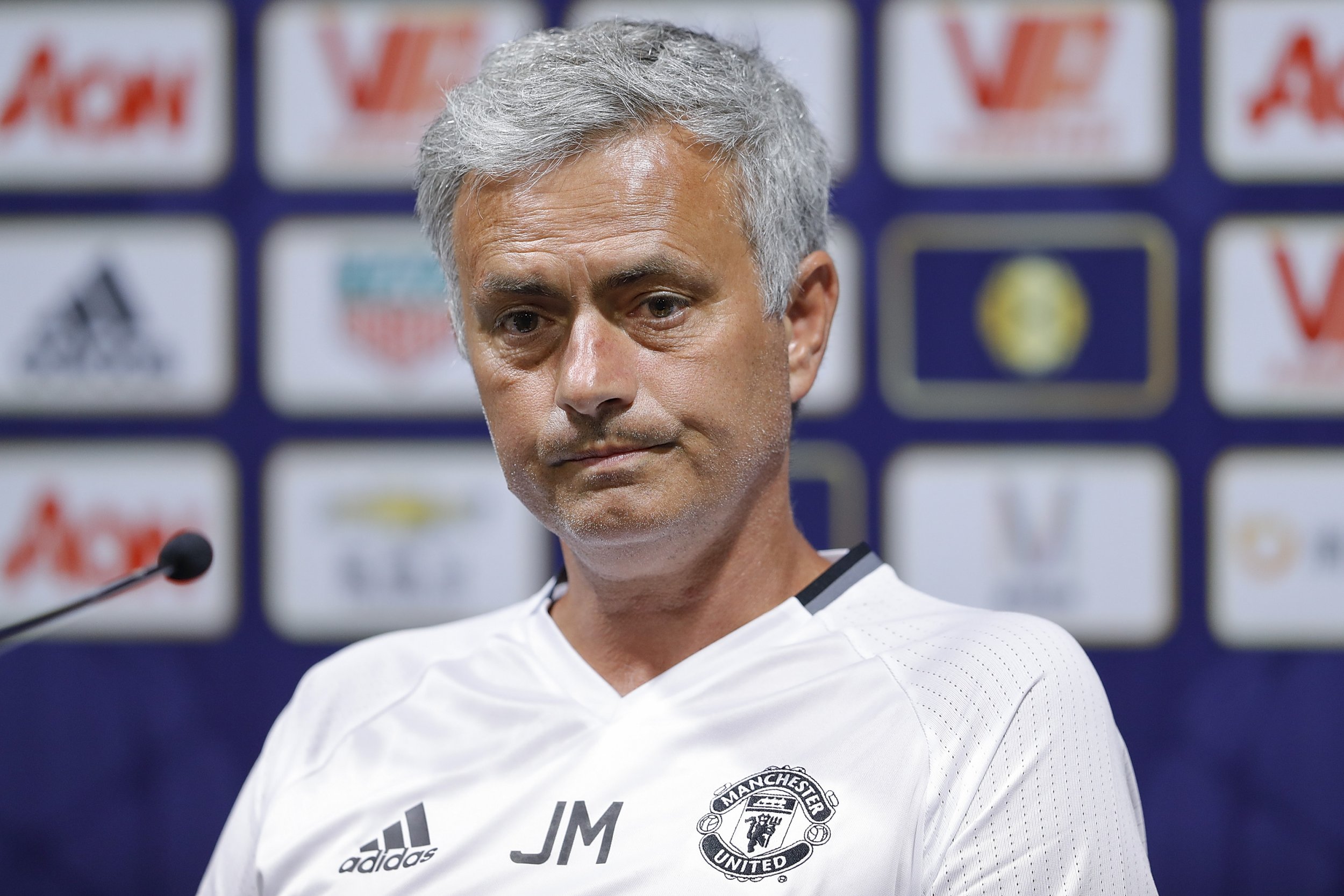 Jose Mourinho insists he has two alternative targets should Manchester United fail to bring Juventus' Paul Pogba back to Old Trafford this summer.
Pogba, who moved to Serie A from United in 2012, is believed to be on the verge of signing for the Premier League club for a world-record £100 million ($131 million).
But should talks between the two clubs fall apart, Mourinho says he has a couple of other targets who fit the same type of player he wants to become United's fourth signing of the summer.
"I don't confirm and I don't deny, I cannot tell," Mourinho said. "We established four important target profiles —not faces, profiles—and we got three of them at the very early stage and now we have 25 percent of our market to conclude until August 31 and that player [Pogba] is not the only one.
"We are calm, we know the profile of the player we want and we have three faces to fill that profile. I am really confident Mr. Woodward and the owners will get the profile of player that I think the squad needs to have a good balance."
One of the targets is believed to be Nemanja Matic, the Chelsea midfielder Mourinho signed from Benfica during his second stint at Stamford Bridge.
And Paris Saint-Germain's Blaise Matuidi is reported to be the other player considered to be a possible alternative for Pogba.
Mourinho has already brought Zlatan Ibrahimovic, Eric Bailly and Henrikh Mkhitaryan to Old Trafford so far this summer.