Manchester United Target Paul Pogba Can Be 'Best Midfielder in History'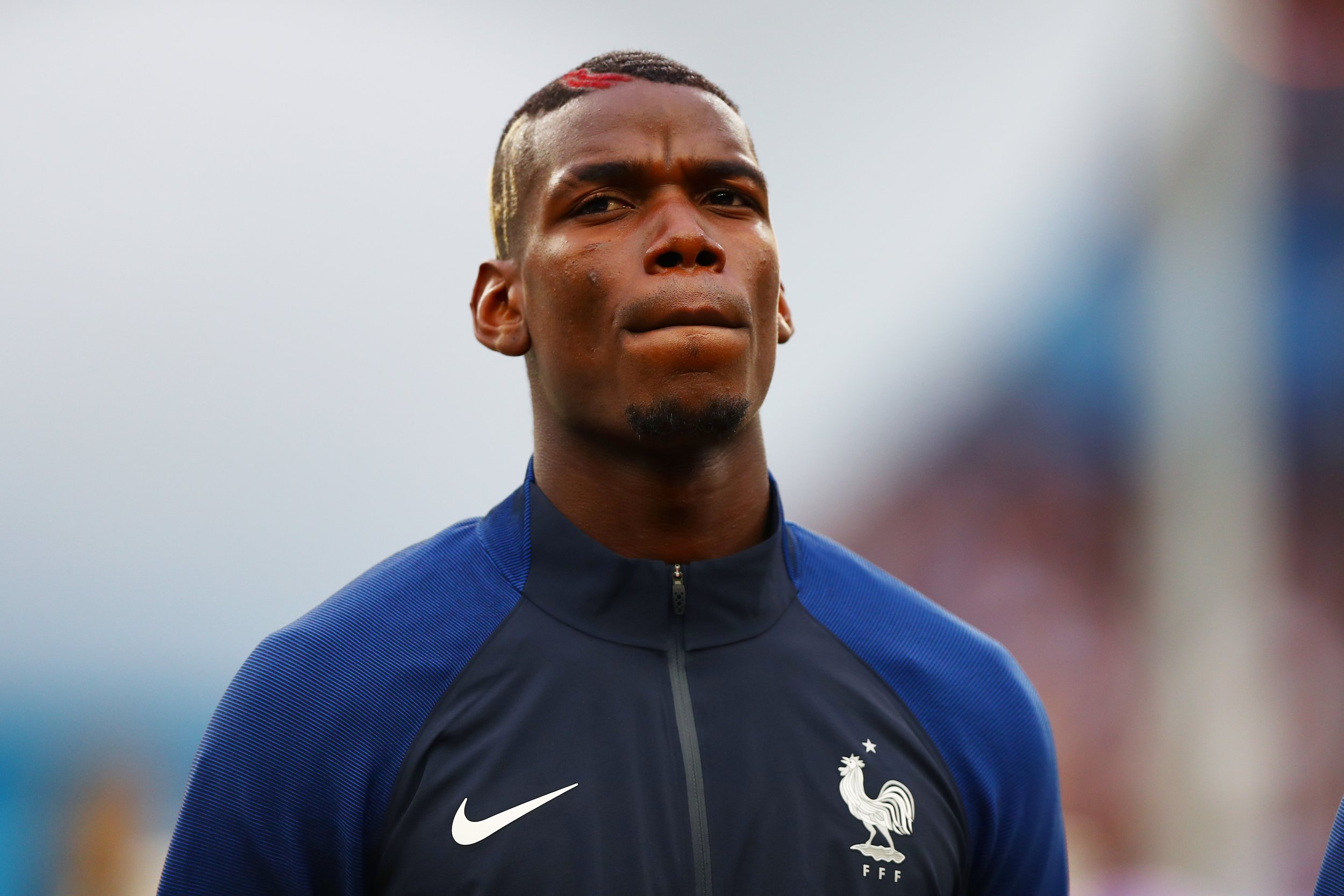 Thierry Henry believes his compatriot Paul Pogba has the potential to go down in history as one of the best midfielders football has seen.
Pogba, a target of Jose Mourinho's Manchester United, is set to feature in France's Euro 2016 semi-final against Germany on Thursday night.
Despite being the subject of criticism earlier in the tournament, the 23-year-old Juventus player is capable of surpassing all others in his position, France legend Henry insists.
"Forget about France, I think he can be one of the best midfielders in history," Henry told Sky Sports.
"He has the quality to do that. He needs to make sure he concentrates on what he can do well.
"What I love about him at the moment is that he's doing what the team's asking him to do. Maybe sometimes he's a bit more fancy at Juventus but because [Antoine] Griezmann is playing behind [Olivier] Giroud for France, he has to defend a bit more."
United is believed to be willing to break the transfer record for Pogba by paying £100 million ($130 million) to bring him back to Old Trafford, after he left for Turin four years ago.
"Hopefully he can come back to the Premier League," Henry added. "It would be great for us and for whoever got him but he's still a Juve player and they're not going to let him go [easily]."
Pogba is expected to start against Germany at the Stade Velodrome on Thursday.