Manchester United: How Will Jose Mourinho's New Team Look?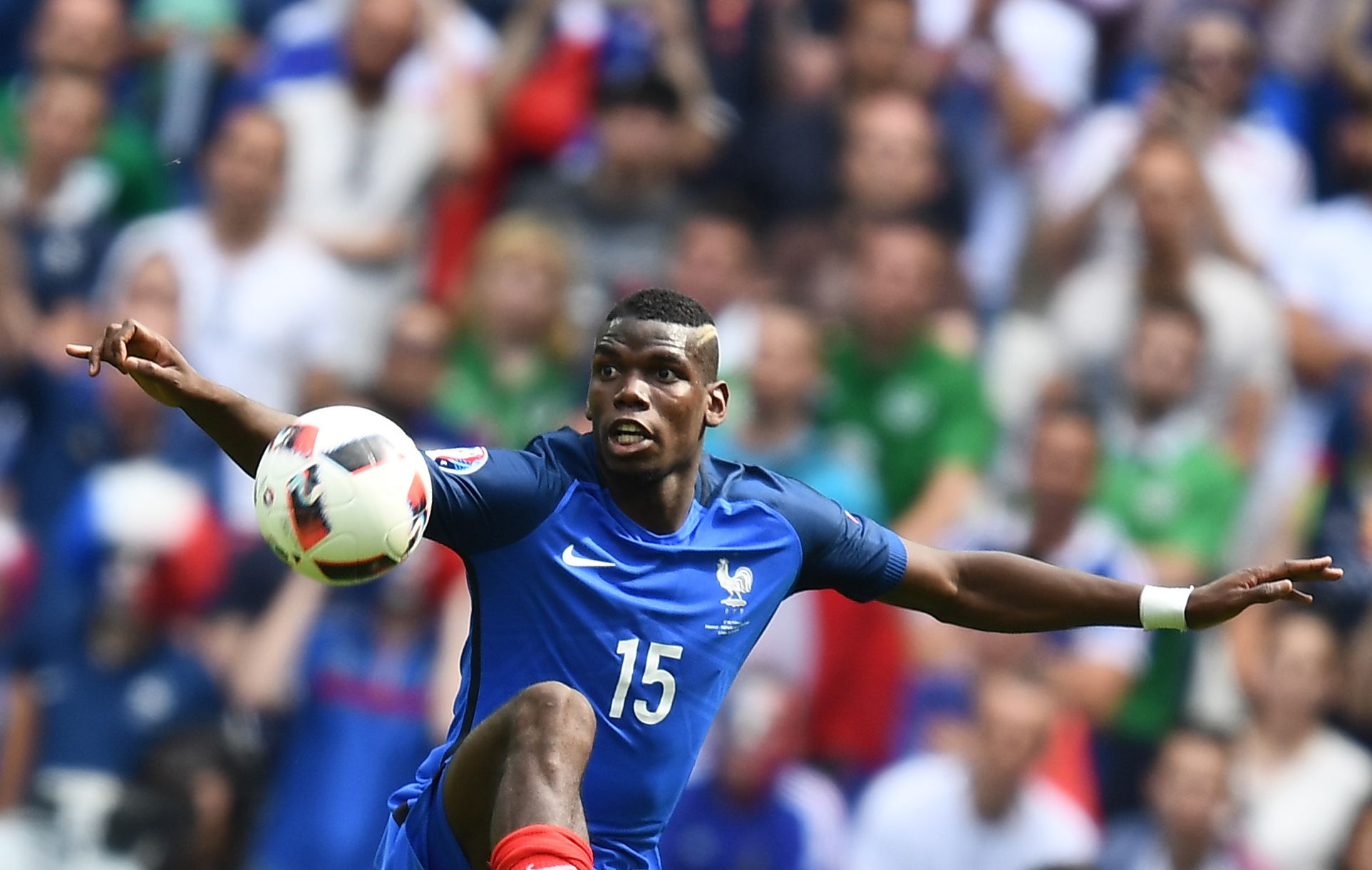 As Britain continues to feel ructions from its decision to leave the European Union, one of its most famous clubs builds its squad of continentals with remarkable smoothness.
Zlatan Ibrahimovic and Henrikh Mkhitaryan are expected to sign this week, potentially sorting out some of Manchester United's attacking woes.
Others are expected to follow as new manager Jose Mourinho rebuilds his squad for another Premier League title challenge.
So with pre-season approaching, what else does Mourinho need to do to get his new squad in the shape he wants?
Defense
Mourinho would like Everton's John Stones, though the elegant central defender will come at a price in a market still inflated when it comes to English players. The Portuguese tried to sign Stones last summer for Chelsea and further efforts will be forthcoming this year.
Stones, should Mourinho get him, will line up next to Chris Smalling in an all-England international partnership, with the latter's more agricultural skills complementing Stones' ball-playing ability.
It is on the flanks of his defense where Mourinho has more issues. Luke Shaw's fitness is uncertain, half a year and more after a horrible leg break. Matteo Darmian, the Italy international, has been unconvincing and Mourinho appears unconvinced.
Ricardo Rodriguez, who impressed for Switzerland at UEFA Euro 2016 and has been a mainstay of a fine Wolfsburg side, could be an option, as could the further development of Cameron Borthwick-Jackson and Timothy Fosu-Mensah, the exciting youth prospects.
Cesar Azpilicueta, the Chelsea full-back who can play on either side of the defense, is also desired by Mourinho, although Antonio Conte, the new Chelsea manager, would be reluctant to let one of his stalwarts leave.
Possible line-up: Rodriguez - Stones - Smalling - Fosu-Mensah/Azpilicueta
Midfield
Paul Pogba is the prize target, but then, of course, the Juventus midfielder is coveted by almost every single one of Europe's top clubs.
Pogba's inconsistent displays with France at Euro 2016 have led some to question the seemingly exorbitant price Juventus has placed on his head, which would make the 23-year-old one of the three most expensive players of all time, alongside Gareth Bale and Cristiano Ronaldo.
It is at club level, though, where he has proven his worth time and again since leaving United in 2012, having fallen out with Sir Alex Ferguson over a lack of playing time.
If Mourinho could convince Pogba to choose United over Real Madrid, which is also circling, he would be a monstrous upgrade on Michael Carrick—the kind of signing to instantly convince fans, and rivals, that the club is back in the big time.
That could also apply to Julian Draxler, the Germany forward so impressive in the 3-0 win over Slovakia at the weekend. The Wolfsburg attacker only signed for the German club last summer; he has been so impressive, however, that bigger clubs are already looking at him covetously.
Draxler has the advantage of versatility, able to play across midfield and anywhere in a forward line. He would cost; he would probably be worth the lucre, too.
Henrikh Mkhitaryan appears the most likely midfield signing, with reports on Monday morning that United has already agreed a fee with Borussia Dortmund for his signature. The Armenian would provide United with what it lacked last season: a mobile, creative presence behind the strikers. Juan Mata could be that man, but his prior relationship with Mourinho makes that unlikely.
Possible line-up: Draxler - Pogba - Carrick - Mkhitaryan
Attack
Many of the answers are already present here. Mourinho has one of the world's best young strikers in Anthony Martial, and a burgeoning talent in Marcus Rashford, currently part of England's squad at Euro 2016.
Bringing in Zlatan Ibrahimovic, as expected, might create as many questions as it answers—how will the former Paris Saint-Germain star dovetail with Martial when he would really like to play on his own up front, and could his presence derail the development of Rashford?
But when that signing is completed, Mourinho is probably done buying strikers.
Possible line-up: Martial - Ibrahimovic