Manchester United: Jose Mourinho 'Pursuing France Star'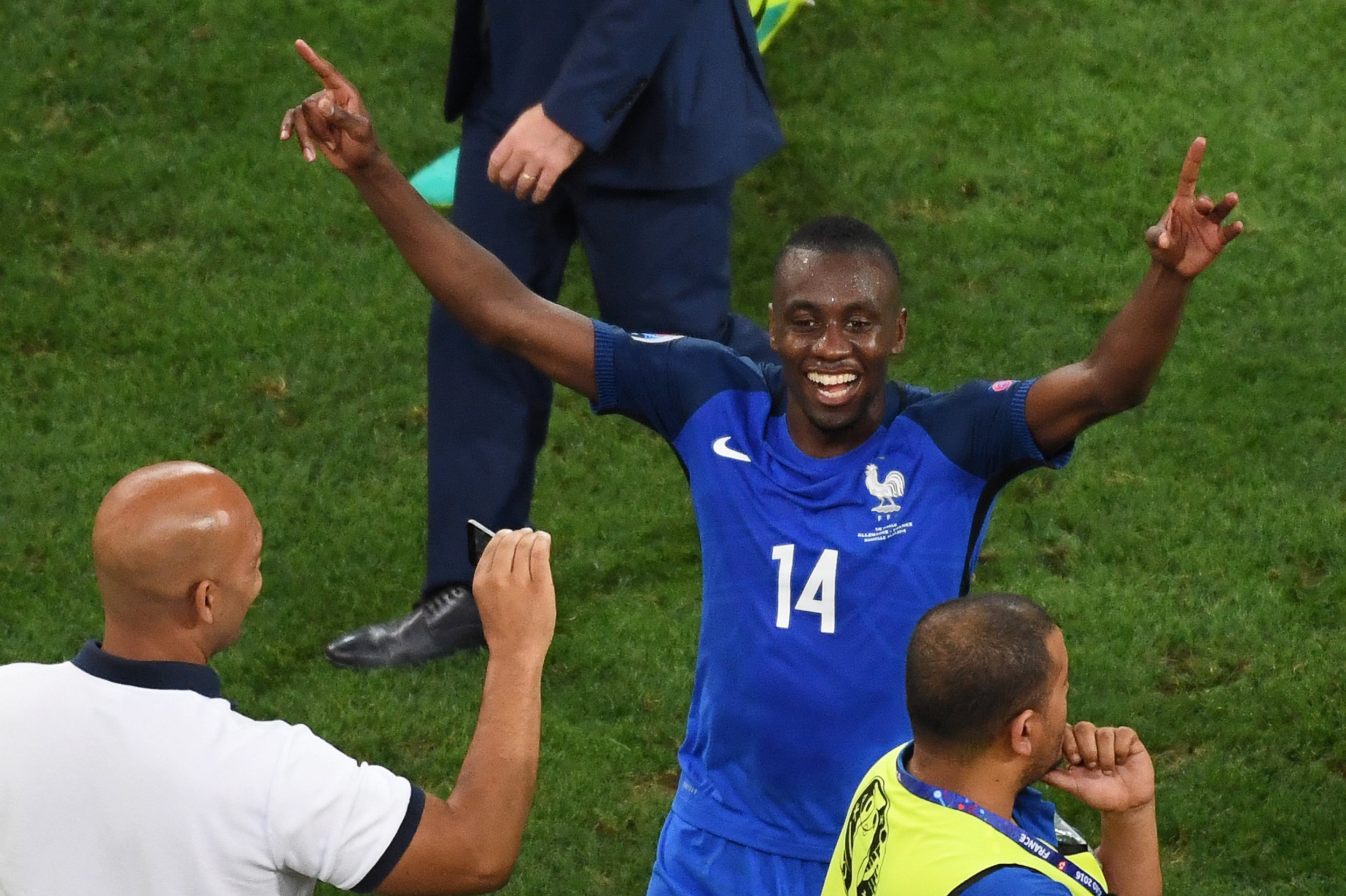 Manchester United manager Jose Mourinho wants Paul Pogba for a world record fee, but he has a backup plan if that staggering transfer doesn't work out.
Sky Sports News revealed Thursday that United had entered into talks with Pogba's representatives over what would be a £100 million ($129.4 million) move that would smash the £85 million Real Madrid paid Tottenham Hotspur in 2013 for Gareth Bale.
Of course, a transfer like Pogba's is fraught with risk and pitfalls—not least because Madrid also wants the 23-year-old Juventus player to sit alongside Toni Kroos in its midfield.
In case of missing out on Pogba—or even to complement him—L'Equipe reports that Mourinho has made a contingency plan for Blaise Matuidi, Pogba's international team-mate.
Matuidi, 29, has been a mainstay of the Paris Saint-Germain team since 2011. While older than Pogba, he lacks his rawness and inexperience, and he would be available for around €25 million (£21 million).
Matuidi was understood to have been given time off by France before its UEFA Euro 2016 semi-final against Germany on Thursday evening, according to a report from Goal France, in order to meet with United.
Despite that news, any deal appears a way off. It is becoming clearer however, that Pogba or no Pogba, Matuidi is a realistic target for Mourinho.