Manchester United: Will Champions League Absence Stop Jose Mourinho Getting Top Target?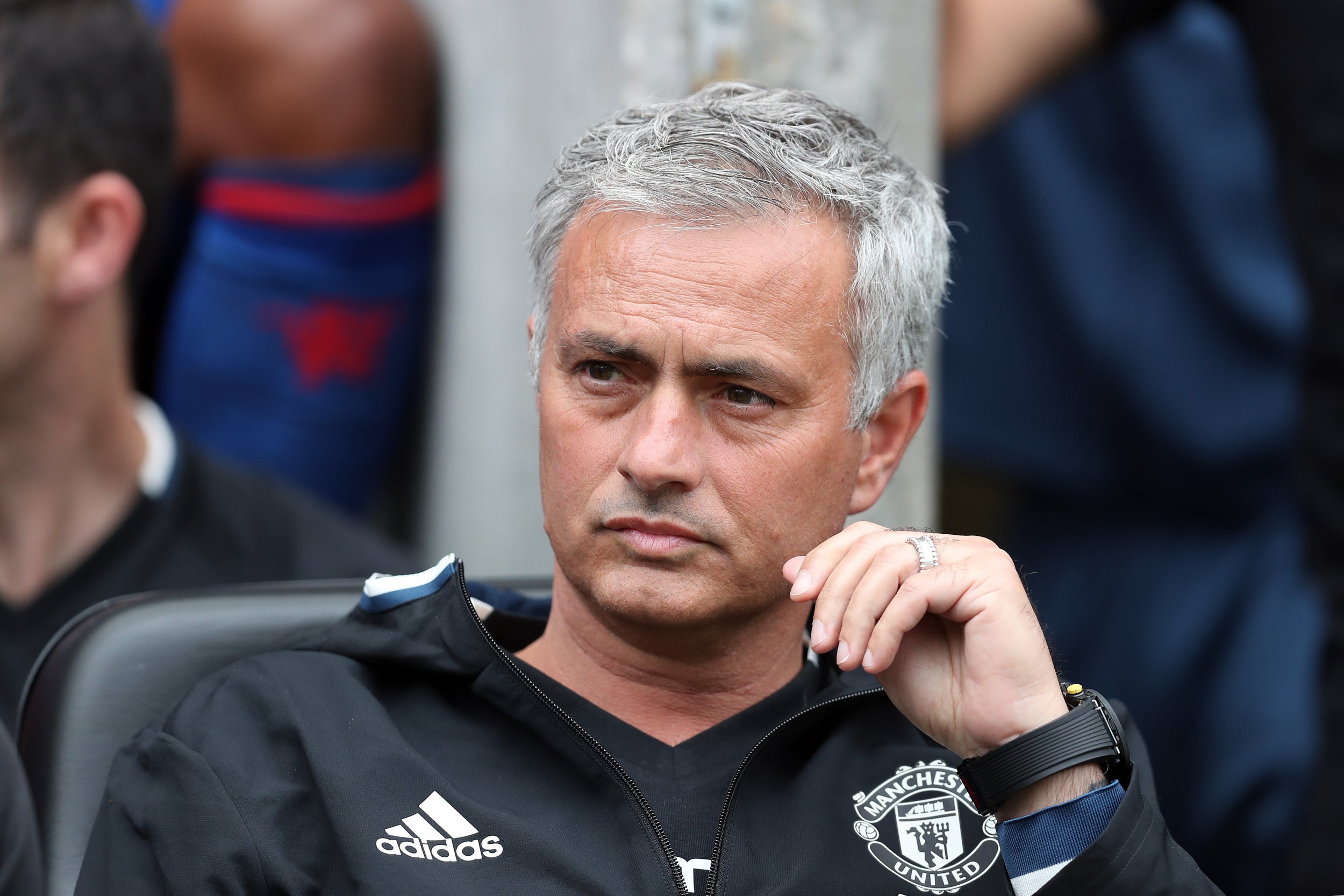 Paul Pogba may be put off joining Jose Mourinho this summer due to Manchester United's absence in the Champions League, according to Juventus manager Massimiliano Allegri.
The France midfielder is believed to be the last of four major signings Mourinho wanted to install into the United squad ahead of his first season as boss. Eric Bailly, Henrikh Mkhitaryan and Zlatan Ibrahimovic have all arrived at Old Trafford this summer.
But United's failure to qualify for Europe's top tournament will make the capture of Pogba an unachievable hurdle for Mourinho in the eyes of Allegri.
"Anyone who has the opportunity to leave Juventus has to consider things carefully, because right now Juve are among the top four European clubs," he told La Gazzetta dello Sport.
"This is not a selling club that just lets its player go. Pogba belongs to Juve and he, too, will want to win another Scudetto and, hopefully, the Champions League."
Pogba, 23, has won four Serie A titles, two Coppa Italia and come runner-up in the Champions League with Juventus since moving away from United in 2012.
Should he return to Old Trafford, the fee is expected to reach a world record £100 million ($132 million).