Paul Pogba Is The 'Perfect Fit' For Jose Mourinho's Manchester United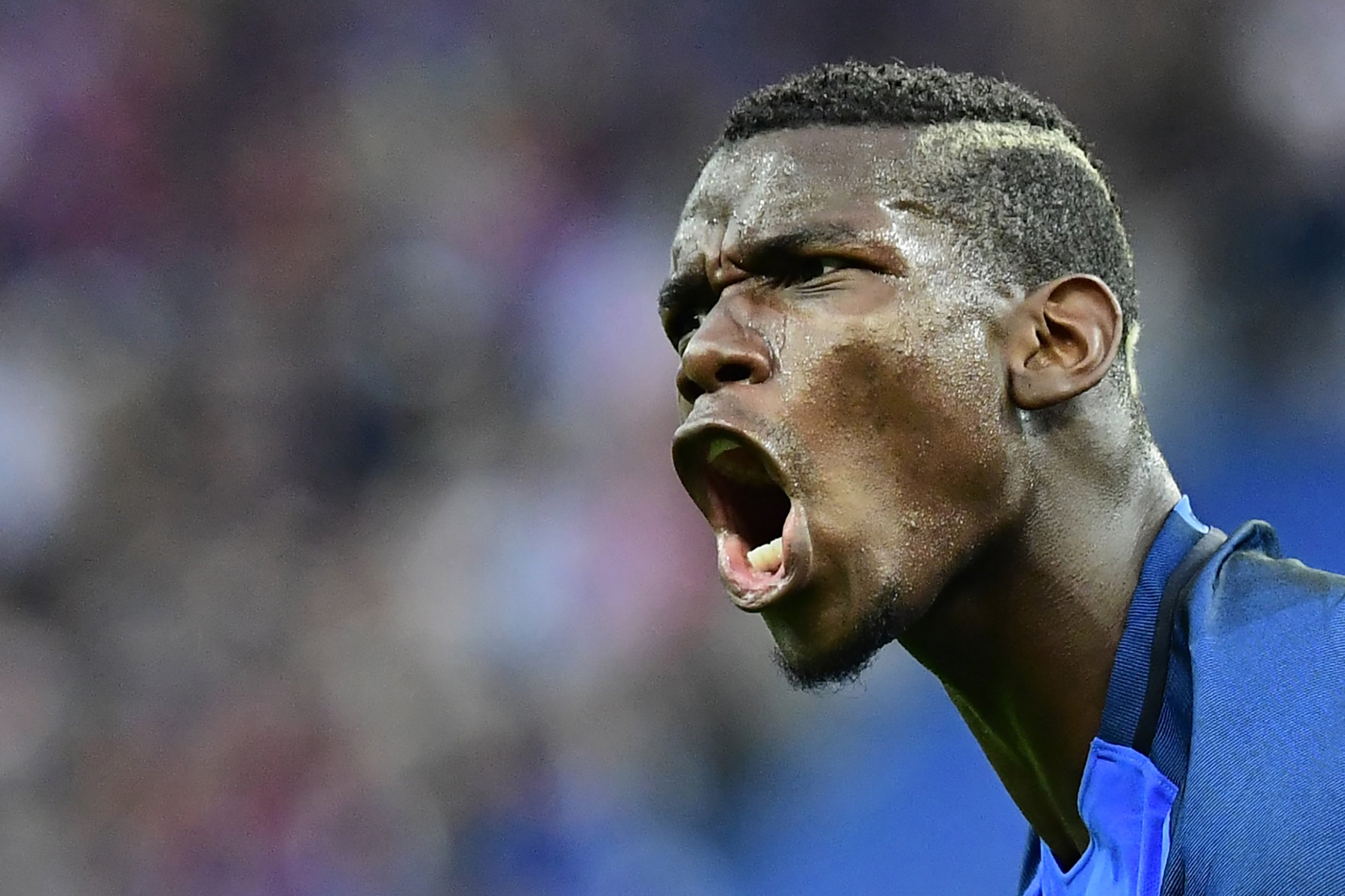 Manchester United great Paul Ince has offered his approval for the club's last target of the transfer window, Paul Pogba.
The France international, currently on duty at Euro 2016, is reported to be valued at £100 million ($129 million) as Mourinho looks to make his fourth and —he says—final signing of the summer.
Ince, who played in midfield for United from 1989 through 1995, claims Pogba's style is more suited to the Premier League than La Liga, where Real Madrid is also keen on the 23-year-old.
"I remember when I first went to Inter in Serie A and I was that kind of aggressive player and every time I made a tackle I was getting booked, that was frustrating," Ince told Sky Sports.
"So Pogba now coming into a league where it is tough, where he can show what he's all about, I think is a perfect fit for him and for Man United."
The Juventus midfielder moved to Turin in 2012 from Old Trafford but could well be on his way back.
Ince, 48, believes the capture of one of the world's highest rated players would also signify United's intent to the rest of the Premier League and European football.
He added: "If United can get Pogba then that sends out the signal that we are really going for it this year."