Jose Mourinho Explains Manchester United Deficiencies in Summer Transfer Hint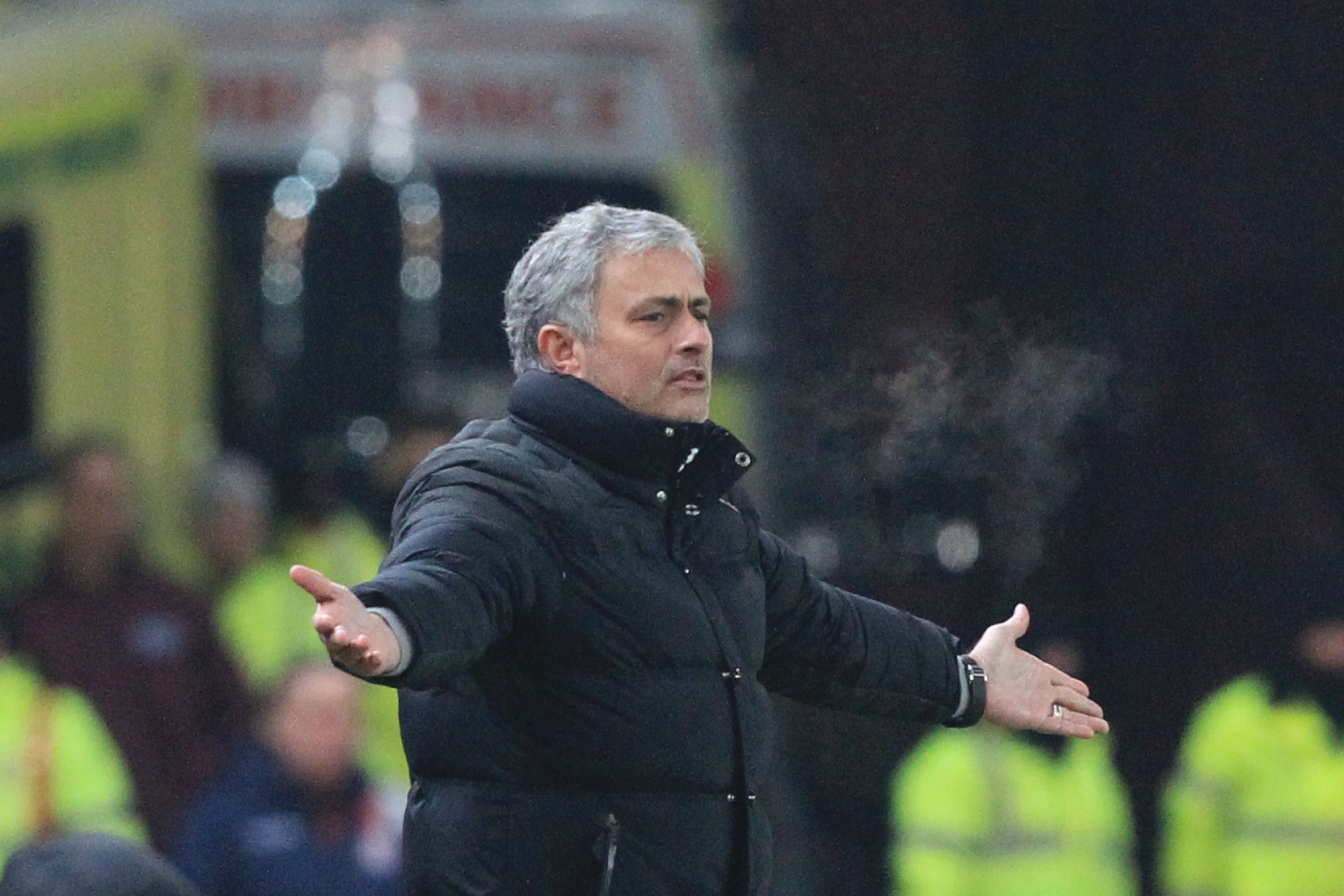 Jose Mourinho watched Manchester United pepper Stoke City's goal unsuccessfully for the second time this season on Saturday, as his team won only one point in a 1-1 draw.
The United manager said he was happy that his side is creating chances, less so with the inability to put them away. At Stoke, United had 25 shots, eight on target, but made only one goal: captain Wayne Rooney broke Sir Bobby Charlton's club scoring record with a late, equalizing free kick.
"A top team has to be much more clinical," Mourinho told reporters, including The Independent, following the game.
"You have to get the first chance of the match and 'bang,' it's 1-0. When you are winning by a goal, then the next chance 'boom,' kill the opponent…we are not doing that enough.
"We did that in a couple of matches but even in the matches that we won, if I remember for example Middlesbrough and Crystal Palace, it is always hard to score goals."
United, which has been linked with a summer world record move for Atletico Madrid striker Antoine Griezmann, is unbeaten in 13 English Premier League games but lies four points away from bitter rival Liverpool, which occupies fourth, the final UEFA Champions League qualifying position.