Manchester United: Jose Mourinho Plans £150 Million Double Summer Signing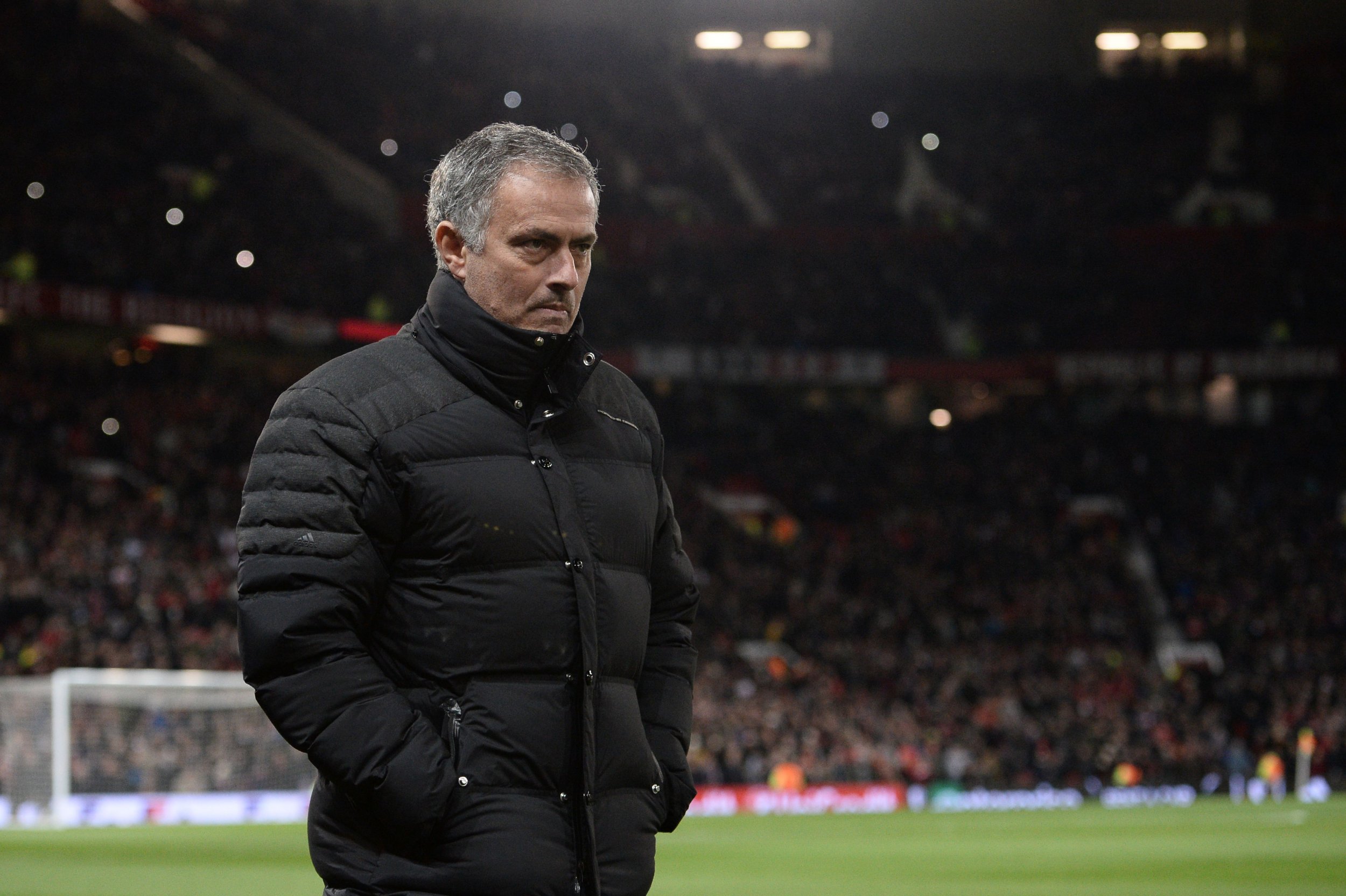 Jose Mourinho has put aside £150 million ($184 million) for the summer transfer window as he looks to bring Antoine Griezmann and Bernardo Silva to Manchester United, according to reports.
Griezmann is believed to have long been a target of Mourinho's, and he is expected to break the transfer record again in the summer. Paul Pogba cost Manchester United £89 million [$109 million] in 2016.
But Mourinho has added another name to his wanted list, with Monaco's Bernardo Silva also impressing the Portuguese boss, according to the Daily Mail.
The 22-year-old midfielder has impressed in the south of France since he moved on loan in 2014, before making a permanent transfer in 2015.
Manchester United, sixth in the Premier League, travels to Stoke City on Saturday.