José Mourinho Lays Out Manchester United January Transfer Plans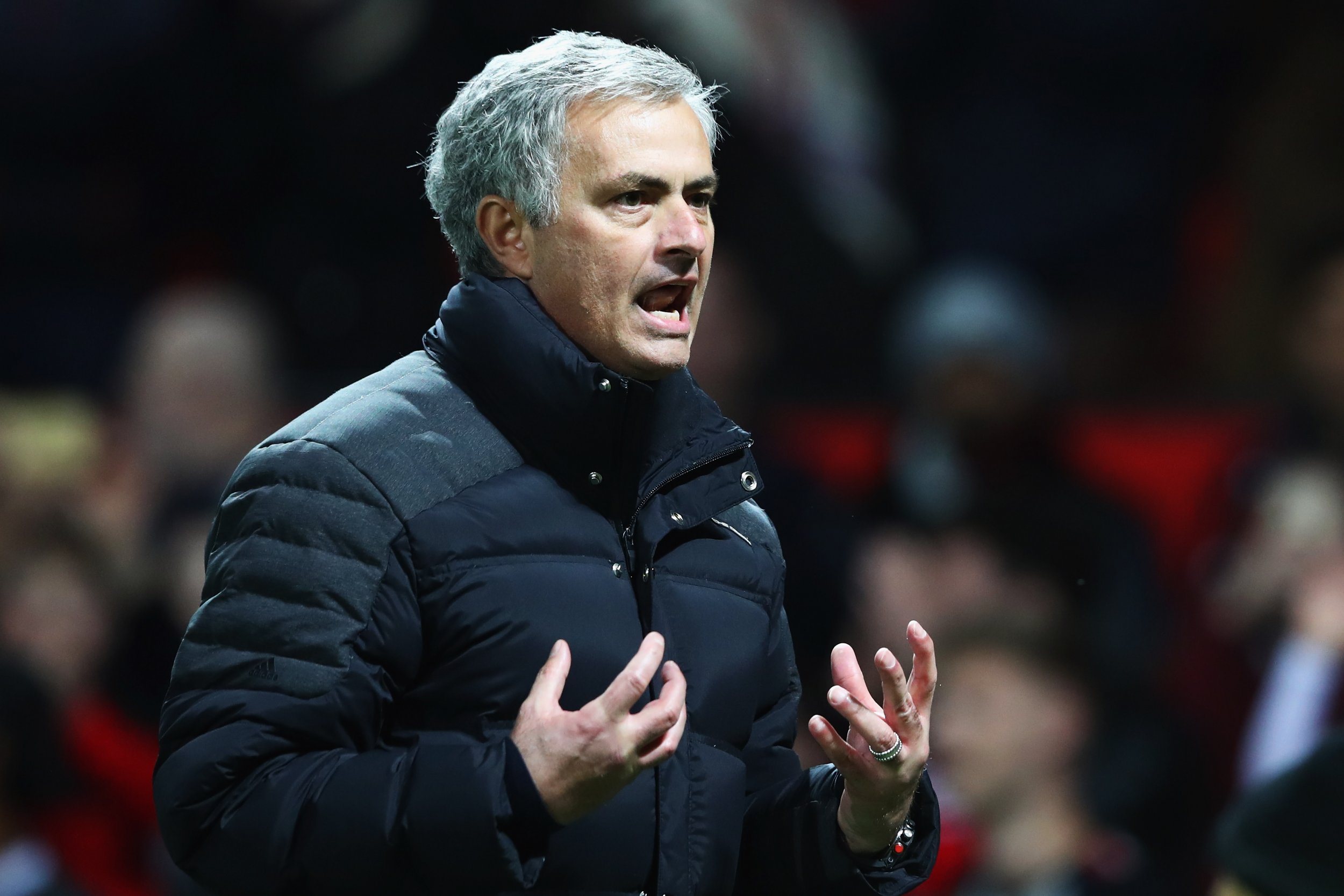 Any business conducted by Manchester United during the January transfer window is likely to be departures rather than signings, José Mourinho has said.
Mourinho spent more than £150 million in the summer, after being appointed as the new manager of Manchester United, signing Paul Pogba, Henrikh Mkhitaryan and Eric Bailly.
But the Portuguese boss says there is unlikely to be any high-profile incoming at Old Trafford while the transfer window is reopened in January.
"I am convinced that in this winter market we will be sellers and not buyers," he told Portuguese channel Sport TV.
"We want to raise pounds to attack in the summer, as we did this year with the contract of four players."
Mourinho is believed to be focused on signing Atletico Madrid forward Antoine Griezmann in the summer.
Manchester United midfielder Morgan Schneiderlin is reportedly making a transfer from Old Trafford to Everton.