Manchester United: Chelsea Star Reveals Jose Mourinho Transfer Offer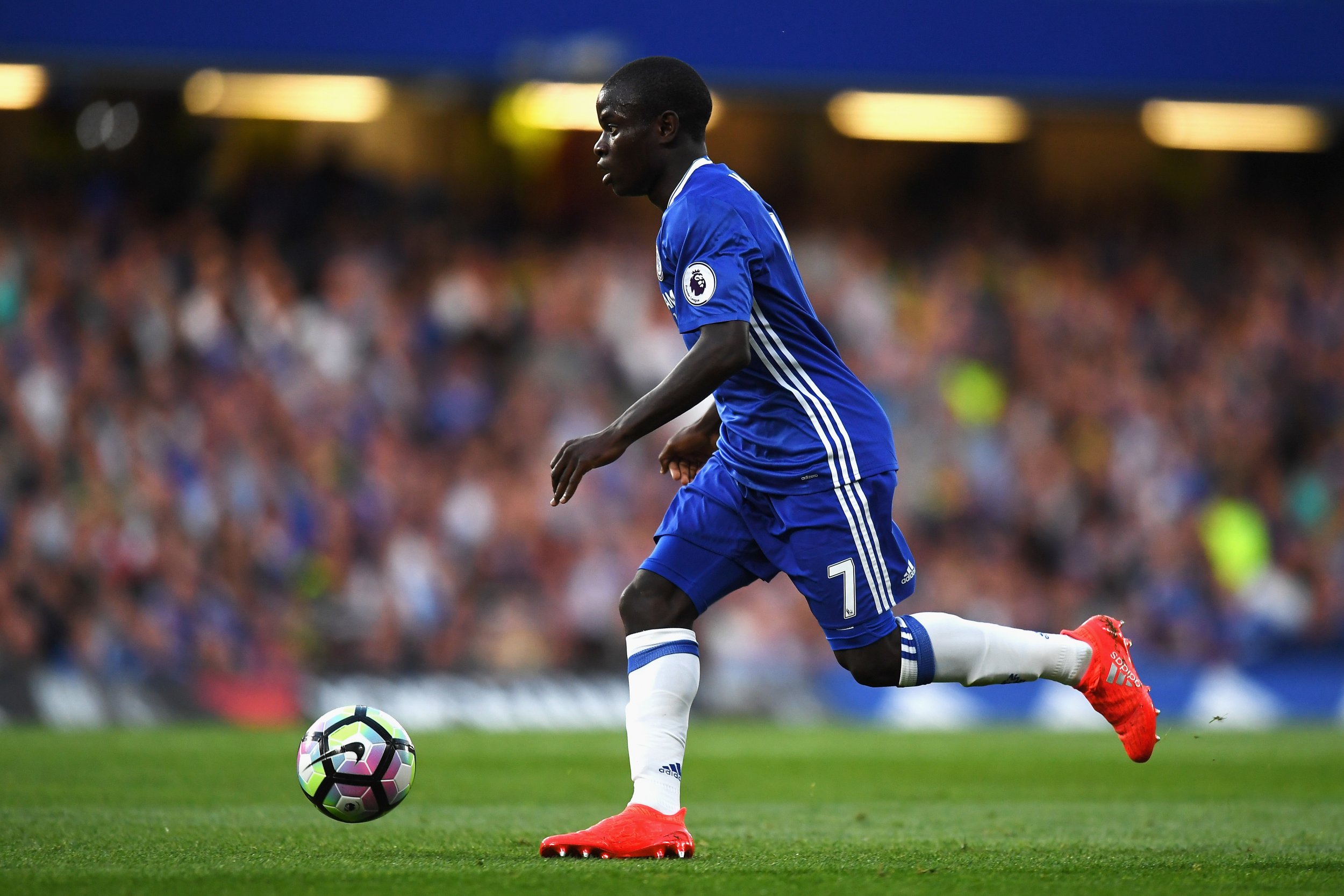 N'Golo Kante has been one of the principal driving forces behind Chelsea's perfect start to the season under new manager Antonio Conte.
But if Jose Mourinho had got his wish, former Leicester City midfielder Kante might have been lining up in the red of Manchester United this season.
Kante, who starred for Leicester during its unlikely English Premier League title triumph last season and was a hit for France at UEFA Euro 2016, has revealed that Mourinho attempted to bring him to Old Trafford this summer.
"It was amazing to have Mourinho call me, even though I'd been warned before how he would appeal to me," Kante said.
"I listened to his arguments about why I should move to United. But at that time I was hesitant between staying at Leicester or leaving for Chelsea.
"My discussions with them were already well underway. But when I spoke, I had a good feeling with Conte."
Mourinho eventually signed Paul Pogba for a world record fee, though the prospect of Kante, a traditional ball-winner, lining up alongside the all-action Pogba is a tantalizing one.
But Kante, Conte and Chelsea appear to be very good fits for each other, with the Frenchman having started all three of Chelsea's English Premier League games so far this season.