Jose Mourinho: Manchester United Manager Denies Tax Fraud Allegations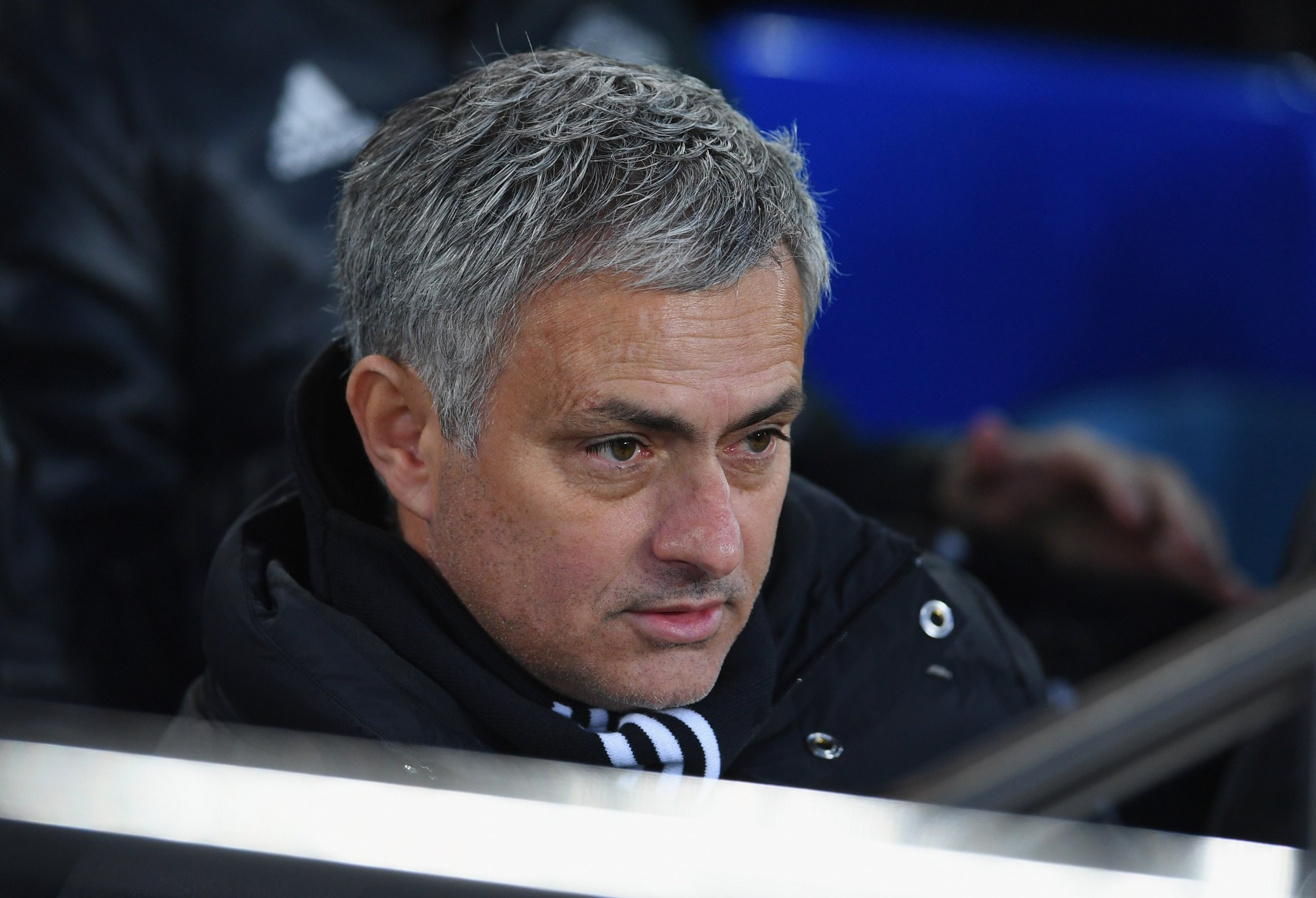 Manchester United manager Jose Mourinho says he has "nothing to hide" over a report linking him to an alleged tax avoidance scheme.
A Sunday Times investigation claimed Mourinho, 53, hid more than £10 million ($12.73 million) in earnings on his image rights through a Caribbean tax haven, misleading the British and Spanish tax authorities in the process.
"I've lodged the documents in Italy, Spain and England. I have nothing to hide. They prove I've done nothing wrong," Mourinho said.
Juan Lopez Milla, part of the Spanish Government's tax committee, called for further investigation into Mourinho's tax affairs. "I will call on the authorities to reopen the case and investigate whether Mourinho has committed the criminal offence of tax fraud," Milla said.
The Portuguese was frustrated in the English Premier League on Sunday, as his United team drew 1-1 with Everton at Goodison Park to fall 13 points behind Chelsea in the title race