Manchester United: How Jose Mourinho Turned Around Old Trafford's Fortunes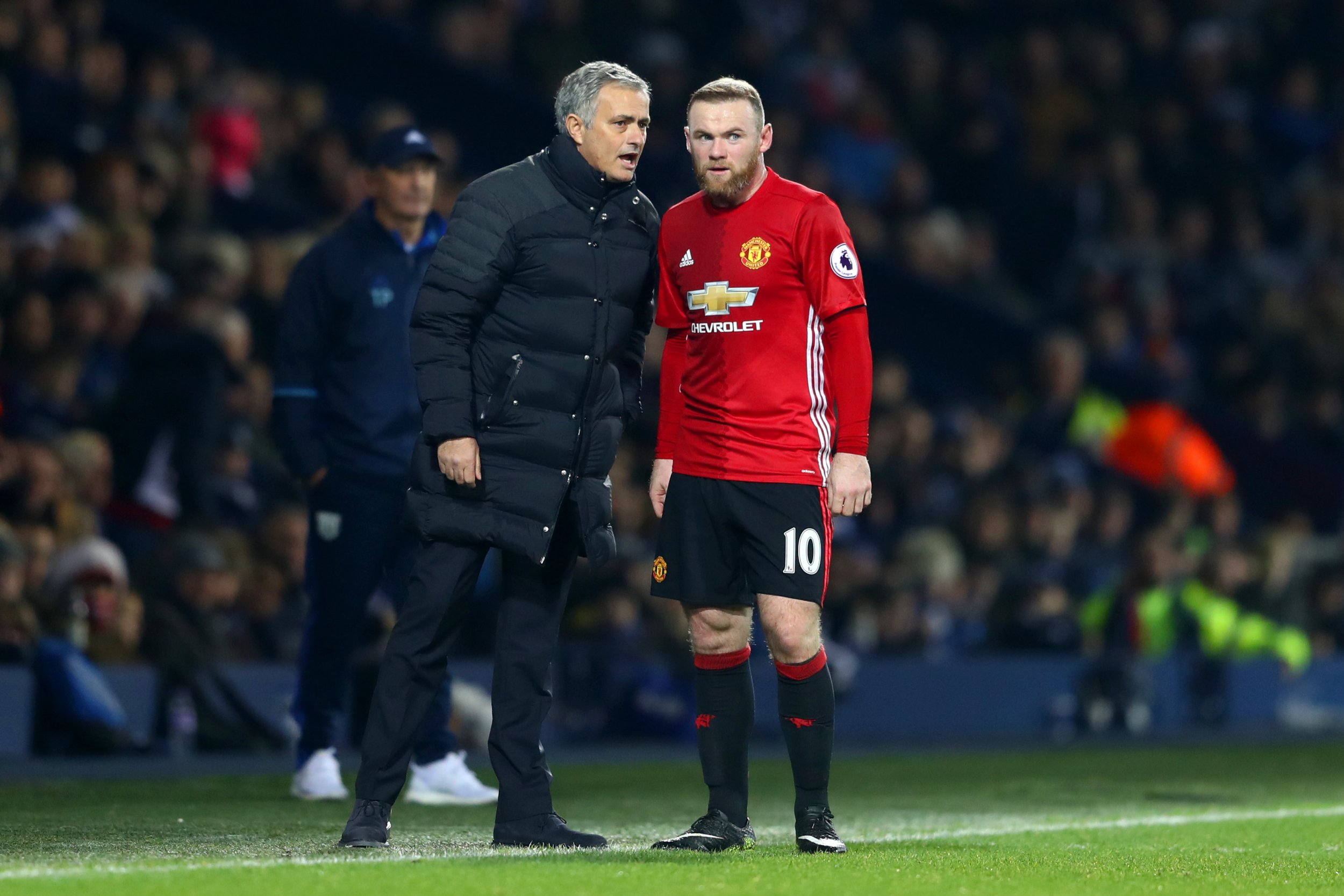 Have Manchester United turned a corner under Jose Mourinho's leadership?
After numerous false dawns so far this season, United have now played eight Premier League games unbeaten.
It is a run that has helped the team hang on to something more solid than hope in the race to re-enter the UEFA Champions League. But beneath the more positive results, there have been subtle signs that Mourinho may be stamping his influence on his new squad. So what has changed? Newsweek analyzes.
A stable midfield
In the early weeks of the season, United were severely hampered by a lack of continuity in midfield.
Against Watford in a 3-1 defeat on September 18, arguably their worst performance of the season so far, Mourinho's starting central midfielder was world-transfer record Paul Pogba and Marouane Fellaini.
The trouble was, Fellaini was not disciplined or skilful enough to make up for Pogba's lack of positional responsibility. A feature of United's performances in the early months of the season was how deep their wingers were when receiving the ball—a by-product of a lack of control in the center of the pitch.
Seemingly out of Mourinho's plans in those formative stages, Michael Carrick's re-emergence has coincided with United's long unbeaten run in all competitions.
Carrick dictates from deep, the impressive Ander Herrera shuttles and shifts the ball, often dangerously with one touch—as he showed for Henrikh Mkhitaryan's goal against Tottenham Hotspur—while Pogba does a little bit of everything. Midfields are about balance, and Mourinho has hit upon the right blend.
Ibrahimovic's purple patch
Eleven goals in his last nine games, and 16 in all competitions so far this season, doesn't really tell the story of Ibrahimovic's career so far.
United's lost points in the autumn—draws against Burnley and Stoke City stand out —were not a result of poor play as much as profligacy, with Ibrahimovic as guilty as anyone of missing chances.
That bluntness has been replaced in recent weeks with a rapier's edge, noticeable especially in the victory over Crystal Palace on December 14. Faced with a tight angle and with another draw beckoning, Ibrahimovic produced a deliciously timely lobbed finish over Wayne Hennessey.
Surprise contributions
United possesses the Premier League's fourth-best defense despite being without Eric Bailly, their best center-back, for a good chunk of the season so far.
In his place, two forgotten men have stepped up: injury-prone Phil Jones and Marcos Rojo, who has drawn praise from Mourinho despite an over-aggressive tackling style that could have seen him sent off twice in three games.
Matteo Darmian, another player thought to be on his way out of Old Trafford, has done a decent job at left back in place of the luckless Luke Shaw, while Antonio Valencia has been one of Mourinho's most consistent performers at right back. In the last seven league games, United have let five goals in. While they could do with being more prolific, this United team appears to have few problems right now keeping goals out.
Return to the 'Mourinho Way'
Against Arsenal in a 1-1 draw at Old Trafford on November 19, United ended up sitting so deep with just a one-goal lead that conceding was almost inevitable.
That occurred when Olivier Giroud headed in an 89th-minute equalizer. It happened again against Everton on December 14, when Marouane Fellaini needlessly chopped down Idrissa Gueye to concede an 89th-minute penalty when United had a one-goal lead.
Shutting a game down may be Mourinho's style, but only when the advantage is comfortable. Since that Everton game, United have displayed improved resilience, as against Tottenham and Crystal Palace, and ruthlessness against West Bromwich Albion.
On Saturday evening at The Hawthorns, the accelerator pedal was not released until Ibrahimovic had struck a second goal. Even then, United were progressive in controlling the game, with Pogba growing more influential in driving them up the pitch. This was much more like the style in which Mourinho won his third Premier League title with Chelsea.