Joseph Evans Jr.: Convicted Killer Says He Killed 'Making a Murderer' Victim Teresa Halbach in Confession Letter
A Wisconsin prisoner serving life imprisonment for murdering his wife has claimed he is also behind the death of Teresa Halbach, the victim in the famous slaying documented in Netflix's true-crime docuseries Making a Murderer.
Joseph Evans Jr. sent a letter dated September 18 to Kathleen Zellner, the defense attorney representing Making a Murderer subject Steven Avery, taking sole responsibility for Halbach's 2005 death.
Avery and his nephew Brendan Dassey are serving life sentences for Halbach's murder. Both maintain their innocence and have mounted appeals to overturn their convictions, as documented in the Emmy-winning Making a Murderer.
On Tuesday, Zellner shared the handwritten confession letter from Evans Jr. on Twitter, in which the convicted killer sets out how he accidentally hit Halbach with his car, resulting in her hitting her head on a large rock. He also claims that he framed Avery and is now ready to confess.
In the letter, Evans Jr. alludes to a $100,000 reward announced by Zellner on September 9 for information that might lead to the "arrest and conviction of the real killer of Teresa Halbach."
Evans Jr. says the reward money has prompted him to confess, but he will not sign a deposition to that effect unless Zellner helps him. Evans Jr. tells Zellner in the letter that he wants $250,000, in addition to the $100,000 reward, if his confession is able to exonerate Avery. Further, he attached a deposit slip to his letter, requesting Zellner put $2,000 in his Wisconsin Department of Corrections commissary account in order to begin their partnership.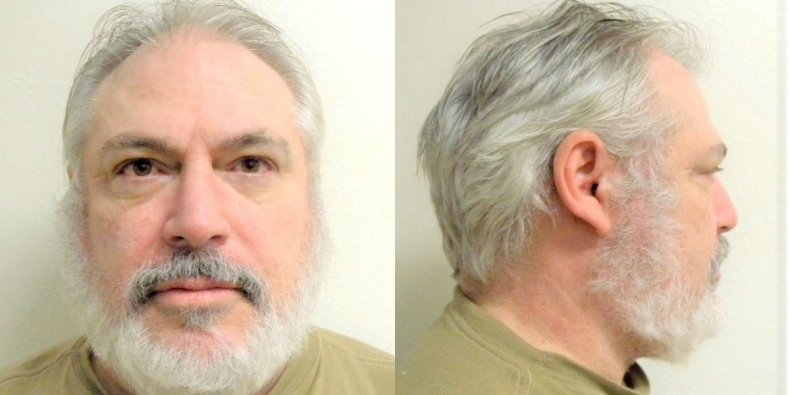 Joseph Evans Jr. claims Halbach murder
Evans Jr. is currently serving a life sentence for first-degree intentional homicide in Wisconsin for the murder of his wife, Dina Evans.
He was convicted in December 2009 and sentenced to life without parole. He is currently in a prison in Boscobel, Wisconsin.
Zellner Monday tweeted that the handwritten confession "is worthless unless it is corroborated." In further tweets Tuesday, Zellner said Evans Jr.'s confession did not seem credible.
Zellner's tweets came after filmmakers of an upcoming documentary, Convicting a Murderer, told Newsweek that a convicted Wisconsin inmate had claimed responsibility for Halbach's murder while speaking to them.
"We haven't confirmed the legitimacy of the confession, but seeing as it was given by a notable convicted murderer from Wisconsin, we feel responsible to deliver any and all possible evidence to law enforcement and legal teams," director Shawn Rech said.
The filmmakers of the documentary did not identify the person who confessed, but details align with Evans Jr.'s purported confession—both are convicted murderers serving in Wisconsin.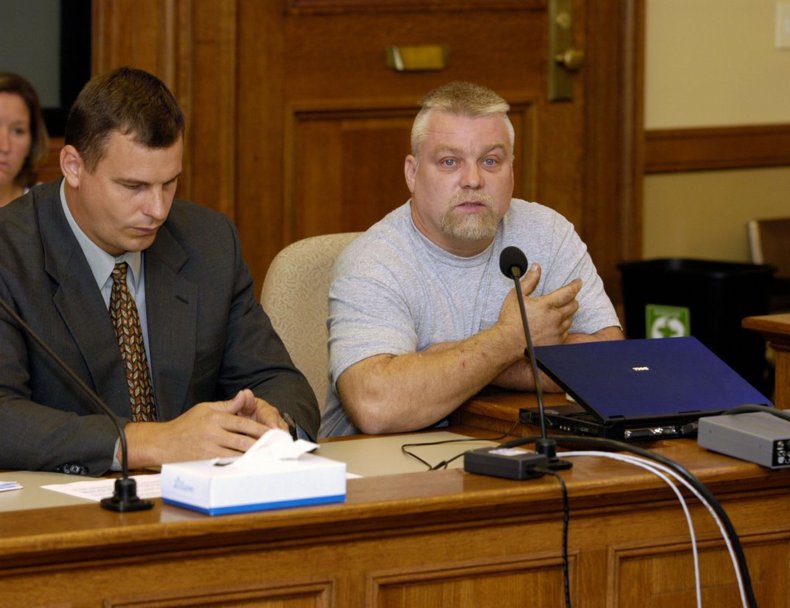 On Tuesday, Zellner did not seem phased by Evans Jr.'s confession, telling Patch that she spoke to Avery in a phone call on Monday and he laughed as she read the letter to him. In a tweet Tuesday, Zellner dismissed Evans Jr.'s confession as a "publicity stunt."
Casting further doubt to Evans Jr.'s claims is that three years prior to his so-called confession, Evans Jr. circulated a nine-page letter to various media outlets in Wisconsin claiming that Avery confessed the Halbach murder to him while they were cellmates at the Boscobel prison together.
In that letter, published in early 2017, Evans Jr. claimed that Avery told him "he put the knife to Teresa's throat as he guided her to his bedroom. Steven said Teresa was crying and begging him not to kill her."
Speaking to Newsweek Wednesday, Zellner said: "The only credible thing Evans has done is discredit his 2016 statement that Avery confessed the murder to him. His recent publicity stunt is pathetic."