Judge Pauses Texas Plan to Force Planned Parenthood Out of Medicaid
A judge temporarily blocked Texas's plan to force Planned Parenthood out of Medicaid following a last-minute lawsuit on Wednesday.
Planned Parenthood would have been booted out of Texas' Medicaid program on Thursday, but state District Judge Maya Guerra Gamble issued a 14-day temporary restraining order blocking the move hours before it would have taken effect, according to the Austin American-Statesman. Another hearing in the case is set to take place on the day that the court order expires, February 17.
The emergency lawsuit, filed by Planned Parenthood affiliates, made a technical argument that state officials had not issued notifications in accordance with state law. The ruling pauses the implementation of a five-year effort to defund Planned Parenthood, led by top Republican officials including Governor Greg Abbott and Attorney General Ken Paxton.
Republican leaders launched the effort following conservative uproar over a 2015 video, released by an anti-abortion group and purporting to show hidden camera footage of Planned Parenthood workers attempting to sell aborted fetal tissue. The disputed video, which Planned Parenthood and others said was heavily edited, was unsubstantiated and subsequent investigations failed to turn up any evidence of wrongdoing.
In November 2020, Texas' conservative-led 5th Circuit Court of Appeals ruled against a lower court ruling that had blocked the move in 2017. Planned Parenthood patients using Medicaid had around two months to find a new provider but advocates argued that finding any who would accept those on the program was a tall order in Texas, partly because the state provides one of the nation's lowest reimbursement rates.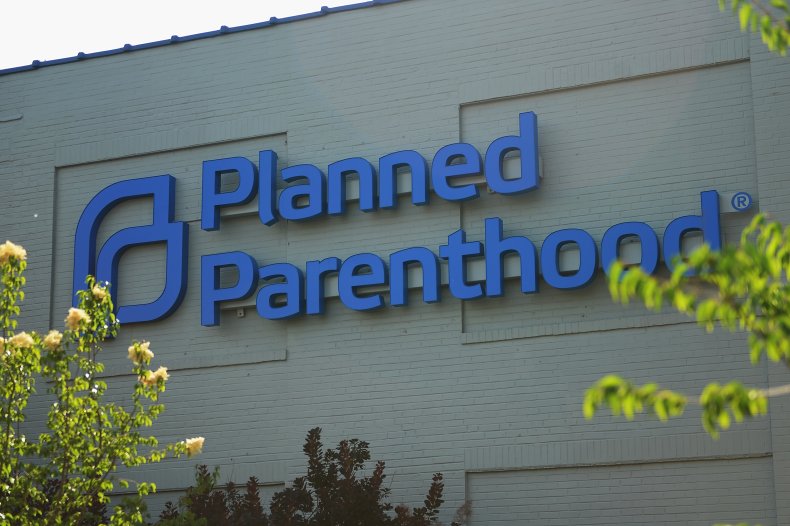 Although Texas Republicans pushed the defunding plan over Planned Parenthood's association with abortions, the procedure is rarely covered by Medicaid due to restrictions that limit it to cases involving rape, incest or a threat to the life of the pregnant person. Planned Parenthood typically provides Medicaid recipients with contraceptives and other health care services not related to abortion, including screenings for cancer and sexually transmitted diseases.
Medicare access is also very limited in Texas and generally applies to those living in extreme poverty. Income caps to qualify for the program specify that a single person with one child who makes any amount over $196 per month is ineligible. A family of four cannot make more than $285. Eligibility is even more restricted for those without children, applying to only people who are disabled or pregnant.
"Let's be clear: Gov. Abbott, emboldened by the Trump legacy, is harming the same people who are struggling the most to survive this pandemic," Alexis McGill Johnson, president of the Planned Parenthood Action Fund, said in news release announcing the lawsuit. "By forcing people – disproportionately Black and Brown people, essential workers, and single parents – to go without critical health care, his administration is jeopardizing their futures, safety, and ability to control their own bodies."
"Planned Parenthood will use every tool we have to ensure patients have the care they need, where they need it," added Johnson.
Newsweek reached out to Planned Parenthood of Greater Texas and the offices of Abbott and Paxton for comment.