Judge Rules Petition Calling Black Woman's Natural Hair 'Unprofessional' Is Offensive, but Not Discrimination
Calling a black woman's natural hair "unprofessional" was not enough to follow through on discrimination charges, according to a North Carolina judge.
Kimberly Tegner filed a lawsuit against Charlotte-Mecklenburg Schools alleging "racially motivated criticism and bullying." Among the claims were that Tegner's white colleagues circulated a petition referring to her hair as unprofessional. The supervisor who began the petition claimed to have friends who were black "so it was okay for her to say what she did."
According to The State, Judge Robert J. Conrad, Jr. said the petition was "offensive" and not appropriate, but that it did not "satisfy the demanding severe or pervasive standard required to state a claim for hostile work environment."
Tigner's teenage son was also affected. The same supervisor who circulated the petition felt threatened by his presence and used school records to see if the minor had a criminal record. The Charlotte Observer said the teenager was also banned from school property for two weeks.
After Tigner complained, she alleged that the school system took retaliatory actions against her. Not only was she reprimanded, but she was rejected for five other jobs she applied for.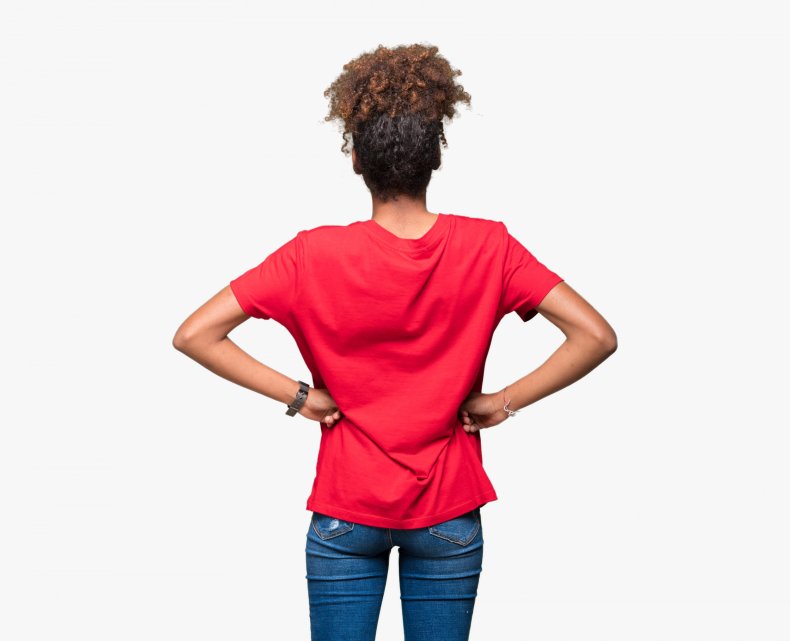 "(The school district) intentionally deprived Ms. Tigner, an African American woman, of the same Constitutional rights enjoyed by white citizens as to the creation, performance, enjoyment, and all benefits and privileges of her contractual relationship with (CMS)," said the lawsuit, which also said Tigner's harassment "included incidents ranging from mildly insulting to dehumanizing," according to the Atlanta Black Star.
Attorneys for Charlotte-Mecklenburg Schools moved to dismiss the case, stating that "Courts have rejected claims of racial harassment based on conduct far more egregious than what Plaintiff has alleged in this case."
Judge Roberts said the actions of Tigner's colleagues were not actionable under the law, allowing only the charges of retaliation to be continued.
Discrimination against natural hairstyles associated with race is already a law in New York City, according to the National Law Review. The definition of the word "race" was expanded to include "traits historically associated with race, including but not limited to, hair texture and protective hairstyles." The law also includes hairstyles like braids, locks and twists.
Cincinnati, Ohio has also banned discrimination based on "natural hair and hairstyles associated with race." Complaints of discrimination would be investigated with a fine of up to $1000 potentially levied if discrimination is discovered.
Boston, Massachusetts has also stated its support of a bill that would include hair texture and style in the accepted definition of "race," which would make "targeting a person's natural hair and hairstyle" racial discrimination.