Manchester United: Mourinho Linked With Massive Transfer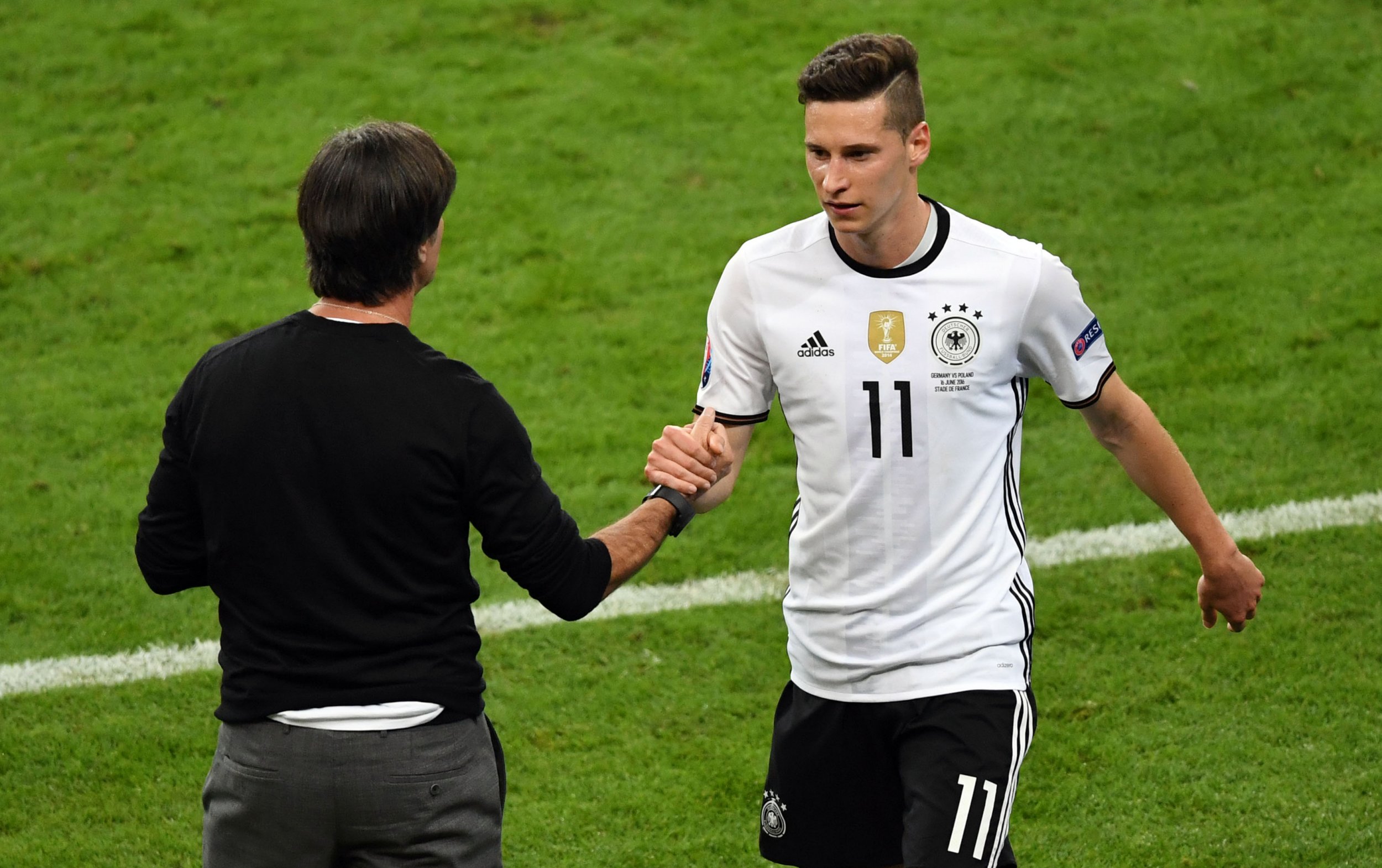 Jose Mourinho tried to raid the Bundesliga for Henrikh Mkhitaryan, which didn't really work out as he would have hoped.
If at first you don't succeed, goes the motto, then try for a different young, burgeoning attacking talent from the same league.
So Mourinho is, according to German newspaper Bild, back in the Bundesliga transfer market, this time for Julian Draxler.
It's only a year since Draxler, the 22-year-old winger, moved from Schalke to Wolfsburg. Since then, his stock has risen further with some exciting performances in the UEFA Champions League.
His contract runs until 2020, but essentially, that just means he will cost more money if United is serious about taking the attacking midfielder to Old Trafford.
This isn't the first time Draxler has been linked with a move to the Premier League; he's been on Arsenal's radar before.
If Mourinho continues to be frustrated in his pursuit of Borussia Dortmund's Mkhitaryan, Draxler is as good if not better an option.
In for a penny, in for a pound; in for one Bundesliga star, in for two. It's not inconceivable that the elegant Draxler could be in a United shirt by the start of next season.