'Jump Force' Update: Version 1.03 Shortens Load Times
The anticipated next update for Bandai Namco's Jump Force has begun to roll out for PS4 and PC users as it sets to fix some of the major issues with the fighting game including long load screens and an inability to skip cutscenes.
Bandai Namco made fans and players know that this update was coming this week and it's finally here.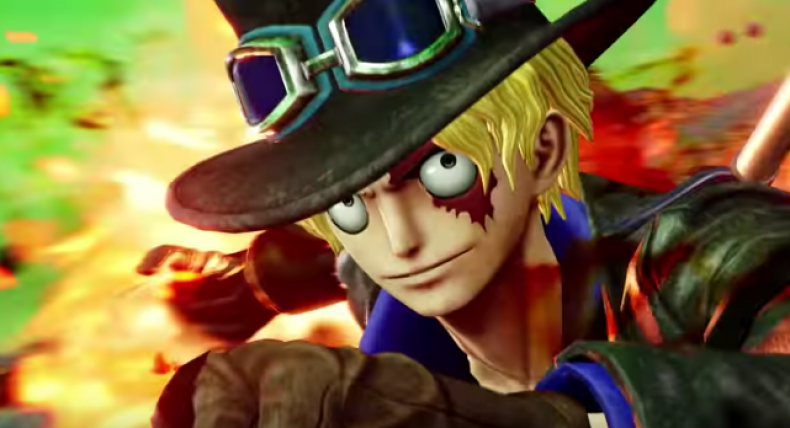 Here's what's included in Jump Force version 1.03:
Shortened loading time.
Added feature to skip event cinematic.
Added Notice Boards.
Adjusted Battle Part.
Improved game stability.
If you're playing Jump Force on Xbox One, however, version 1.03 won't be available until later this week. We'll be sure to update this section when it drops for those players. In the meantime, we recommend following the official Bandai Namco Twitter account to get the latest details on Jump Force's latest update.
This latest update is similar to version 1.02, which brought improved story event renditions, adjusted battle part and improved game stability. But by far the biggest addition to the game with this latest version is the shortened load times.
In Newsweek's Jump Force review, this point was driven home. "There are far too many load screens and they are way longer than they should be. This is especially maddening in the early parts of the story. I've experienced moments in the story where there's a cutscene, then a load screen, then a scene of two text dialogues (no audio), then another load screen."
Being able to skip cinematic scenes is something that should have been in the game from the start, but you could get away with it if the load times weren't so long. Players wouldn't have felt that they spent more times on cutscenes and load screens than in actual gameplay.
Jump Force is available now for PS4, Xbox One and PC.
Do you think this latest update will improve your experience with the game? Do you want to purchase the game now that some of its biggest problems are being fixed? Let us know in the comments section below.