New Photo of Japanese Hostage in Syria 'Genuine:' Tokyo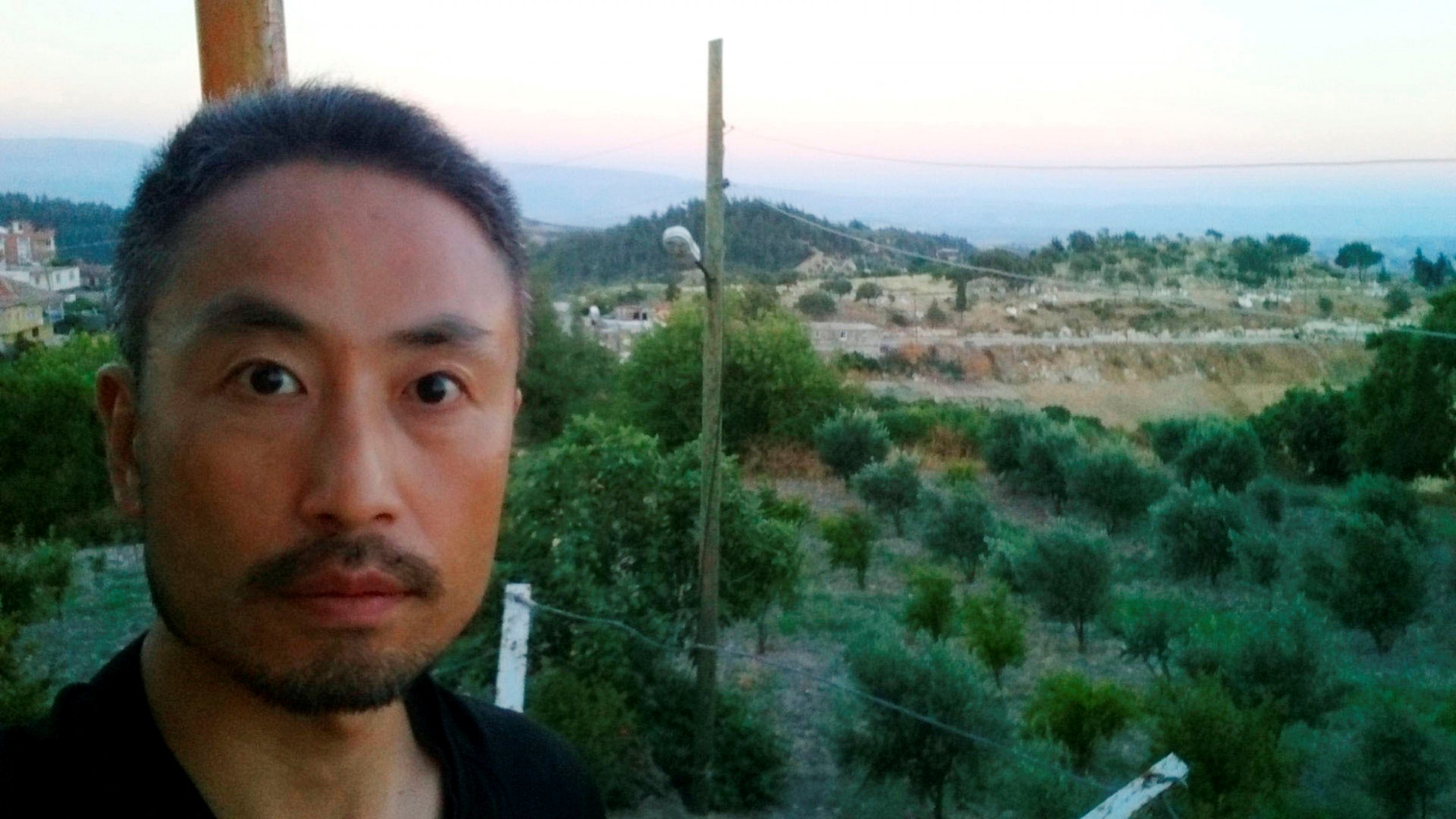 Japan says it believes that a new photo of a journalist kidnapped by an Al-Qaeda-linked group in Syria almost a year ago is genuine.
Jumpei Yasuda, a freelance journalist, went missing in July 2015 after tweeting regular updates from Syria, which has been the site of a protracted civil war since 2011. Yasuda was reported to have been abducted by the Nusra Front, Al-Qaeda's affiliate in Syria, which is fighting against the Syrian regime of President Bashar al-Assad as well as against other non-government groups, including the Islamic State militant group (ISIS).
An image posted online on Sunday showed a heavily-bearded Yasuda holding a sign which read in Japanese: "Please help me. This is my last chance." Japanese Foreign Minister Fumio Kishida confirmed on Monday that the government in Tokyo believed the image to be of Yasuda and Cabinet spokesman Yoshihide Saga said the government was utilizing "a broad net of information and doing everything we can to respond," the BBC reported.
In an unverified video posted on Facebook in March, Yasuda accused the Japanese government of not doing enough to help him. "I have to say to something to my country: When you're sitting there, wherever you are, in a dark room, suffering with the pain, there's still no one. No one answering. No one responding. You're invisible," said the man in the video, believed to be Yasuda.
ISIS beheaded two Japanese nationals —freelance reporter and videographer Kenji Goto and self-styled security consultant Haruna Yukawa—in 2015 after accusing Japanese Prime Minister Shinzo Abe of participating in the United States-led coalition against the group. Japan has not contributed to military efforts against ISIS but has supplied humanitarian aid to countries involved in the coalition. Following the executions, Japan confiscated the passport of another journalist planning to travel to Syria to cover the war, citing security concerns.
Japan's Kyodo news agency cited an unnamed source claiming to be a Nusra Front mediator who said that Yasuda would be passed to ISIS if Tokyo did not negotiate his release, according to the BBC.
The Nusra Front, classed as a foreign terrorist organization by the U.S. State Department, is not included in a United Nations-backed ceasefire in Syria that has been in place since late February. The group has reportedly recruited 3,000 new fighters since March, a massive increase on the 200-300 monthly recruits before the ceasefire, according to Rami Abdurrahman, the head of U.K.-based monitoring group the Syrian Observatory of Human Rights, AP reported.