Jurgen Klopp Hopes Crisis Talks Will Solve Liverpool Malaise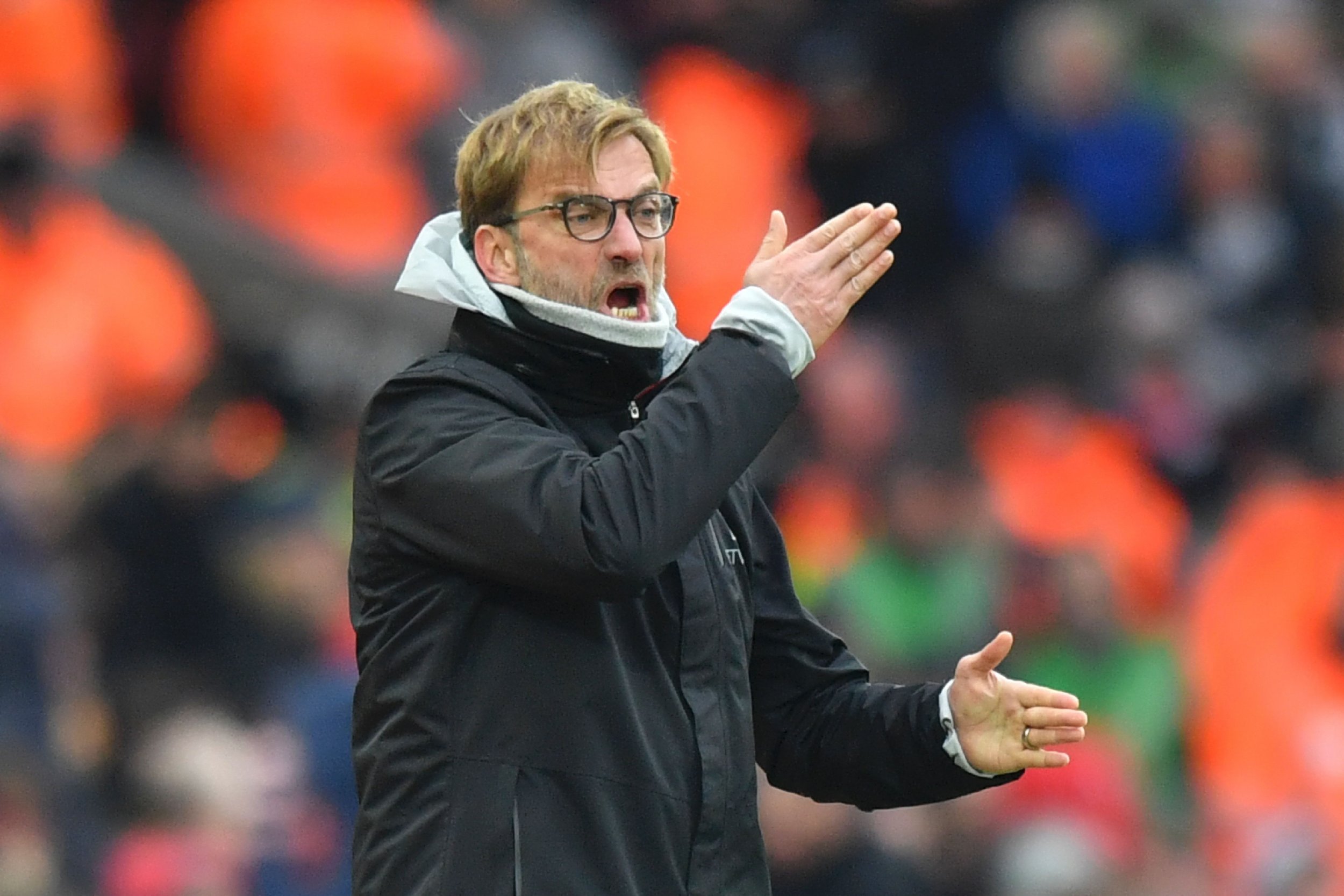 Liverpool manager Jurgen Klopp has held talks with his squad ahead of the EFL Cup semi-final second leg against Southampton aimed at resolving the club's poor run of form since Christmas.
Liverpool has not won in the English Premier League since December 31 and has slipped to fourth in the table, 10 points behind runaway leader Chelsea.
Klopp's side must also overturn a 1-0 defeat against Southampton from the first leg of the semi-final, with the return game scheduled for Anfield on Wednesday evening. Klopp revealed he had met with his team in an attempt to bring back the vitality Liverpool had earlier in the year.
"We had a very intense period around Christmas and new year," Klopp told The Guardian. "Fair enough, so did everybody else, but before the Swansea game I actually thought we were back on the right track, with the freshness coming back. But what I spoke most about was enjoying what we do."
Liverpool came back from two goals down against Swansea City, the Premier League's bottom club, on Saturday only to concede a 74th-minute winner to Gylfi Sigurdsson.