Who Joins ISIS From the U.S.?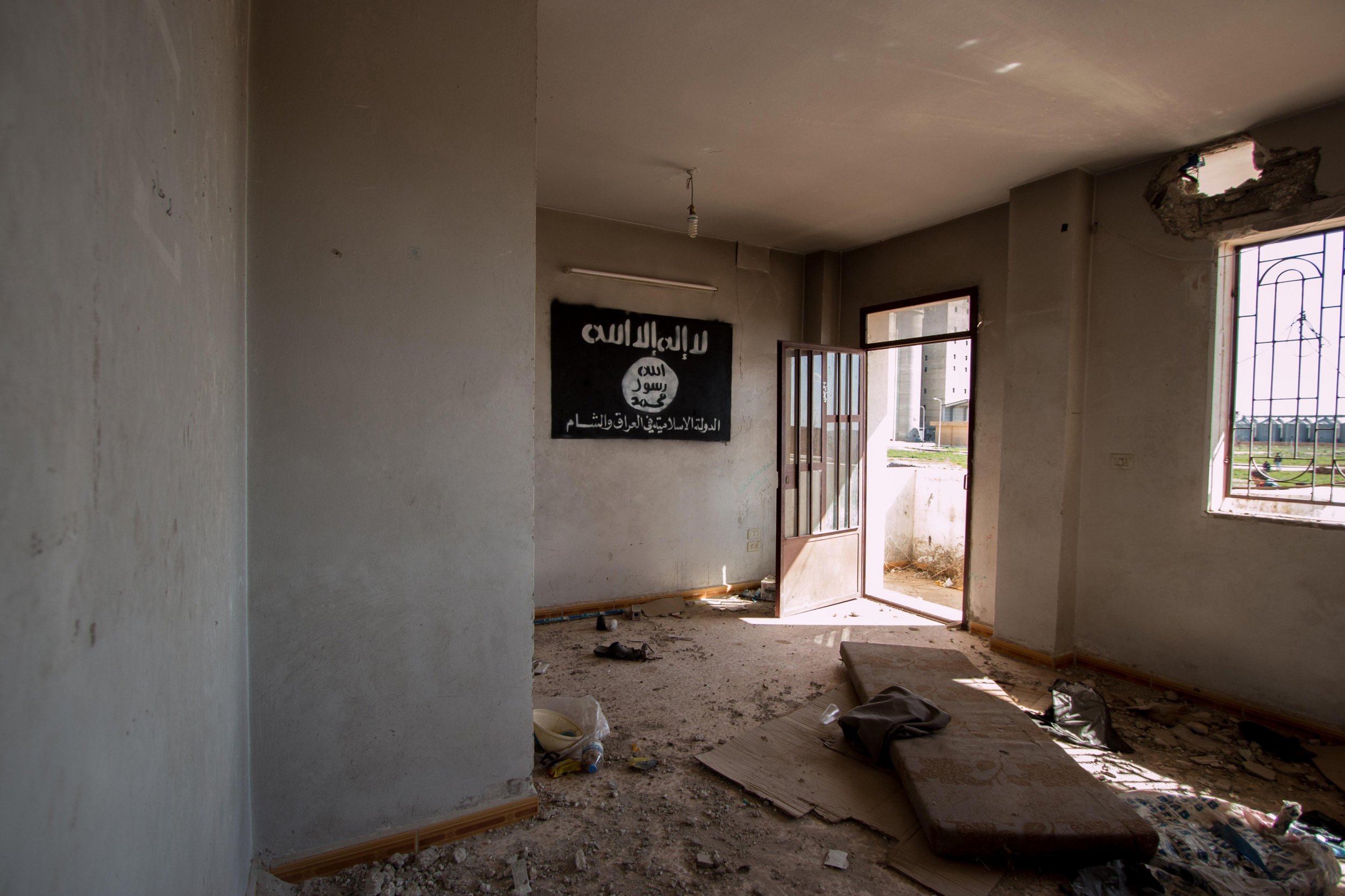 The threat once posed by Al-Qaeda may be gradually diminishing due to leadership-level losses, but the Islamic State (ISIS) is rapidly filling that void. Its success can be attributed, in part, to an abundance of foreign fighters joining the cause, which recent estimates number at roughly 20,000. Of those flocking to ISIS-controlled areas in Syria and Iraq from the U.S., the average person is a 26-year-old male who has discussed ISIS on social media, and is a U.S. citizen but is ethnically or racially diverse.
This information comes courtesy of a new report from the Center of National Security at Fordham Law, released on Thursday. The report analyzed 59 individuals who've either been charged in U.S. federal court with supporting ISIS (56) or were alleged associates of the supporters and were killed by law enforcement (3) between March 1, 2014 and June 22, 2015.
The individuals include: 31 foreign fighter aspirants (those who succeeded in joining or attempted to join ISIS abroad), 11 facilitators (those who assisted the foreign fighter aspirants or helped ISIS abroad with logistics) and 17 domestic plotters (those who allegedly devised attacks in the U.S.).
In addition to the vast majority of the accused being U.S. citizens (81 percent), nearly a third have converted to Islam and 80 percent were involved in "communications sympathetic to ISIS or recruiting on behalf of ISIS through social media," the report reads. In fact, law enforcement discovered 18 of the individuals through their posts on social media websites like Twitter and Facebook.
The researchers did find some limitations to profiling the accused. "They belong to a wide swath of ethnic backgrounds, including African, African American, Caucasian, Central Asian, Eastern European, and South Asian," the report reads. "Few are of Middle Eastern Arab descent."
The report concludes that its findings "reflect a new dimension in the landscape of post-9/11 domestic terrorism." Not only is social media playing a newly prominent role in radicalization, but there is an alarming number of people who are willing to travel abroad to serve the caliphate, and youth and women are increasingly getting involved. Though the average age of the accused sits in the mid-20s, 61 percent of the foreign fighter aspirants are 21 or younger, and 15 percent of the accused are female.
Between March and December 2014, an average of a person a month was arrested in the U.S. on ISIS-related charges. Between January and a few days ago, the number had jumped to seven a month.