Justin Bieber's 'Sorry' Lyrics Mistaken for Abraham Lincoln Quote, Survey Finds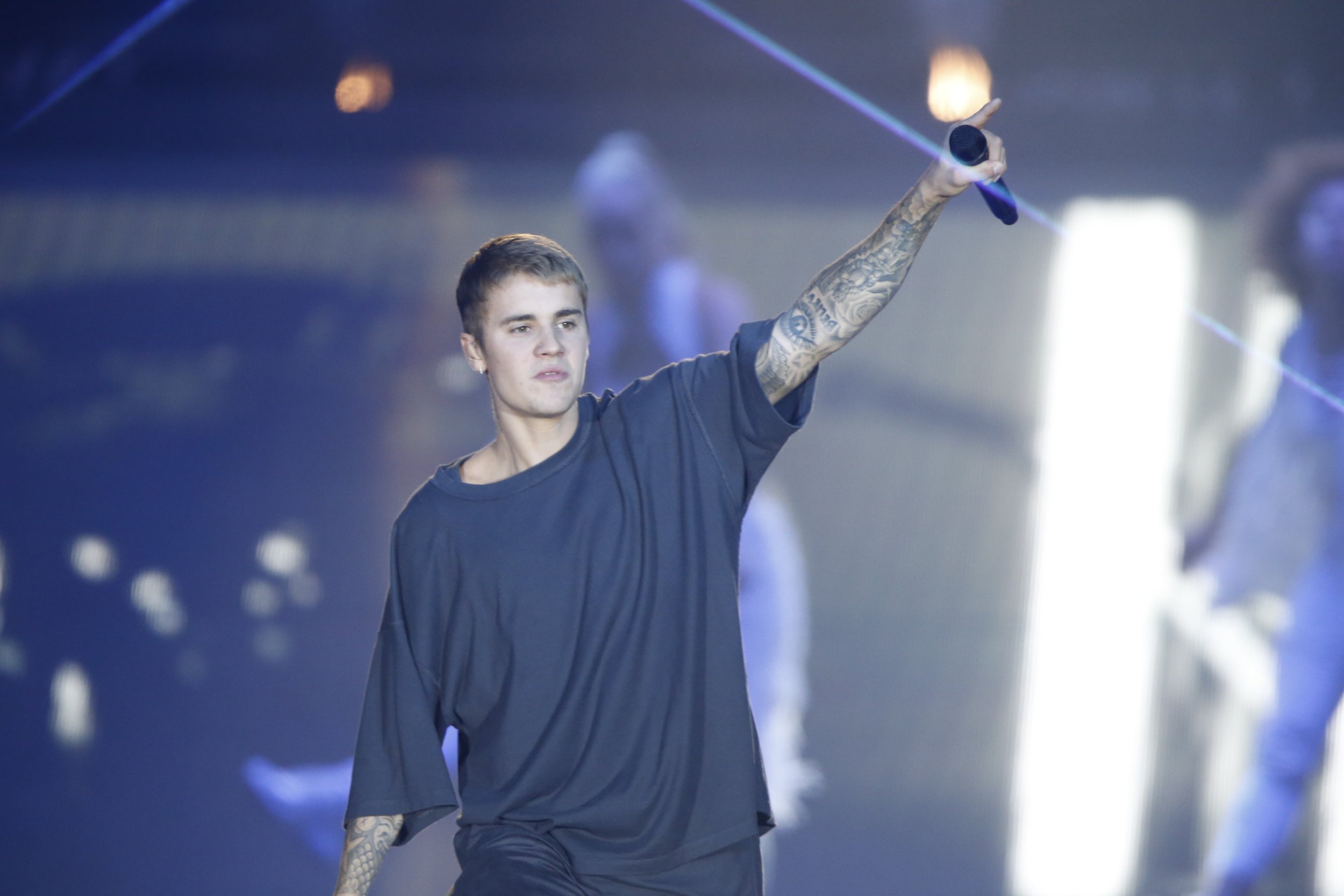 One is, depending on who you ask, a spoiled pop star and the other is considered the greatest president of all time. You wouldn't think Justin Bieber and Abraham Lincoln would have much in common, but according to a new survey, they do.
A worrying number of British people seem to think that Justin Bieber's lyrics are, in fact, the iconic words of Honest Abe.
Music streaming app Deezer conducted research on Bieber's most recognized lyrics, ahead of his Purpose world tour touching down in the U.K. this week, and found that 2 percent of those polled attributed the lyrics of his hit 2015 song "Sorry" to Lincoln. The exact line that people believe came from the U.S. president is the chorus: "Is it too late now to say sorry?"
A further 1 percent thought the lyric was made famous by Lady Gaga.
But it isn't just Abe that has been miscredited with Bieber's pop ditties: 11 percent of Brits thought the lyric "Sometimes the heart can see what's invisible to the eye," taken from the lesser-known track "Trust," was penned by the famous playwright T.S. Eliot, while a further 3 percent credited Harry Potter author J.K. Rowling.
"We're clearly not as much of a nation of Beliebers as we think, and despite Justin Bieber being one of the most streamed artists on Deezer in 2016, his lyrics are clearly becoming less important than his looks and status as an international icon," said Deezer U.K.'s Dominic Wallace.
The streaming app polled 1,000 Brits and also found that 73 percent of them couldn't identify the singer's lyrics from a list of 11 of his biggest hits.