Justin Timberlake Gets Roasted For 'Man of the Woods' Tracklist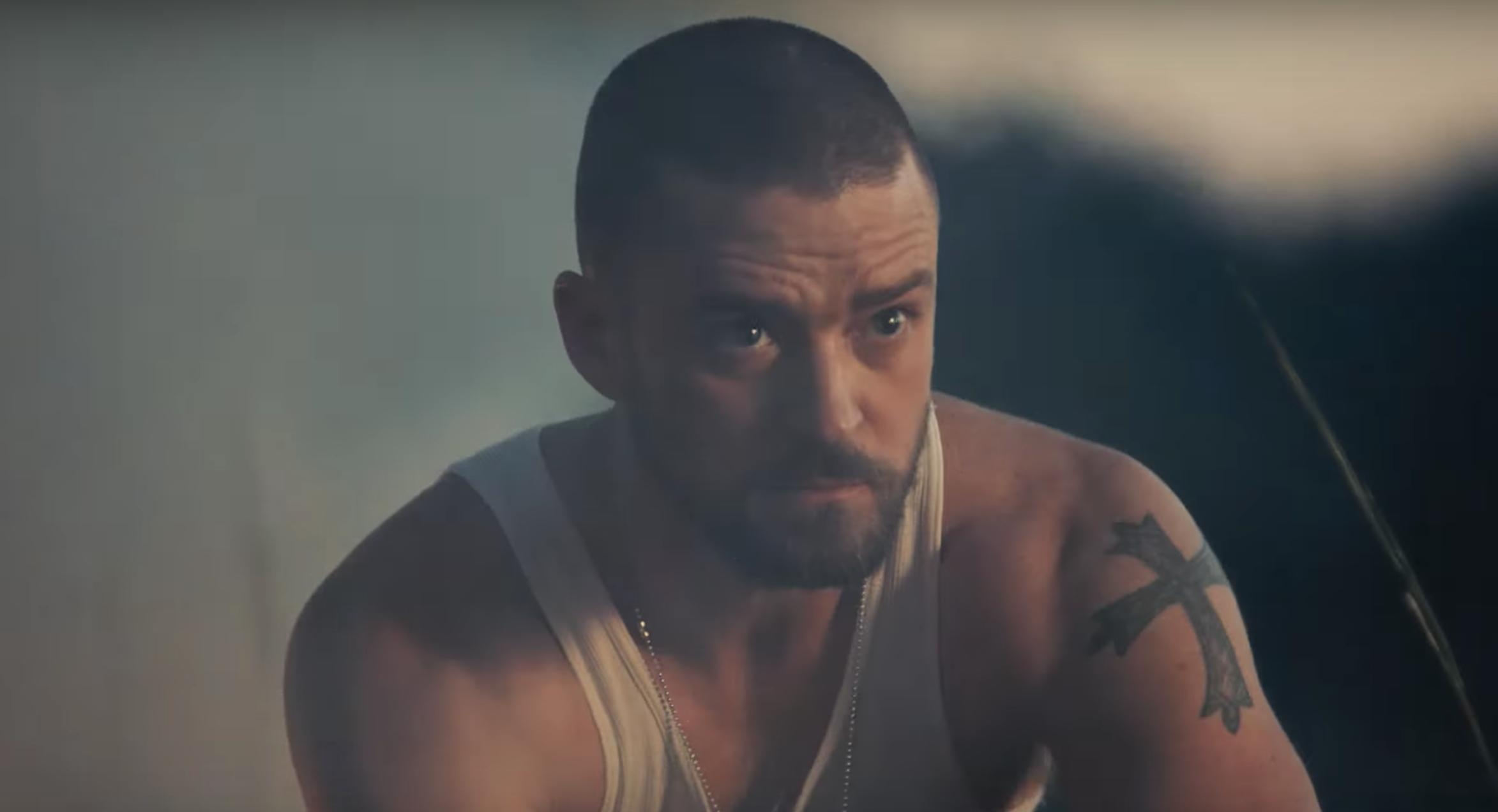 Justin Timberlake is bringing lumbersexual back. His album Man of the Woods hits stores next month, and on Friday the pop singer announced the full tracklist by posting a handwritten note on graph paper to social media.
Given those methods, is it any surprise Twitter's first reaction was to mock him mercilessly?
Fans learned a few things from this 16-song tracklist: "Filthy," Timberlake's single that dropped on Thursday, is the first song on the album. Alicia Keys and Chris Stapleton both have features. But the most important thing we now know—thanks to song titles such as "Flannel," "Livin' Off the Land," "Montana," and "Breeze Off The Pond"—is that Timberlake is trying really hard to be a Mumford and Sons-level mountain man.
So really, after reading that tracklist, you almost can't blame many Twitter users for tearing it apart. As Ira Madison III puts it, "Justin, this is just a list of Willa Cather novellas."
"Sauce?" "Supplies?" "Flannel?" Whitney Medworth has a great point: this sounds like a packing list, not an album.
Newsweek senior culture writer Zach Schonfeld wrote his own, arguably better, version of the Man of the Woods tracklist.
And the jokes just kept coming and coming and coming.
The song names are mockable, but that doesn't mean Timberlake's first album since The 20/20 Experience four years ago will be terrible.
"Filthy," which Timberlake premiered alongside a music video on Thursday morning, is funky, futuristic dance pop. Initial reactions were mixed—it's certainly not your typical top 40 banger—but some fans were won over by Timberlake's ambitious new sound.
There's also the album trailer to consider, which features a shaved-head, bearded Timberlake wandering through nature. In a voiceover, he says, "This album is really inspired by son, my wife, my family, but more so than any album I've ever written, where I'm from. It's personal."
The singer-songwriter was born and raised in Memphis, Tennessee. His 2016 concert film was titled Justin Timberlake + The Tennessee Kids.
Based on a few song samples in that trailer, it sounds like Timberlake will blend his past sound with this new Mumford and Sons persona. This will be Timberlake's fourth solo album. (Well, technically fifth, but only if you count the two-part The 20/20 Experience as separate albums.)
Man of the Woods drops February 2nd, 2017.