Justin Timberlake's New Album, 'Man of the Woods,' Is His Most Personal Album Ever, According to Pop Star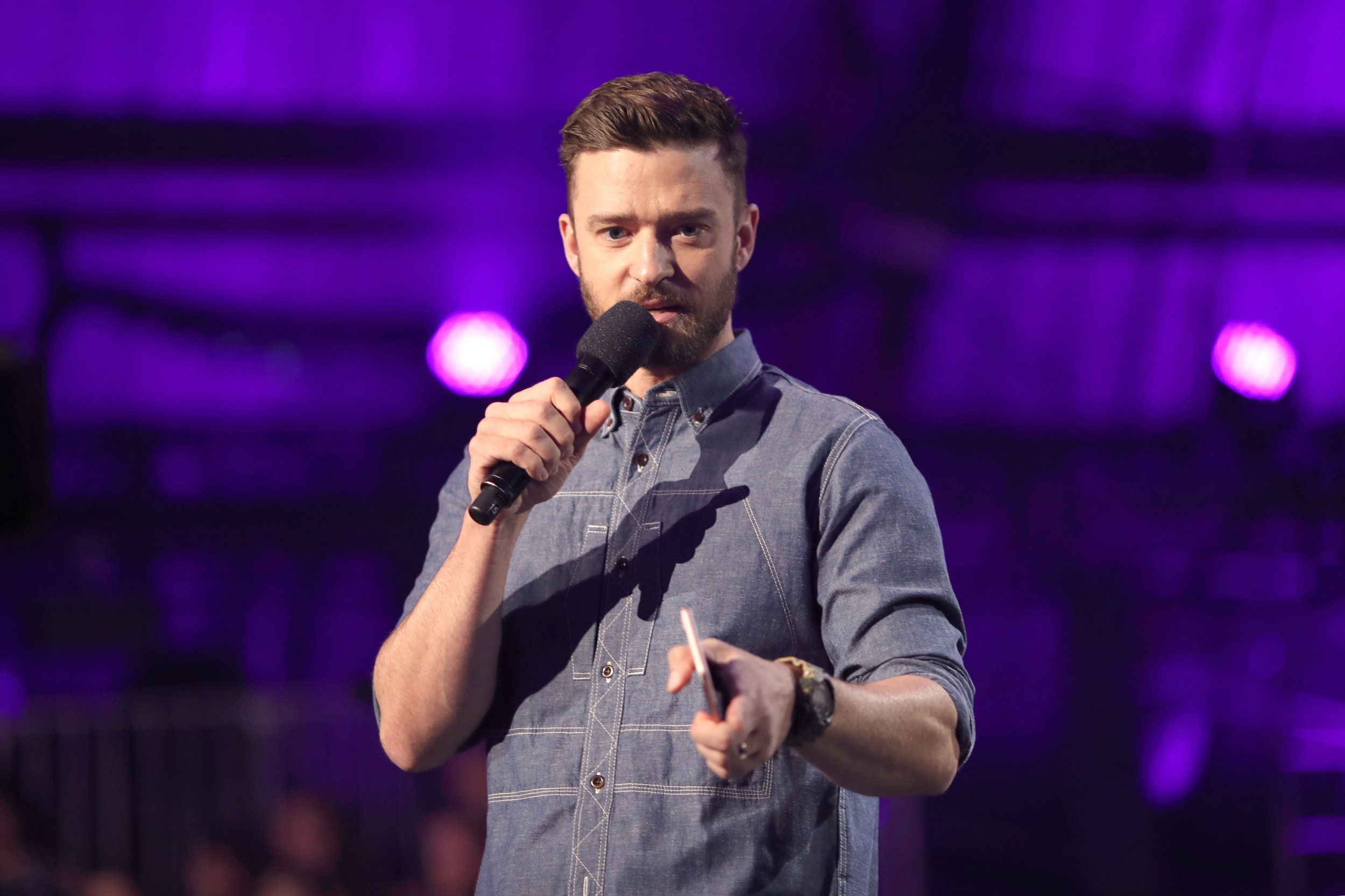 Do you feel that? A slight tingle on your neck? A smoky scent somewhere in the distance? A curious hint of musk?
That's the smell of Justin Timberlake crouching in the woods, growing stronger by the day.
As has long been suspected, a freshly rebranded Timberlake is plotting a sizable comeback in 2018. As early as last March, the pop star hinted that new music was "on the way." Then we learned that Timberlake would be headlining the Super Bowl LII halftime show, which suggested he'd have something new to promote. (No Janet Jackson this time.)
Related: Everything we know about Justin Timberlake's new album
Now we know for sure: JT is releasing a new album on February 2, just a few days before his Super Bowl performance.
The album is titled Man of the Woods, according to a trailer video, and it explores rugged, new terrain for the NSYNC alum. In the trailer, Timberlake is seen trekking through rustic and snowy landscapes, jogging alongside horses, pushing through cornfields and meditating in some sort of river. (Your favorite boy band star has gone full Bon Iver, it seems.)
Timberlake describes the album as the most personal thing he's ever done, drawing on his Tennessee roots.
"This album is really inspired by my son, my wife, my family, but more so than any other album I've written, where I'm from," Timberlake says in the video. "And it's personal." The trailer also features glimpses of Pharrell, who is rumored to be involved with the record, and brief samples of music that has more in common with an indie-folk band than "SexyBack."
"It feels like mountains, trees, campfires," the trailer explains. "Like Wild West—but now."
Presumably, Timberlake's 2016 smash "Can't Stop the Feeling!" doesn't fit with this aesthetic.
Somehow, it's been five full years since Timberlake resumed his music career by surprise-releasing the 2013 hit "Suit & Tie." A new album, The 20/20 Experience, followed in March of that year. The lackluster follow-up, The 20/20 Experience–2 of 2, arrived six months later and remains Timberlake's most recent album.
Here's the trailer for Man of the Woods: