Girl, 10, Steals Mom's Car, Crashes While Attempting to Drive to McDonald's
A 10-year-old girl in Missouri has sustained minor injuries in a car crash after she stole her mom's car so she could drive to McDonald's.
The Kansas City Police Department were called at around 7:45 a.m. on July 31 to a wreck involving a Chevy Tahoe and a Honda Pilot. When officers arrived at the scene, they were shocked to discover that the driver of the Tahoe was a 10-year-old girl.
The girl reportedly woke up that morning and wanted to get some fast food. As her mother was still sleeping, she stole the vehicle and tried to drive to the restaurant herself. She was able to drive for a couple of miles before getting lost.
"She attempted to turn at 12th and Olive [Street], but since she was an unlicensed 10-year-old, she failed to yield to the Honda coming in the opposite direction," police said in a statement.
Both vehicles sustained heavy damage during the collision, along with an electrical utility box and a stop sign. The girl was taken to a nearby hospital with minor bumps and bruises. The other driver was not injured in the crash.
Police confirmed that the girl did not make it to McDonald's.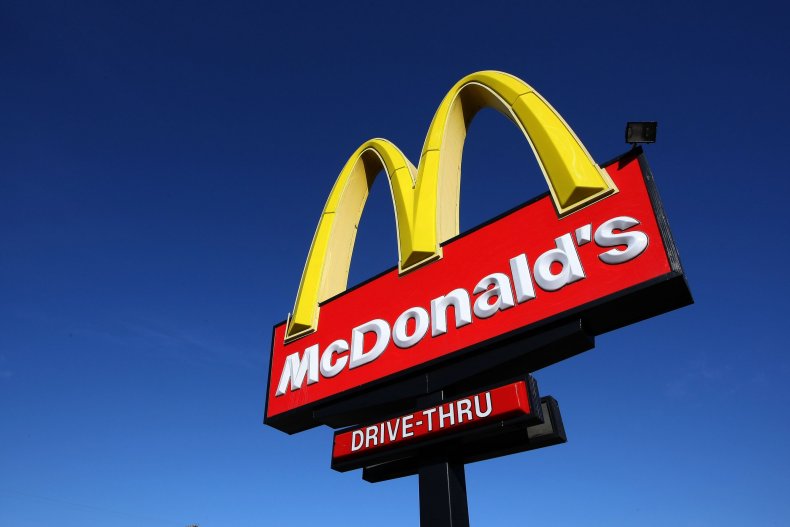 Last year, an 11-year-old boy in Cleveland, Ohio, led police on a high-speed chase after he stole his mom's 2013 Dodge Durango in revenge for her taking away his PlayStation.
The mother told police that after an argument about the gaming console, she went to bed and thought the matter was over. However, the boy's father later called her to say that he had seen the 11-year-old driving on West 117th Street and Memphis Avenue in Brooklyn, Ohio.
The boy was driving at speeds of up to 100 miles per hour while careering down Interstate-90 through Cuyahoga, Lake and Erie counties during the pursuit. The boy eventually crashed the SUV into a parked truck on West Schaaf Road in Cleveland, flipping the vehicle. The boy escaped the collision with minor injuries.
The boy, who suffers from attention deficit and hyperactivity disorder, bipolar disorder and oppositional defiant disorder, was charged in Erie County Juvenile Court before being moved to Cuyahoga County. A judge then ruled that the boy was incompetent to stand trial and the charges were dropped.
It was the second time that the boy had led police on a high-speed pursuit having previously stolen his mother's car on October 26, 2017, driving at speeds of up to 100 miles per hour.