Kanye West and Drake Are Making an Album Together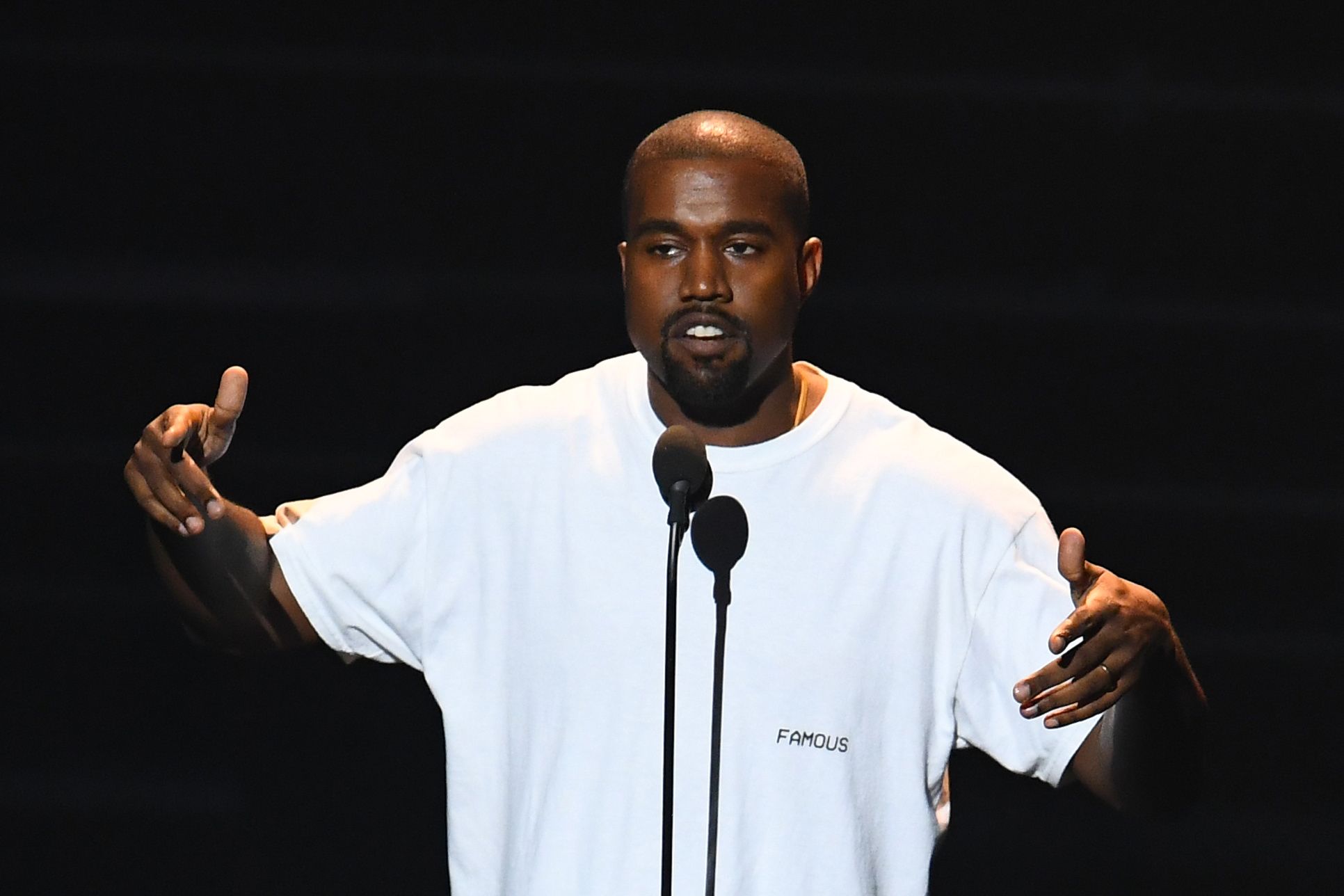 What happens when you combine the collective power of Kanye West and Drake? Well, we'll soon find out.
The stars behind the year's biggest rap records—The Life of Pablo and Views—are in the studio working on a collaborative project that, given Drake's recent dominance on both the global singles and album charts this summer, could eclipse West's past joint work with fellow hip-hop heavyweight Jay Z.
West confirmed the project in an interview with Vogue about season four of his Yeezy clothing line.
"We're just working on music, working on a bunch of music together, just having fun going into the studio. We're working on an album, so there's some exciting things coming up soon," he said.
Speculation about a collaboration between the pair gained traction last month when a mysterious billboard appeared in Los Angeles featuring the logos for both West's GOOD Music record label and Drake's OVO lifestyle brand.
The billboard espoused that "Calabasas is the new Abu Dhabi," referencing the Los Angeles suburb that both stars (as well as the Kardashians) currently reside.
Neither West nor Drake are strangers to collaborative records: West and Jay Z topped the U.S. Billboard 200 with Watch the Throne in 2011. Drake and fellow rapper Future, meanwhile, released a mixtape, What a Time to Be Alive, in September 2015.