Kanye West Caused Frenzy in New York with a 'Secret Gig' That Didn't Actually Happen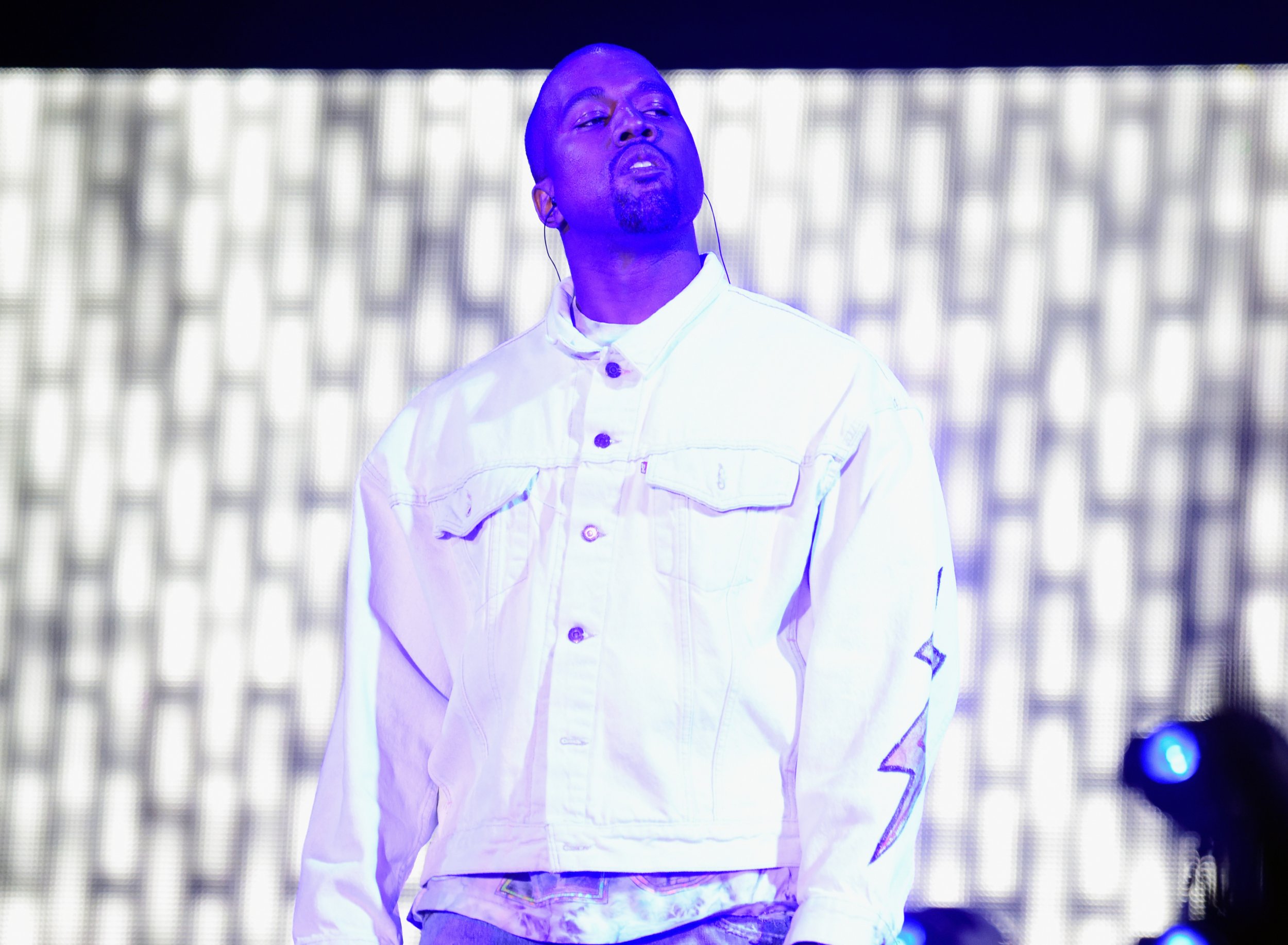 Kanye West caused frenzy in the streets of New York early Monday morning by teasing a secret gig that was then apparently canceled.
Droves of fans huddled outside concert venue Webster Hall in the East Village as rumors swirled of a concert to make up for a canceled performance at the Governors Ball music festival Sunday. West was due to headline the closing day of the event but organizers abruptly shuttered the festival due to "extreme weather."
Billboard reported "near-riot" conditions outside Webster Hall for the secret gig in the early hours. Social media accounts of the scene suggest the crowd brought traffic to a standstill:
However, the official Webster Hall Twitter account said there was no late concert planned as fans continued to flock to the venue at 2 a.m.
Just an hour before the concert's planned start-time, West tweeted the show was "sold out," although he was vague on the exact venue.
After the Governors Ball was canceled, West did his best to appease disappointed fans with a surprise appearance at Hot 97's Summer Jam event on Sunday evening.
The rapper joined artists signed to his G.O.O.D. Music record label onstage for an impromptu set: