Kanye West Released from Hospital: Report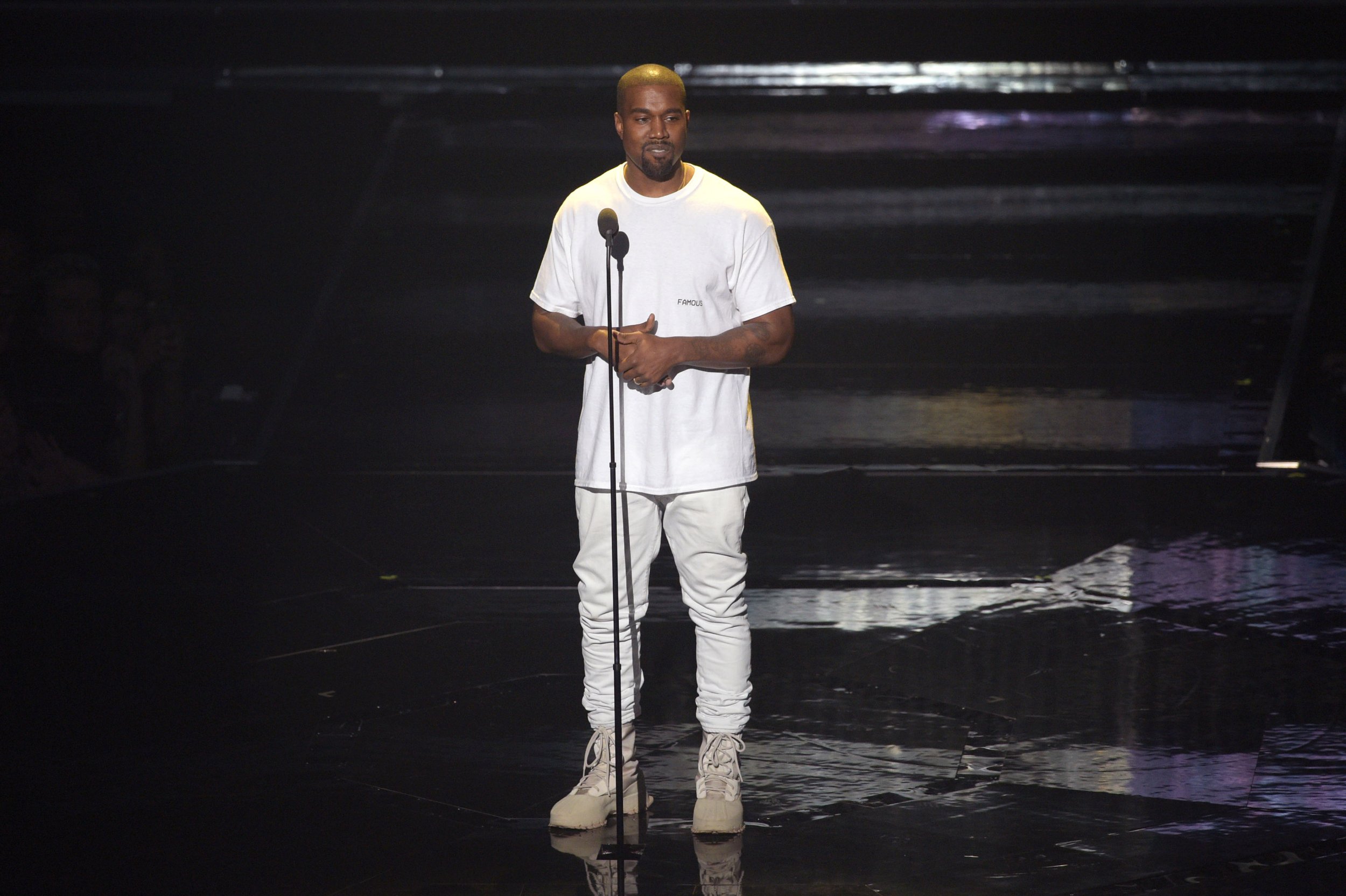 Kanye West has checked out of a Los Angeles hospital where he was being treated for exhaustion, according to reports.
The rapper checked into the UCLA Medical Center on November 21 just two days after he went on a 17-minute rant onstage in Sacramento.
People magazine reports that West is now back home and "getting some rest."
The star's wife Kim Kardashian West visited the hospital every day during his week-long stay, adds CNN.
West's erratic behavior onstage led to some concern among fans. On November 17, he was booed by the audience after revealing he would have voted for Donald Trump in the U.S. presidential election, had he voted.
Two nights later he criticized the likes of Beyonce, Jay Z, Hillary Clinton and the radio industry for nearly 20 minutes. He then ended his concert after performing just three songs.
West's mother-in-law Kris Jenner told Extra "he's exhausted, he's just really tired. He's had a grueling tour and it's been a grind so he just needs some rest."