Kanye West Shouts Out Dave Chappelle for Standing by Him
Dave Chappelle is standing by Kanye West, and Kanye West appreciates it. The rapper and presidential hopeful shared a video on Twitter on July 21, in which he gave the comedian a shoutout for coming to visit him in person recently.
"THANK YOU DAVE FOR HOPPING ON A JET TO COME SEE ME DOING WELL DAVE YOU ARE A GOD SEND AND A TRUE FRIEND ALL LOVE," he tweeted. In the video clip, West, Chappelle and others stood in front of a log cabin and they appeared to pose for a picture.
"Brotherhood is real, love is real," Chappelle said in the clip. West then said that he needed a punchline or a joke from Chappelle. "Something to lift our spirits," West suggested.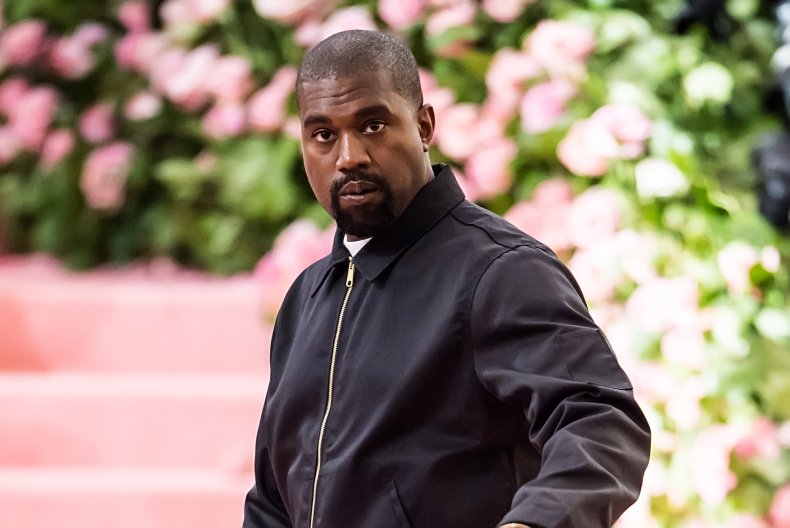 Chapelle chided that he was still on his first cup of coffee and needed time to come up with a good joke. "An uplifting joke? You know I don't write them!" he said. The group with West and Chappelle laughed, and hugged each other before walking out of the frame.
This tweet comes less than 24 hours after West sent out a series of alarming tweets wherein he criticized his wife, Kim Kardashian West, and mother-in-law, Kris Jenner.
"Kim tried to bring a doctor to lock me up with a doctor," the rapper tweeted. "If I get locked up like Mandela... Ya'll will know why."
"Kriss don't play with me you and that calmye are not allowed around my children Ya'll tried to lock me up," he said in another tweet. His social media updates also included mentions of Bill Cosby, the movie Get Out and spoke about his wife's 2007 Playboy photoshoot.
"Kim was trying to fly to Wyoming with a doctor to lock me up like on the movie Get Out because I cried about saving my daughters life yesterday," West also tweeted, referring to his July 19 campaign rally in South Carolina.
While on stage in South Carolina on Sunday, West spoke about how his oldest daughter with Kardashian, North, was almost aborted. "I almost killed my daughter," he said. "Even if my wife were to divorce me after this speech, she brought North into the world, even when I didn't want to."
Days after West announced that he was running for president on July 4, he spoke about his mental health in an interview with Forbes. "You know I was out there, ended up in the hospital, people were calling me crazy," he told the publication at the time. "I'm not crazy."
Updated 7/21/2020, 2:20 p.m. ET: This story has been updated to provide further context for West's recent comments on Twitter.