Kate Middleton Made Princess of Wales as She Follows in Diana's Footsteps
King Charles III made his first public address as monarch after he ascended to the throne upon the death of his mother, Queen Elizabeth II, on Thursday.
In his speech, Charles announced that Prince William has been made Prince of Wales which by extension makes his wife, Kate Middleton, the Princess of Wales.
From the blue drawing room of Buckingham Palace, the new king announced:
"Today I am proud to create [William] Prince of Wales. The country whose title I've been so greatly privileged to bear during so much of my life and duty. With Catherine beside him, our new Prince and Princess of Wales will, I know, continue to inspire and lead our national conversations, helping to bring the marginal to the center ground where vital help can be given."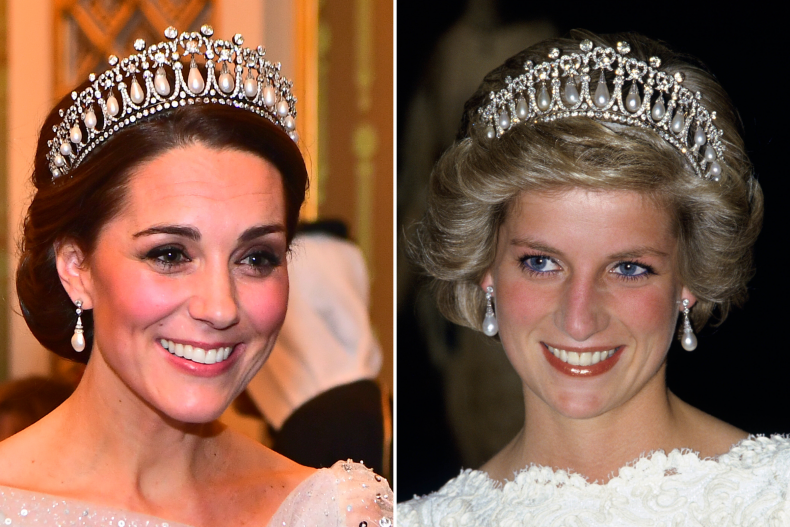 Kate will be the first royal to use the title Princess of Wales since William's mother, Princess Diana.
Much like Diana, it is likely that Kate will become widely known as Princess Catherine, but this is not an official title.
When Charles married his wife Camilla, now Queen Consort, in 2005 following his divorce from Diana in 1996, she too became by virtue of her husband's title, the Princess of Wales. Out of respect for Diana who died in a Paris car crash in 1997, she did not publicly use it.
As her daughter-in-law, Kate has been compared many times over to Diana, not just through her existence as a youthful princess, but also for her fashion choices, her commitment to children's charities, and her dedication to causes that focus on issues often overlooked such as addiction and mental health.
Over the course of her 11-year marriage to William, the princess has developed a number of personal interests within the framework of the institution of the monarchy, the most prominent of these being her work with early years development in children.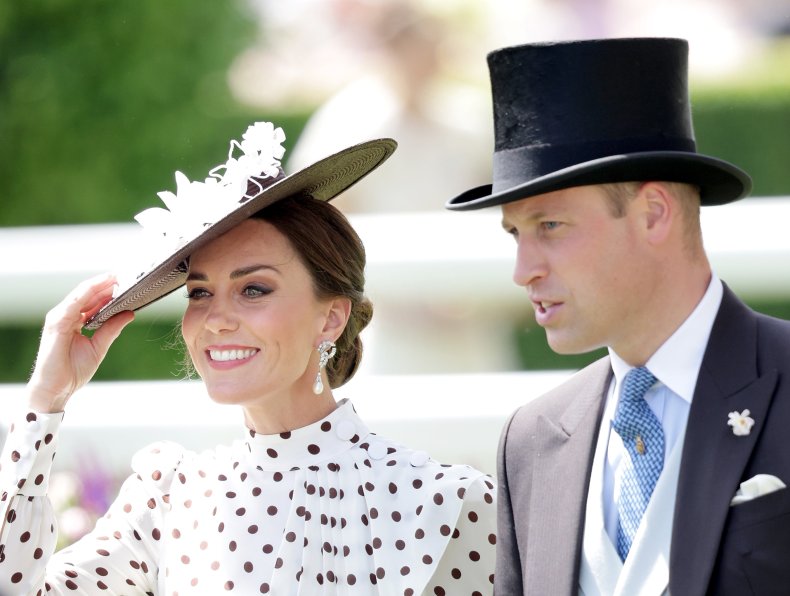 As part of the Royal Foundation, run jointly with William, Kate set up the Royal Foundation Centre for Early Childhood, which regularly funds and develops studies to further understand how children mentally develop.
She is also a passionate supporter of mental health charities that are connected with her early years' work, and this year the princess became the patron of the Maternal Mental Health Alliance.
Kate has been careful not to overly encourage comparisons with Diana, though through wearing the late princess's jewelry, including her famous sapphire and diamond engagement ring, pearl drop earrings and pearl and diamond "lovers knot" tiara, she is able to carry the spirit of her husband's mother into their future roles within the monarchy.
Diana became Princess of Wales in 1981 upon her marriage to Charles and after her divorce in 1996 maintained a variation of the title, changing from HRH The Princess of Wales to Diana, Princess of Wales.
With this change in title for Kate, her children also see theirs go through a transformation.
During Queen Elizabeth II's lifetime, Prince George, 9, Princess Charlotte, 7, and Prince Louis, 4, were all known as either Prince or Princess of Cambridge.
After their great-grandmother's death, for a single day, they became Princes and Princess of Cornwall and Cambridge as their father inherited the dukedom of Cornwall immediately after his father became king.
When the king made William Prince of Wales, his children, therefore, took the suffix of Wales (e.g. Princess Charlotte of Wales).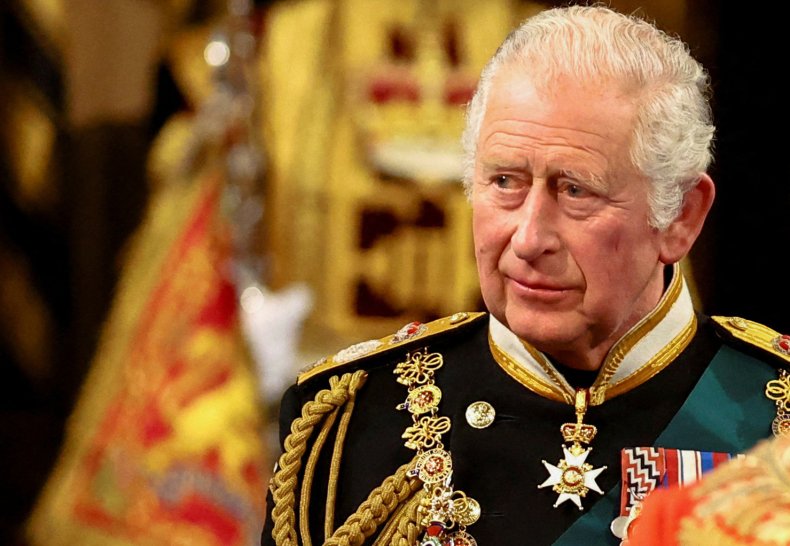 William was not the only of Charles' sons to get a mention in his first public address as sovereign. He also referenced Prince Harry and his wife, Meghan Markle, acknowledging their journey to build new lives away from the structure of the monarchy in the United States.
"I want also to express my love for Harry and Meghan as they continue to build their lives overseas," Charles said.
In his speech, the new king also took the time to pay tribute to his mother, the late Queen Elizabeth II, as well as state his intention to dedicate the remainder of his days to the people of Britain and the Commonwealth.
"To my darling Mama, as you begin your last great journey to join my dear late Papa," he said. "I want simply to say this: thank you. Thank you for your love and devotion to our family and to the family of nations you have served so diligently all these years. May 'flights of Angels sing thee to thy rest.'"