Kate Middleton Topless Photos Compared to Princess Diana's Death During Trial in France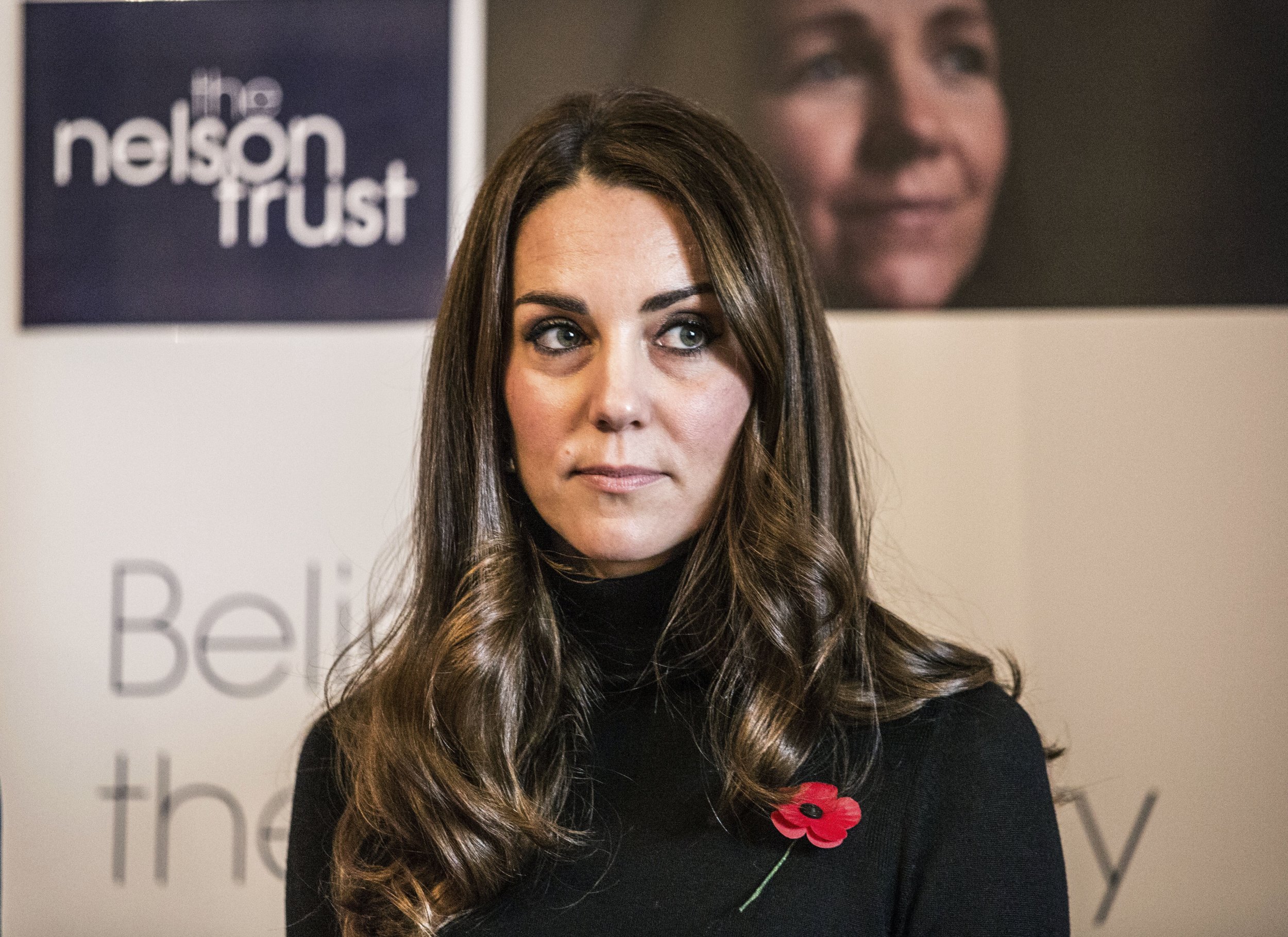 A trial over paparazzi photos of Kate Middleton topless kicked off Tuesday in France, with lawyers for the Duke and Duchess of Cambridge demanding about $1.6 million in damages and invoking the death of Princess Diana.
The trial, which the royals did not attend, centers around a series of grainy pictures of the duchess on a 2012 vacation with Prince William at a spot in the Provence region of France, according to Agence France-Presse. Among other things, they show Kate taking her bathing suit top off and applying sunscreen to her husband's back.
Related: Kate Middleton talks mental health, Princess Diana's death in new video
Taken with a long lens, the snapshots sparked an immediate controversy when the French magazine Closer and newspaper La Provence published them. Outlets in the United Kingdom, where the royal family is beloved, mostly refused to print the photos, and the palace quickly filed a lawsuit.
Six people were on trial Tuesday: Closer magazine editor Laurence Pieau, La Provence Publishing Director Marc Auburtin, Chief Executive Ernesto Mauri, and photographers Cyril Moreau, Dominique Jacovides and Valerie Suau, according to BBC News.
Pieau has previously argued that the photos were "not in the least shocking" because "millions of women" regularly tan without tops on. But prosecutors said Tuesday the group should have to pay "significant fines" for invading the royals' privacy with the pictures, which quickly spread to magazines across Europe.
Attorneys also read aloud a statement from William, who said he was particularly hurt by the incident because of its similarities to the 1997 death of his mother, the Telegraph reported.
Princess Diana died 20 years ago this summer in a car crash as she and her partner, Dodi al-Afyed, were being pursued by photographers in Paris. The car's chauffeur and the paparazzi he was trying to outrun were found in 2008 to have been negligent.
The palace had similarly referenced Diana in its 2012 response to the photos' publication.
"The incident is reminiscent of the worst excesses of the press and paparazzi during the life of Diana, Princess of Wales, and all the more upsetting to the Duke and Duchess for being so," the Kensington Palace said at the time. "Their Royal Highnesses had every expectation of privacy in the remote house. It is unthinkable that anyone should take such photographs, let alone publish them."
No matter what the verdict turns out to be, the topless photos of Kate weren't the first to rock the royal family. In 2011, old photos of her sister, Pippa Middleton, topless and in a bikini were published, and in 2012 pictures of Prince Harry naked in Las Vegas leaked.