Ken Livingstone Unlikely to Give Evidence to Labour Anti-Semitism Inquiry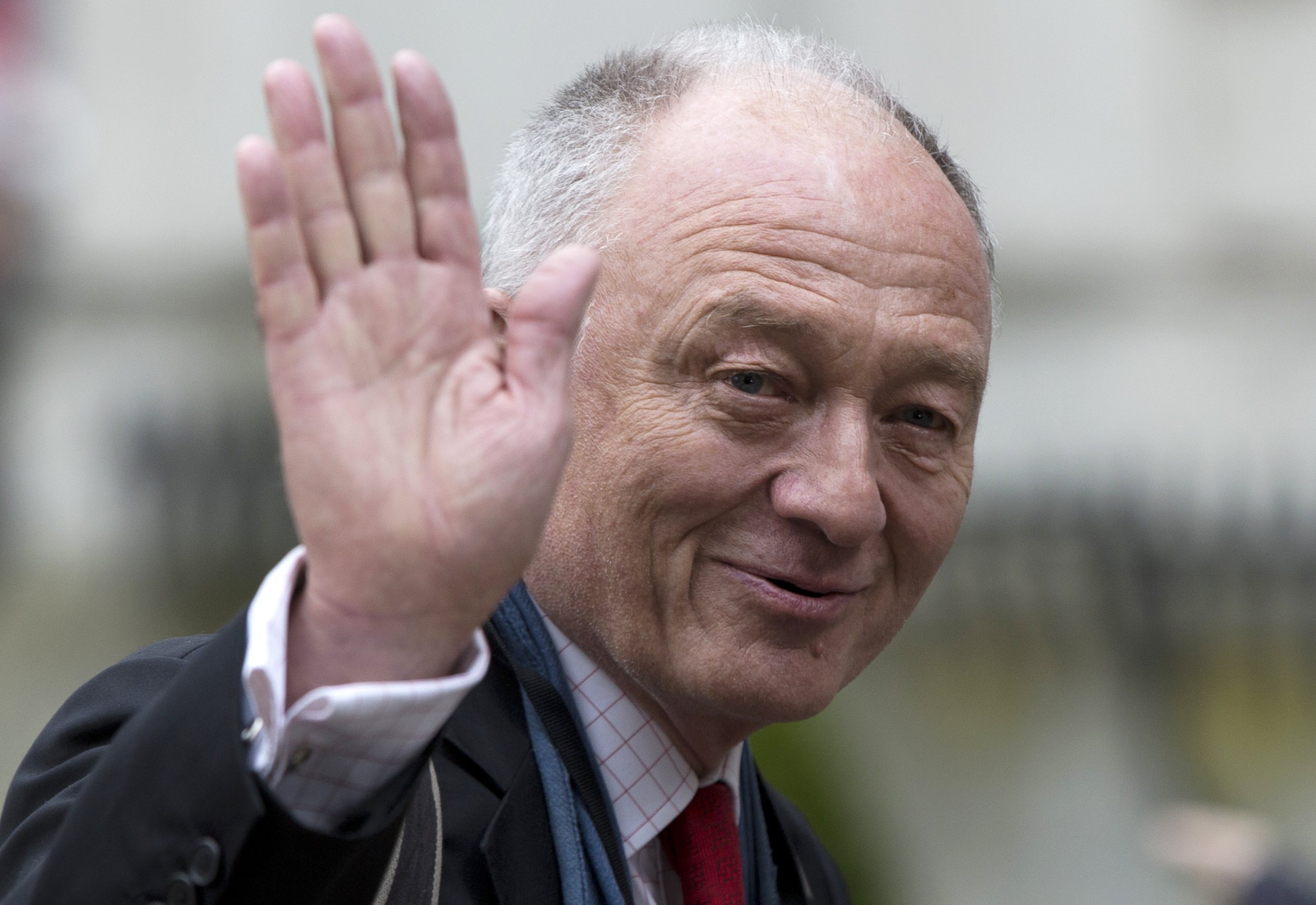 The U.K. Labour party's inquiry into anti-Semitism will not solicit evidence from Ken Livingstone, the former Mayor of London whose controversial comments about Hitler sparked a row in the party last month.
Shami Chakrabarti, the former director of the campaign group Liberty who Labour leader Jeremy Corbyn invited to lead the probe, said when asked by Newsweek that she would not "positively solicit a submission" from Livingstone, who is suspended from the party, because "I don't think it's fair," given the ongoing disciplinary investigation into him.
But she said she would not rule out accepting submissions of evidence from any Labour supporter or member of a minority community.
Speaking to journalists about the the probe, which will produce recommendations on how to combat anti-Semitism and other forms of racism within the party, on Wednesday, Chakrabarti also revealed that she joined the party on the day she was invited to chair the inquiry.
She said she had joined because "I want to be clear with Labour members and supporters that I am not someone who is counter to their interests or the values of their party."
She dismissed arguments that joining compromised her independence. "I consider myself to be independent, and I don't think that I am less independent for making absolutely clear that I share the values of the Labour party constitution," she said.
And she countered the criticism that roping in anti-Semitism with other forms of racism would be seen as a "dilution."
"I don't consider it a dilution of the inquiry for it to look at racism in the round," she said.
"It would seem strange and lopsided and unhelpful…not to make recommendations in the round."
The inquiry is to report in two months and will produce recommendations, including clear and transparent compliance procedures and changes to the party rulebook if necessary, aimed at making Labour "a welcoming environment" for members of minority communities.
It is not a judicial inquiry and will not have the power to compel anyone to give evidence or otherwise participate.
Corbyn announced the inquiry following a string of news stories relating to offensive comments made by Livingstone, the MP Naz Shah and other party members and representatives.
Chakrabarti said in taking on the role she had "accepted a chalice that may or may not contain water." Newsweek took this as a reference to the phrase "poisoned chalice."