NFL Great Ken Stabler Died With Brain Disease CTE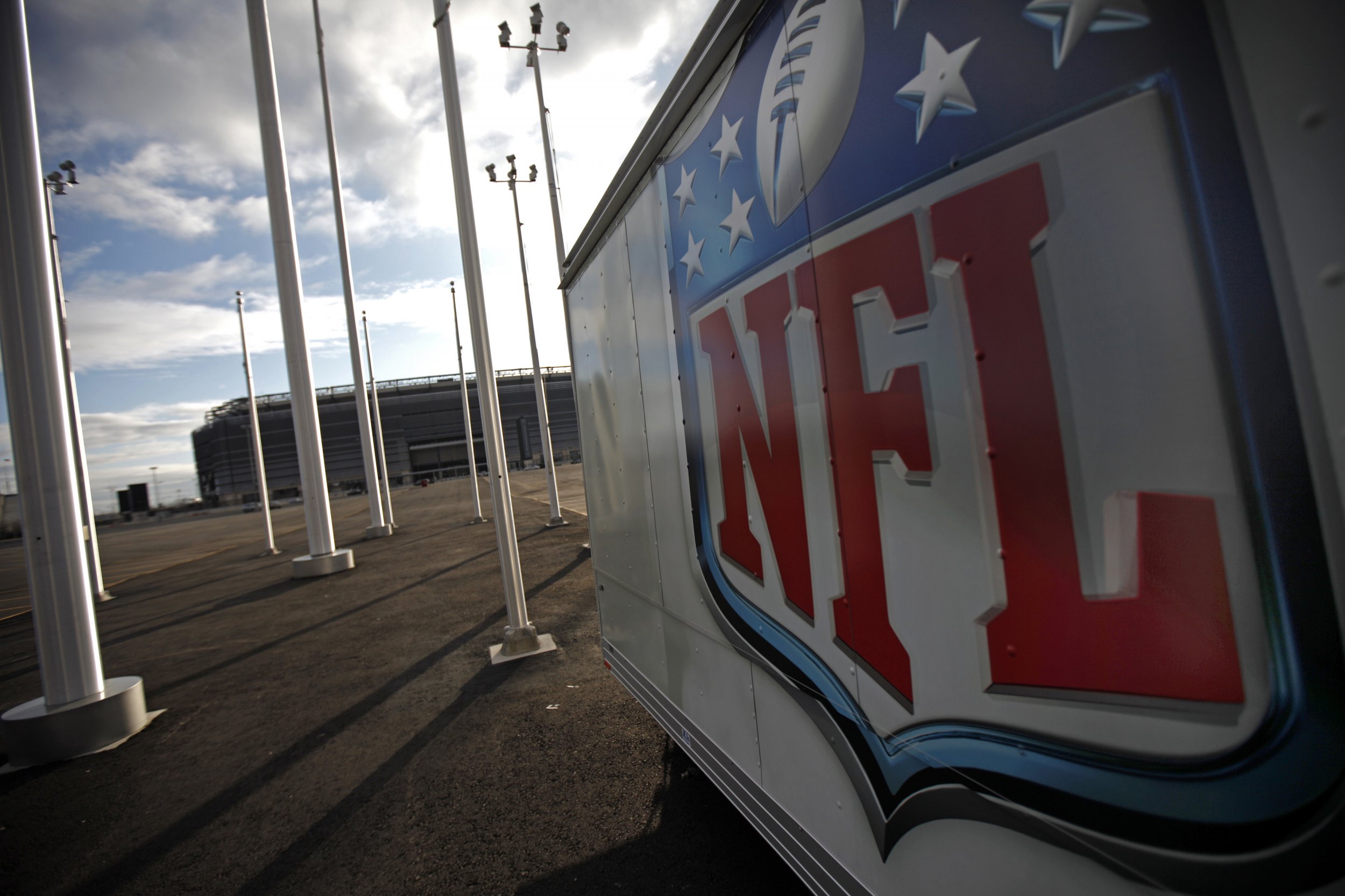 Ken Stabler, the Oakland Raiders quarterback who led the storied franchise to their first Super Bowl victory, died last summer of colon cancer at age 69. On Wednesday morning, the New York Times reported that "The Snake," as Stabler was affectionately known, suffered from chronic traumatic encephalopathy, or CTE, a degenerative brain disease common among former football players.
"He had moderately severe disease," Dr. Ann McKee, chief of neuropathology at the V.A. Boston Healthcare System, who conducted the examination of Stabler's brain, told the Times. "Pretty classic. It may be surprising since he was a quarterback, but certainly the lesions were widespread, and they were quite severe, affecting many regions of the brain."
CTE is graded on a scale of 1 to 4, with 4 being the most severe. Stabler's case was classified as Stage 3. Junior Seau, the San Diego Chargers Hall of Fame lineback who in 2012 committed suicide at the age of 46, was revealed to have had a Stage 2 case of CTE, as was Tyler Sash, the former Giants safety who in September was found dead at the age of 27. Though Sash died from an accidental painkiller overdose, his family reported "confusion, memory loss and minor fits of temper" after Sash returned home to Iowa following his playing career.
Though CTE cannot be diagnosed until the brain can be examined after death, there was little doubt that Stabler suffered from the disease. "The cancer took him away, but his mind was definitely in a pretty quick downward spiral," said his daughter, Kendra Stabler Moyes. The Times and ESPN detail accounts of Stabler stopping at green lights, being irritated by loud sounds, and suffering from severe headaches, head rattling and general disorientation and forgetfulness.
"He was certain that what he was suffering was the consequences of playing football," Stabler's longtime partner Kim Bush told ESPN. "I asked him point blank, 'What are your feelings about that in terms of donating your brain for research and the science?' And that's the night he told me that, 'Yeah, I definitely should do that, that's the right thing for me to do.'"
Stabler's symptoms are reminiscent of those former Steelers wide receiver Antwaan Randle El detailed to the Pittsburgh Post-Gazette while discussing his troubled life after football. Randle El is only 36 years old, but has trouble walking down stairs and remembering basic facts.
"I ask my wife things over and over again, and she's like, 'I just told you that,'" he said. "I'll ask her three times the night before and get up in the morning and forget. Stuff like that. I try to chalk it up as I'm busy, I'm doing a lot, but I have to be on my knees praying about it, asking God to allow me to not have these issues and live a long life. I want to see my kids raised up. I want to see my grandkids."
There's no telling how many former football players are suffering symptoms similar to Randle El's, or how many have led difficult post-football lives and died without CTE ever being considered as the source of their pain. Now that awareness is growing, players like Stabler, Seau and Sash are making the decision to donate their brains for scientific examination following their death. Unfortunately for the league and its players, science seems to be coming back with the same result over and over again.