Kendrick Lamar Debuted a Bumping New Song on 'The Tonight Show'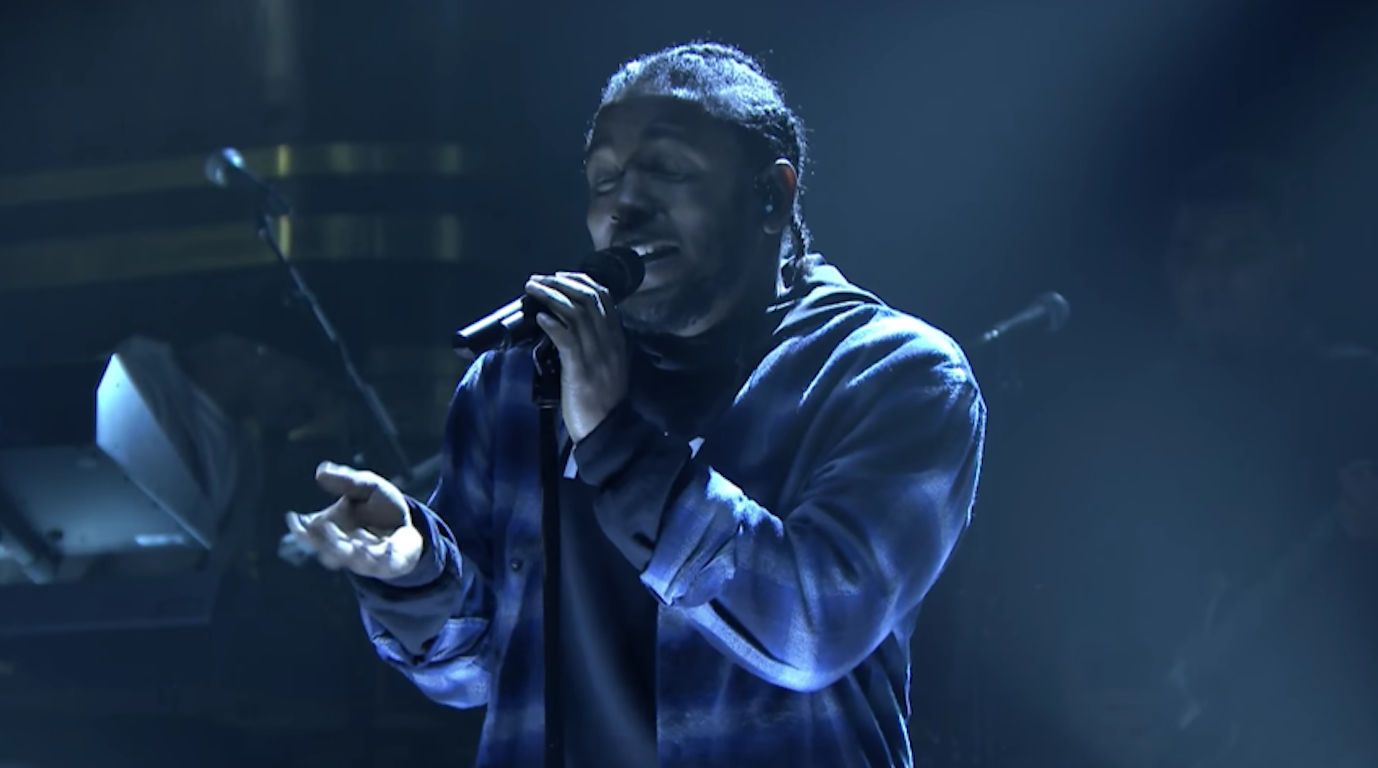 Kanye West unexpectedly premiered a brand-new song on New Year's Eve; now Kendrick Lamar has unexpectedly dropped a fresh track of his own. Thursday night on The Tonight Show, the rapper unleashed a breathless, blistering performance of a never-before-heard song called "Untitled II." It's basically five uninterrupted minutes of fire from one of, if not the, best in the game.
If we're judging rappers based on their ability to simply rap, it's hard to hold anyone above Lamar. His flow, his poetry and his power are unmatched. It's why he received 11 Grammy nominations for his 2015 opus To Pimp a Butterfly, one of our—and everyone else's—favorite albums of the year. The 11 nominations are the most ever for a rapper.
This isn't the first time Lamar has premiered a track without a proper name on late-night television. In 2014, he performed "Untitled" for the first time on The Colbert Report. Like its sequel, the original "Untitled" is a forceful, rapid-fire barrage that could have been pulled off by no one other than the Compton native. On Thursday night, though, he had the hand gestures to match.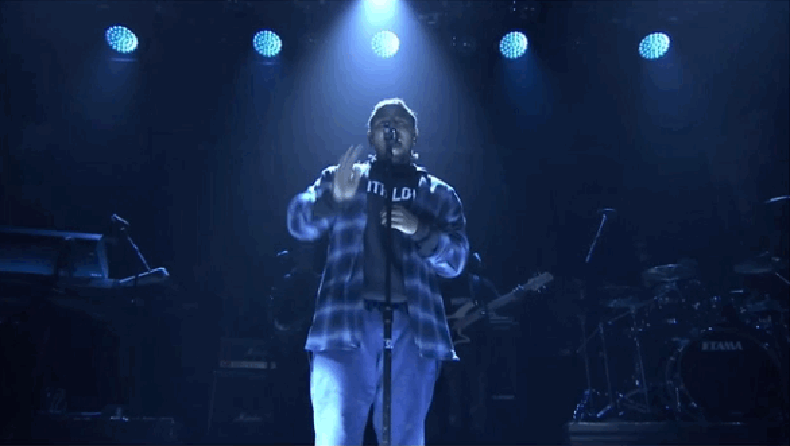 Get it, Kendrick.