Dadaab: Kenya to Close The World's Biggest Refugee Camp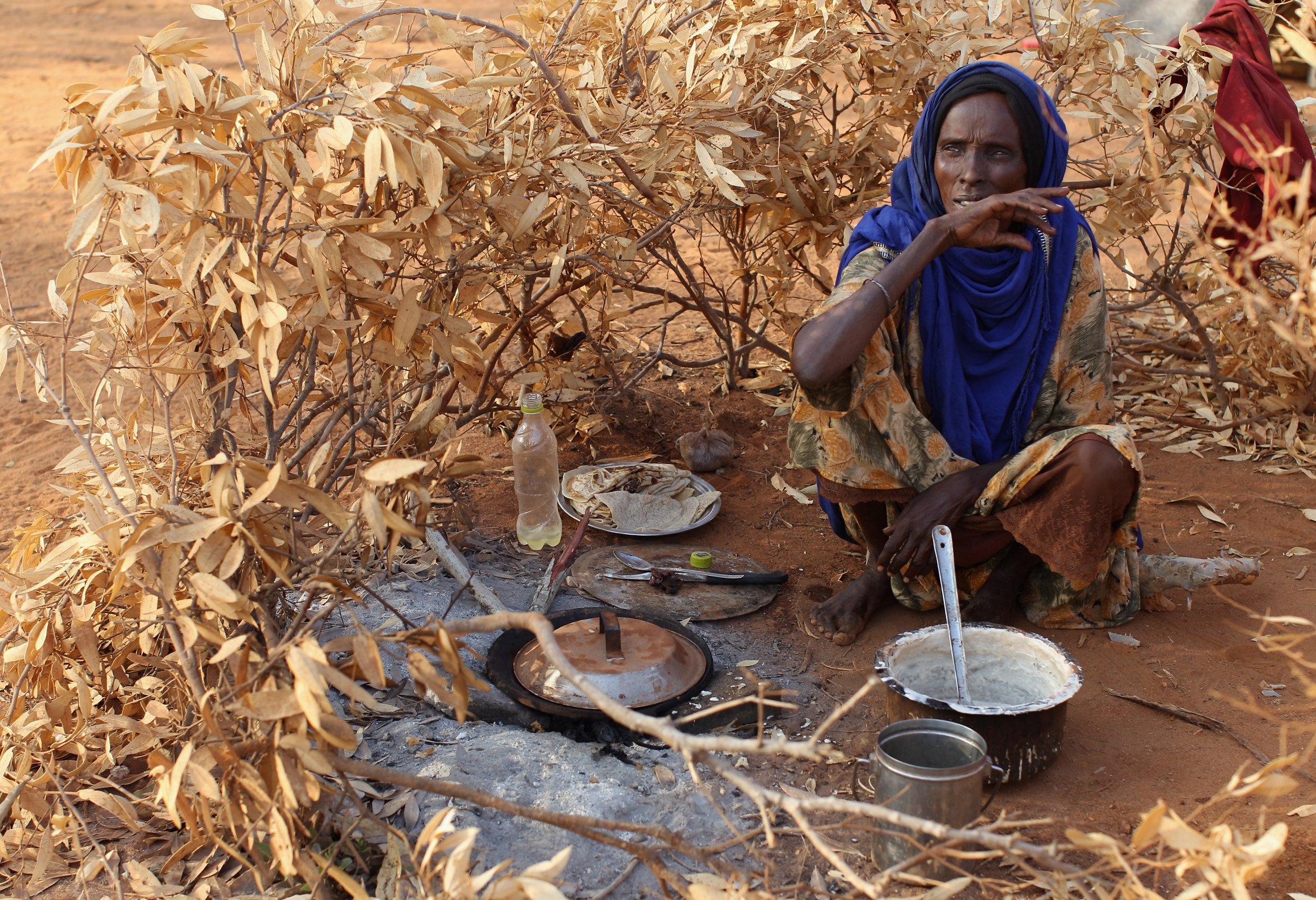 Kenya's interior minister has announced that the Dadaab refugee camps, which house more than 300,000 Somalis, will close in November.
Joseph Nkaissery said that the Kenyan government had set aside 1 billion Kenyan shillings (around $10 million) to help fund the process of closing the Dadaab camps—a complex in eastern Kenya that constitute the world's biggest refugee camp, according to Kenya's Capital FM. Nkaissery said that the decision was irreversible.
Kenya's government announced the decision to close the Dadaab earlier in May, with Nkaissery saying that the camps had become "hosting grounds" for Somali militant group Al-Shabab. The interior minister claimed that Al-Shabab planned several attacks on Kenya from within the confines of the camp—including the killing of 148 students and staff at Garissa University College in April 2015—and that Dadaab provided a weak spot that could be infiltrated by other extremist groups, including the Islamic State militant group (ISIS).
Dadaab was established in 1991 to house Somali refugees fleeing the civil war in the Horn of Africa state and has been housing people for more than 20 years. Kenya has previously threatened to shut down the complex but backed down in the face of international pressure.
The decision has sparked condemnation from Somalia and international organizations. The U.N. Refugee Agency has called on Kenya to reconsider its decision, which it said could violate international obligations on the hosting of refugees. The Somali government has said the decision would make "the threat of terrorism worse, not better."