Kenya: 12 Killed in Suspected Al-Shabab Attack on Mandera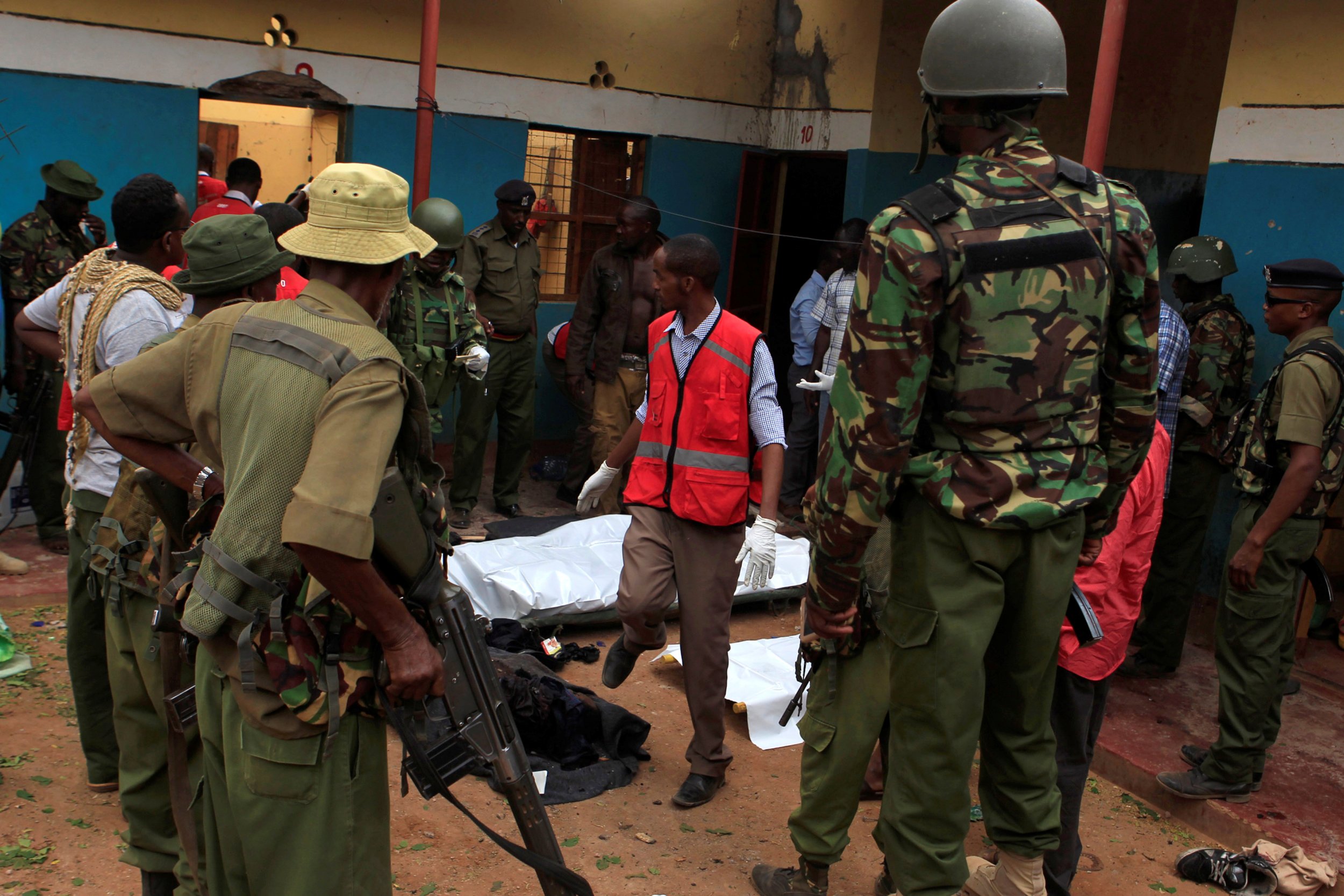 Militants killed at least 12 people in the Kenyan border town of Mandera on Monday night. Somali group Al-Shabab are suspected to have carried out the attack.
Mandera County commander Job Boronjo said the attackers targeted non-locals staying at the Bisharo Guest House in Mandera, which lies close to the border with Somalia. Al-Shabab has targeted the town several times before. In Monday's attack the militants used grenades and improvised explosive devices (IEDs), according to Boronjo.
The Somali militant group, which has ties to Al-Qaeda, claimed responsibility for the attack via a messaging channel on the Telegram app and said it had targeted "Christian workers," Voice of America reported.
Among the dead were 10 people who were in Mandera to stage performances in schools relating to books on the curriculum, Kenya's Daily Nation reported, citing Mandera East police boss (OCPD) Ezekiel Singoe.
Al-Shabab carries out occasional attacks in Kenya after declaring war on the country following Kenya's invasion of Somalia in 2011. Earlier in October, Al-Shabab claimed an attack in Mandera that targeted non-Muslims and killed at least six people.
Kenyan troops are part of a 22,000-strong African Union mission supporting the Western-backed federal government in Somalia and part of an effort to crush Al-Shabab.