Kenya's Repatriation of Somali Refugees From Dadaab 'Not Voluntary:' Report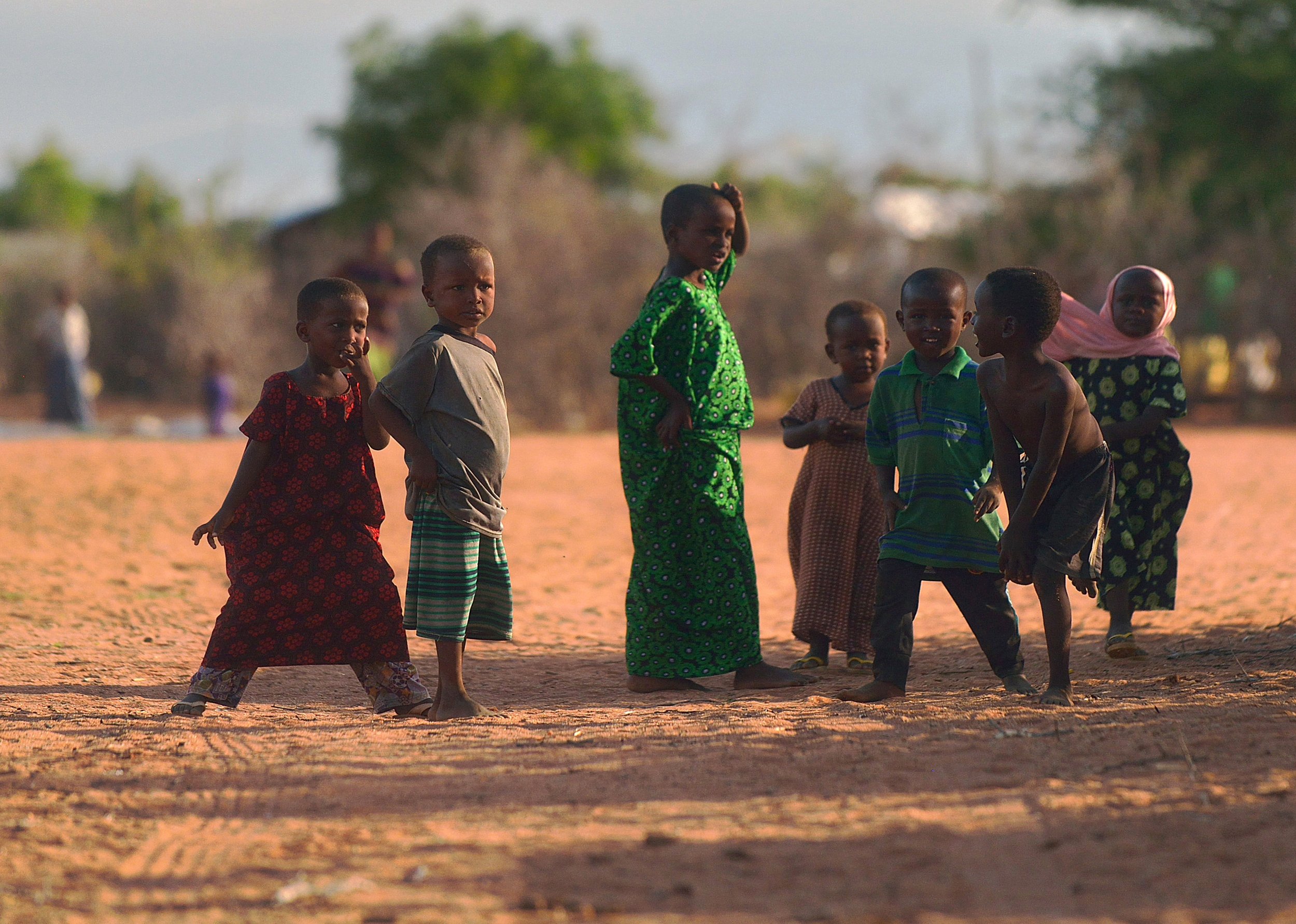 Hundreds of thousands of Somali refugees are being forced to leave camps in Kenya, sometimes against their will, in a repatriation process that "does not meet international standards," according to a Human Rights Watch (HRW) report.
The Dadaab refugee complex in eastern Kenya is home to more than 300,000 refugees, most of whom fled from neighboring Somalia following the outbreak of civil war in 1991. Kenya announced in May that it intended to close the camp and repatriate refugees to their countries of origin.
Kenya, Somalia and the United Nations Refugee Agency signed a Tripartite Agreement in November 2013 governing the repatriation of Somali refugees. But the HRW report, published on Wednesday, said that Somali refugees were being pressurized into leaving Dadaab and that the current repatriation process may breach the 1951 Refugee Convention.
The report said that the U.N. Refugee Agency is not providing refugees accurate information about conditions in Somalia, which is still subject to regular attacks by Islamist militant group Al-Shabab. Some of those residing in Dadaab are choosing to leave now as they fear that, if they do not, they will be deported at a later point and miss out on a $400 cash grant assistance package offered by the U.N. to those currently being repatriated, HRW said.
"The Kenyan authorities are not giving Somali refugees a real choice between staying and leaving," said Bill Frelick, the head of HRW's refugee program. "There is no way these returns can be considered voluntary."
Kenya has said that Al-Shabab has planned attacks on its soil from Dadaab and that it wants to resettle 150,000 refugees by the end of 2016, but the process has been slowed as the regional government in Jubbaland, close to Somalia's border with Kenya, has blocked returnees due to alleged inadequate humanitarian support.