Kenya's Film Board Says Netflix Is Threat to National Security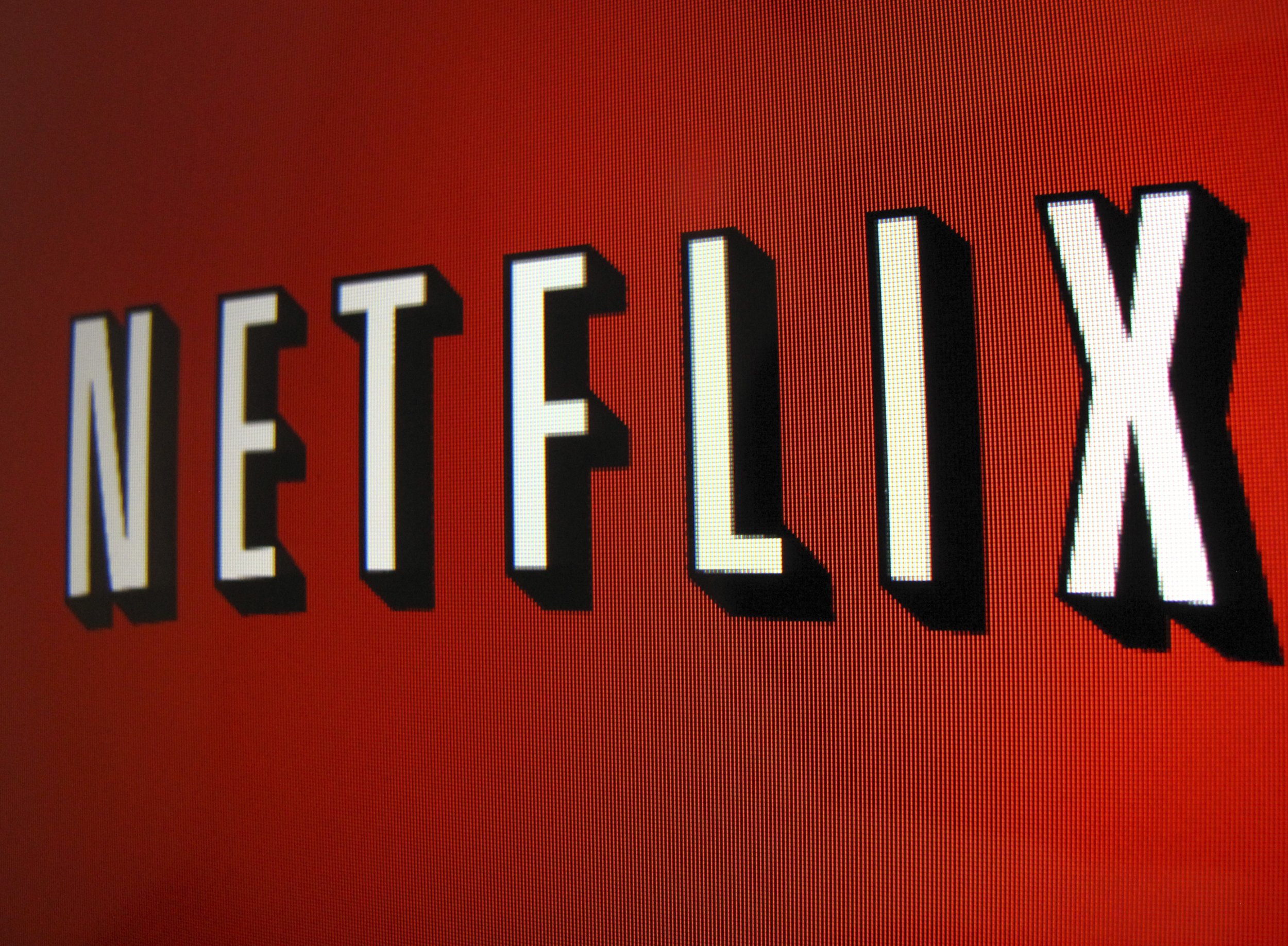 Kenya's film board has threatened to ban streaming service Netflix after warning that its content threatens the East African nation's morals and security, Kenyan news outlet Standard Digital reported.
The U.S. telestreaming company announced its expansion into 130 countries on January 6, which included Kenya. Joe Mucheru, Kenya's cabinet secretary for information communication technology, recently said that broadcasting authorities in the country were not currently authorized to regulate Netflix content and must await guidance from the government before ruling on whether it was suitable for Kenyan audiences.
But the chairman of the Kenya Film Classification Board (KFCB), Jackson Kosgei, said on Wednesday that allowing Netflix free reign to broadcast without being subject to local regulations was a "great contravention of laws governing film and broadcast content distribution in Kenya." According to the Film and Stage Play Act, the KFCB has the authority to regulate broadcast and exhibited content, including on the internet.
Kosgei also warned that some of the content broadcast by Netflix "put at risk our moral values and national security," while other content was improperly classified. "Some of the content rated 13 presents classifiable elements of nudity, promotion of irresponsible sexual behavior, inappropriate language and drug abuse," said Kosgei. The KFCB chairman said that the law giving his body sole regulatory authority over such material could only be suspended by parliament.
Other regulators, such as the Communications Authority of Kenya (CA), have said that Netflix should not be subject to local broadcasting regulations. Francis Wangusi, the CA's director general, told Business Daily Africa that Netflix falls into a similar regulatory category as YouTube, where subscribers access content over the Internet and the provider is not responsible for controlling the regulation of content.
In a comment to Quartz, Netflix spokesman Joris Evers said that the service "empowers consumers to make smart viewing choices by providing details on the titles on Netflix, including ratings and episode synopses" and that Netflix also has the option of parental controls. Netflix declined to comment further when contacted by Newsweek.
Earlier in January, Kenya's CA tightened regulations on the broadcasting of explicit content during peak hours, the BBC reported. From June, broadcasters will only be able to play sexual content between 10 pm and 5 am local time, to protect children from offensive language and material. The new regulations also ban preachers from soliciting money on air, a common practice in Christian-majority Kenya.